Gloves that play well with touchscreen device are not new, but here's an uber sleek pair, dubbed Touchpoint 2.0, from Toronto-based fashion label August Brand that goes beyond touchscreen-friendly; it is NFC-enabled too, thus affording you quick access to any app with just a tap of the gloves' finger or wrist. Wearability and esthetic of the Touchpoint 2.0 are addressed by a sophisticated, handcrafted soft sheepskin exterior, insulated soft fleece on the inside to keep your hands cosy and warm, tailored cuffs for easy slipping in and out, and matte black hardware. Aesthetic and comfort aside, it is the built-in NFC that had our attention.
There are a total of four NFC chips in a pair: two on each glove, found on the fingertip and wrist. So what you can do with this NFC? Tons. You can customize it to fire up the camera, toggle display brightness, unlock NFC enabled door locks, switch between apps swiftly, toggle WiFi/Bluetooth and more. Basically, the application is virtually limitless as long as you have a smartphone that's NFC-enabled. Incorporating NFC technology into gloves is pretty brilliant actually. Why? Because when you wear gloves, it would means the weather is friggin' cold and in such situation, you probably would want quick access to your favorite app or feature than to get all touchy. Though the gloves itself does provide a smooth touchscreen use, but hey, if there is a shorter way, why not, right?
Touchpoint 2.0 Smart Leather Gloves by August Brand can be pre-ordered via Kickstarter, where a pledge of $60 Canadian money (or about US$48) or more will secure yourself one for September 2015 delivery. But that's limited to 100 pairs, after which you're looking at $65 CAD, or about US$52. Keep going for a product pitch video.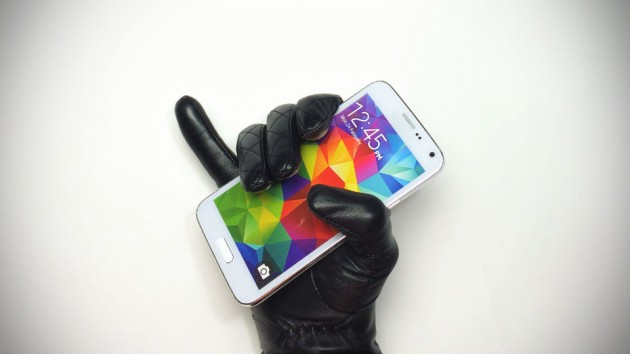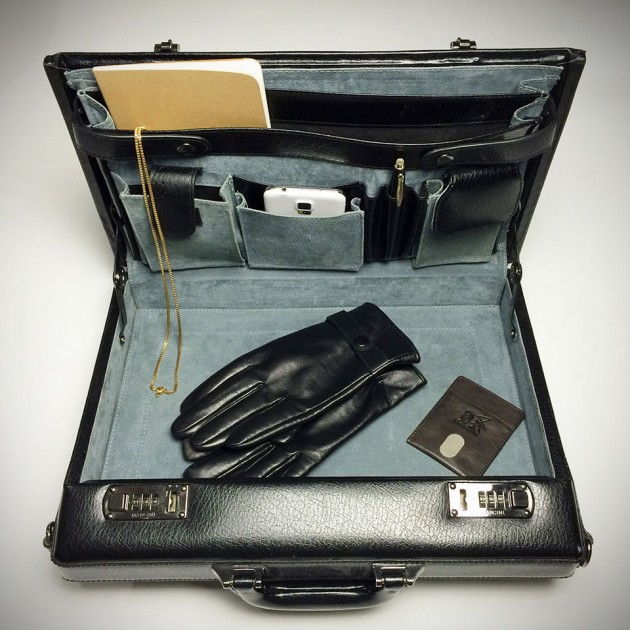 submitted via TIP US page.