These days smartphone announcements are less exciting. Especially with Android handsets coming from major players cos' the leaks prior to the official unveiling is quite substantial that by the time the product goes official, you'd already seen it all. Case-in-point: LG G4. The much anticipated flagship device from the South Korean handset giant had its oops moment two weeks ago when it inadvertently (or not) published a website with the device information. Anywho, the G4 was officially unveiled at launch events in New York, London, Paris, Singapore, Istanbul and home turf, Seoul. What needed to be said about this phone has already been covered, but in case you missed it, here's the recap, plus some additional official tidbits of what to expect of the G4.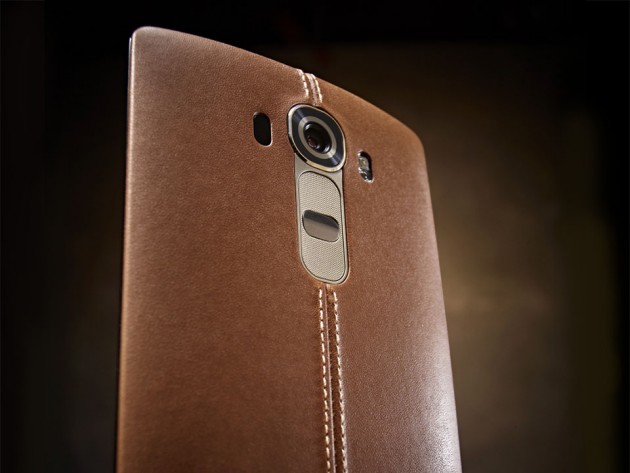 First off, the back is of handcrafted full grain leather with a choice of six colors (other material options will also be available). Around at the front is the new IPS Quantum Display in Quad HD (2,560 x 1,440, 538ppi), coming in at 5.5-inch (best size ever, in our humble opinion). Under the hood, it gets "snappy but energy-thrifty" Qualcomm Snapdragon 808 processor with X10 LTE, which LG estimates will get you 20 percent more usage as compared to the outgoing flagship. And that's for battery of same capacity. If it lives up to the promise, then it will be pretty remarkable. On imaging, the rear gets a 16MP with "rare-in-smartphone" f1.8 aperture lens that affords 80 percent more light to get to the image sensor. Couple that with OIS 2.0, you can expect better low-light photography. As for the front, it gets a selfie-enthusiast approved 8MP shooter.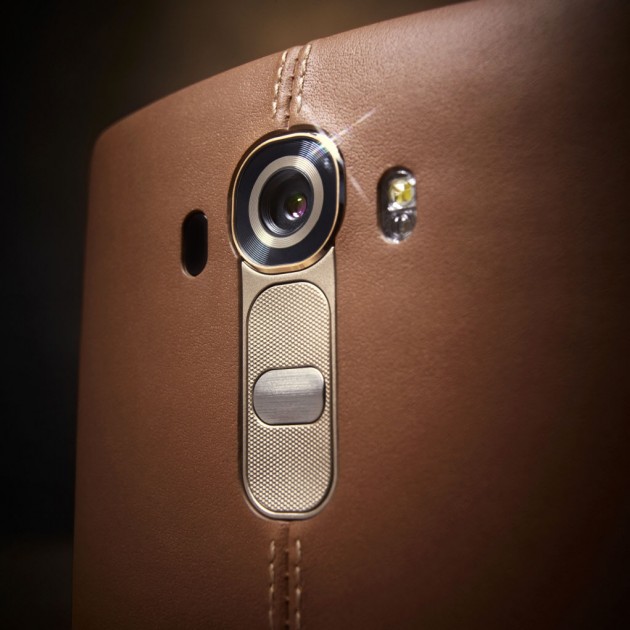 Also new to the G4 is Color Spectrum Sensor (CSS) which will aid in creating images that are as close to what our naked eye sees. Other details on the spec-sheet include 3GB LPDDR3 RAM, 32GB onboard storage, microSD card slot, a removable 3,000 mAh battery, 4G LTE radio with HSPA+ support, 802.11 a/b/g/n/ac and Bluetooth 4.1 connectivity, NFC, and a brand new human-centric UX 4.0 that goes over the Android 5.1 Lollipop OS. And oh, and then there is the esthetic aspect which LG employs a "Slim Arc" design that has a subtle curvature to it for more comfortable and secure grip and also improves the device survivability in the event of a face-down drop.
Every G4 will come pre-installed with Google office and 100GB Google Drive, free for two years. Additionally, with MirrorLink and LG G4, owners of Volkswagen vehicles will be able to view a car-friendly version of the G4 interface on the in-dash display of the vehicle, offering full integration with contacts, navigation and music on the smartphone. The LG G4 kicks off its global roll-out on April 29, starting with Korea. Prices and exact availability to about 180 carriers worldwide will be announced locally in each market. Go forth for a couple more look.