Good news, nocturnal beings who love to roam the night. You can leave your flashlight in your backpack and take Luminoodle USB Light for your night roaming's lighting needs. Chuckle at the product name all you want, but this light noodle is actually a pretty impressive illumination solution. Packed into its IP67 rated sealed silicone strand is a bunch of LED lights that shines 10-20 times brighter than average Christmas lights and while brightness reins supreme when it comes lighting, it is the versatility that captures our attention.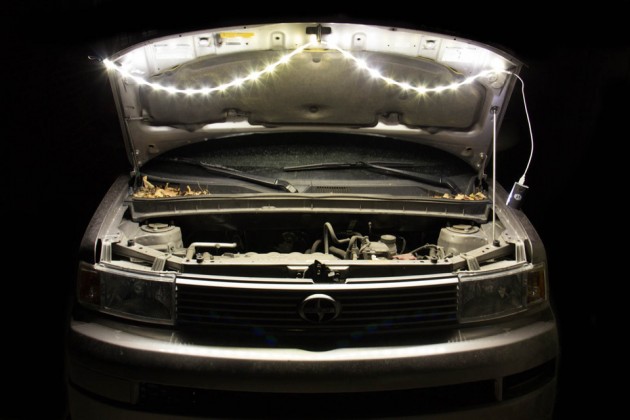 Power Practical, the name behind this innovative flexible light strip, took what mankind knew about portable lighting and threw it into the bins, and reimagined it into a 5 foot-strand that can be hung, strung, hooked, struck to or wrapped around virtually anything. Noodle, I mean Luminoodle, offers 180 lumens of brightness, drawing its power from a USB source such as a portable battery, and is totally waterproof, so it can be used beyond sheltered environment.
In addition, it comes with a few mounting solutions, including noodle ties (cable tie of sort, but way cooler), magnets (one on each end and one slidable, along the strand), utility loop and a ripstop nylon lantern bag. The latter is an ingenious solution that will turn the Luminoodle into a lantern.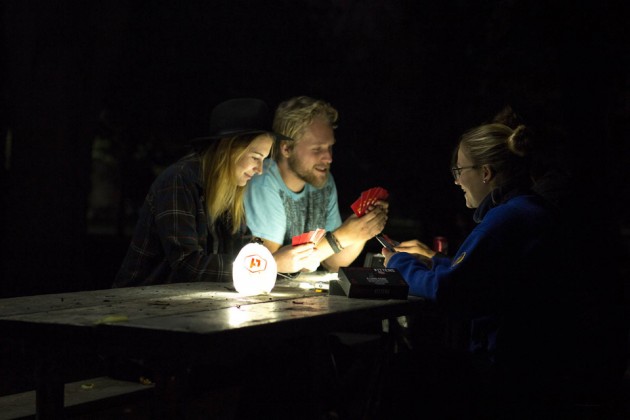 Luminoodle is on the last leg of its crowdfunding campaign on Kickstarter, where you can secure one for December delivery at just $19, or $39, if you do not already have a portable battery. There's also a 10-foot Luminoodle less battery, going for $35. If you want one, you better act fast as the campaign closes in 6-day time and also, there's no need to be concerned about funding cos' at the time of this writing, it is already 2,928% funded (not a typo, btw).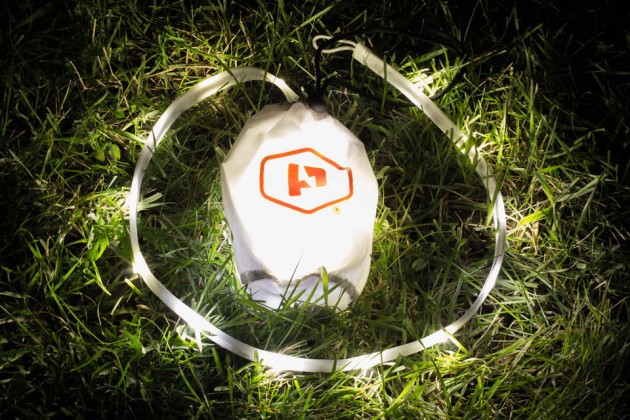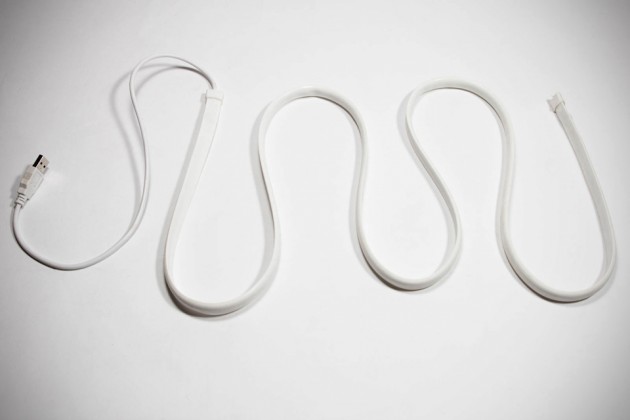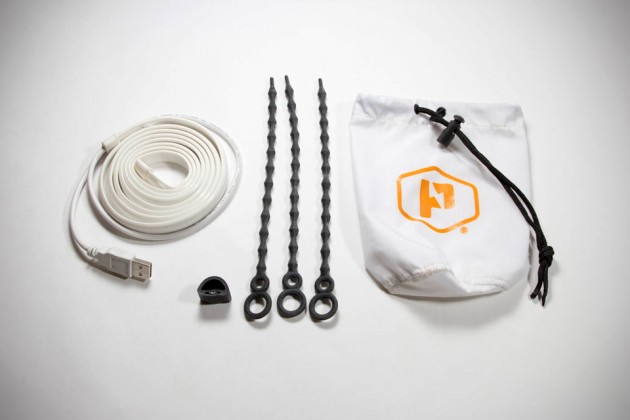 submitted via TIP US page.