If there is one thing gadget lovers never stop looking out for, it would be smartphone accessories and in particular protective cases – especially when it comes to iPhone. Not surprisingly, cos' the supply is in abundance, which means tons of options and a myriad of design to suit individual taste. That said, here's a quartet from Miami-based product design outfit Designed by Many.
Kicking of the collection is the AL13v3, a super sleek, aerospace-grade aluminum bumper case that offers the right amount of protection for the phone's weakest area i.e. the edges, while maintaining the original design elements of the iPhone. The bumper sports rounded sides, replicating the look of the original phone. Available for both iPhone 6 and the big-ass 6 Plus, and in a choice of colors, the AL13v3 will run you back at $79.99 and up. We are not going to lie. It's a 'ouch' for us too, but we just can't take our eyes off the sleek, rounded edges bumper case. Can you?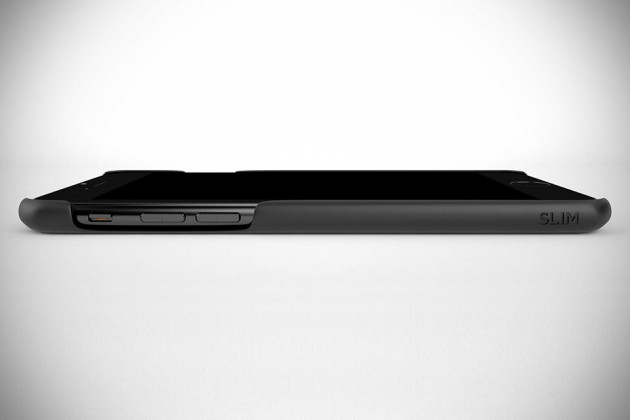 Up next is the everyday man's case, known as the Slim case. As the product namesake implies, it is super thin; only bumping up the 6 Plus by a mere 0.4mm. Molded from non-toxic "uber premium polycarbonate composite", the case provides an all-round protection for your device, with access to all ports and buttons, while not by bulking up the phone. And best of all, it is super affordable, starting at $19.99. Available for both iPhone 6 and 6 Plus and naturally, a variety of elegant colors.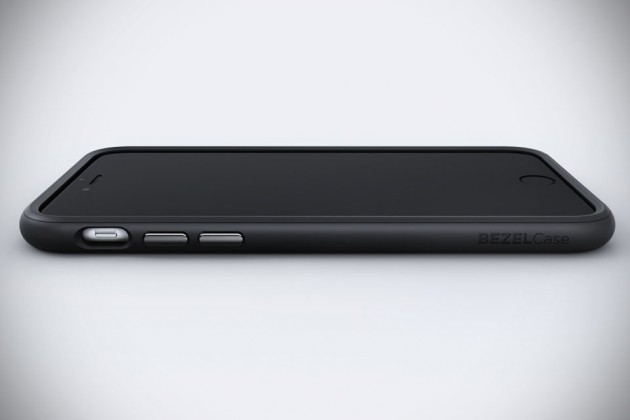 Next is the Bezel case which is essentially a bumper case, crafted from "uber premium thermoplastic polyurethane and polycarbonate composite", providing protection to the same protection as the fancier AL13v3 but with a tad more shock absorption properties, thanks to the polymer composites and best of all, it is not a bank-breaker. Priced at $24.99 and up, the Bezel case is also available to both the 6 and 6 Plus and in a variety of colors.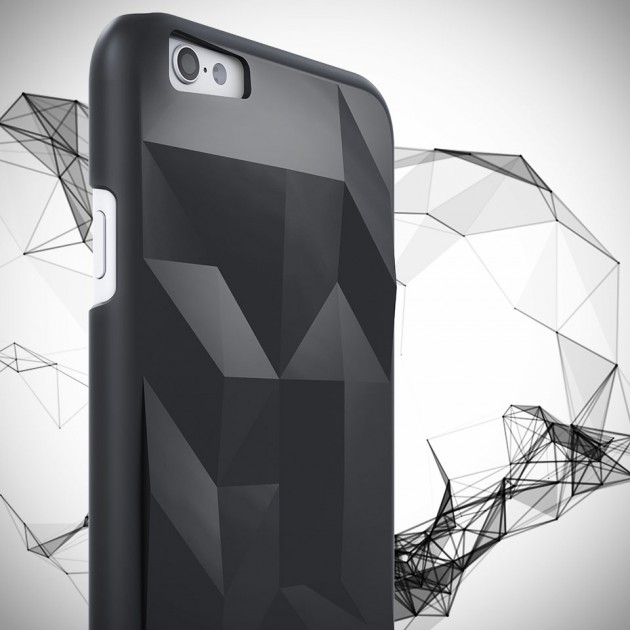 Last in the lineup is for those who are not content with just a plain-looking case. Dubbed ThreeD case, it provides the same all-round protection as the Slim, but boasts a 3D polygon design and is also made from "uber premium polycarbonate composite" to keep your device from the daily knocks and bumps. The ThreeD case comes in a choice of colors and is available for 6 and 6 Plus for $24.99 and $29.99, respectively.
All four cases are available as we speak on Designed by Many web store. And oh, for bargain hunters out there. Designed by Many is offering a 15 percent discount on all of their iPhone 6 and iPhone 6 Plus cases till January 31, 2015. Just enter the code "DISCOUNTCODE" to take advantage of this offer. You're welcome.