I am sure Playstation fans will recall the beautiful, but hard to obtain Playstation 4 20th Anniversary Edition. Well, if you missed it and chances you have, fret not. Playstation Europe is now giving you a chance to win one of the four available units. But not without a catch: the contest is only open to entrants from Australia, Austria, Belgium, Denmark, Finland, Germany, Ireland, Netherlands, Poland, Portugal, Russia, Spain, Sweden, as well as United Kingdom, and it is naturally bound by a set of obligatory terms and conditions which you can find following the link here. And also yes. U.S. along with many other Asia countries won't have the shot, unfortunately.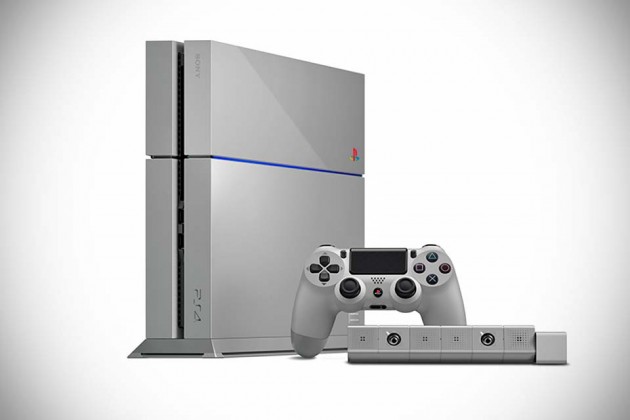 However, if you qualify i.e. resides in one of the aforementioned countries, then in that case, congrats! All you have to do is to buy anything on Playstation Store between January 23, 2015 at 00.01am GMT and February 18, 2015 at 11.59pm GMT to have a shot in winning a Playstation 4 20th Anniversary Edition. Qualified folks will be sent an email with a link to the contest and after which, all that's left for you to do is to answer the questions in the fastest possible time to get yourself into the sweepstake. A note though; you will have to have a valid email address and you must opt yourself into Playstation's email list. Logic.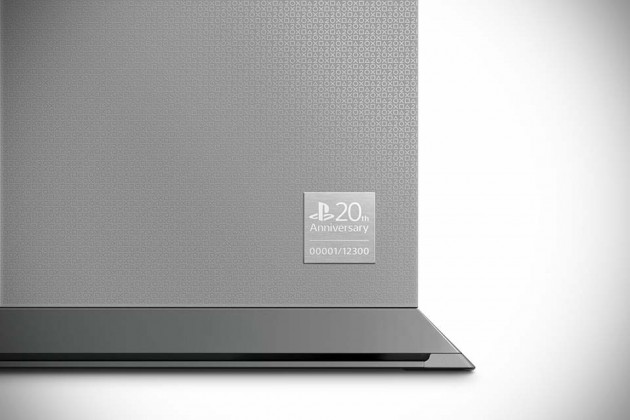 As for the unit, I guess it needs no further detailing. However, in case you have been out of the grid for the longest time, let us bring you up to speed in a few sentences. Announced late last year, the Playstation 4 20th Anniversary Edition is a very special limited edition to mark the 20 years since the launch of Playstation. Whatever goes under the hood remains the same, but there are a few key elements that set this anniversary edition apart from the regular units and most notably is the nostalgic original gray, which is a nod to the color of the original Playstation, along with the mandatory hint of 20th anniversary around the set and the packaging. And oh, the controllers are in the same gray too. If you need more info, may we suggest you check our post here.