While Kyocera is hoping to help older folks to transition from feature phones to smartphones, Nokia is still turning out feature phones but with a rather bizarre twist: a feature phone with TWS earbuds, complete with the charging case integrated into the phone.
HMD Global, the Finnish company responsible for pushing out new Nokia devices, has unveiled the Nokia 5710 XpressAudio, a pretty, candy bar form factor feature phone with built-in TWS earbuds. Yup. You heard that right. A feature phone with its own set of true wireless earbuds.
Given how limited functions a feature phone has, the Nokia 5710 XpressAudio might very well be a charging case with a phone feature. Just saying… But not going to lie. The design is pretty up there.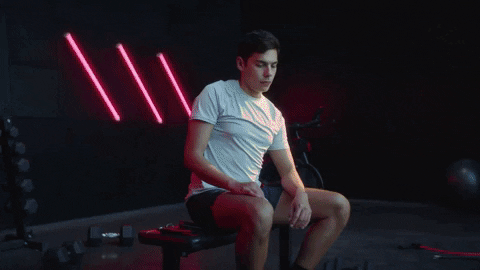 Sliding the top cover on the back of the phone reveals a pair of TWS earbuds. A long-lasting battery provides weeks of standby time and hours of talk time and charges the earbuds too.
The device further touts environmental noise cancellation and VoLTE for clearer calls even in busy surroundings.
Other highlights include a 2.4-inch QVGA screen, a 0.3 MP rear-facing camera with LED flash, Bluetooth 5.0, micro USB port (USB 2.0), built-in MP3 player, dedicated buttons for music controls, wireless FM radio, 128 MB onboard storage, microSD card (up to 32 GB), 48 MB RAM, and a removable 2.75 W battery.
Apparently, the MP3 player requires a microSD card (not included) which means you can load music onto the phone. Not that 128 MB allows a lot of space for that purpose. Meanwhile, if you are interested, you can learn more about the new Nokia 5710 XpressAudio HERE.
Images: Nokia.