Bike computer feeds you with the data you need as you pedal away, but surely not everyone fancy the high-tech look of these gadgets. To some, it just spoils the 'natural beauty' of their pedal-powered stallion and Rhys Newman, former VP of Everyday Adventure and Advanced Design at Nokia and HERE, is one of the 'some'. Instead lamenting about it, he bands together with a couple of bike enthusiasts to create an analog version of the bike computer, or as he calls it, a GPS speedometer, that will look like it belongs on a bike's handlebar.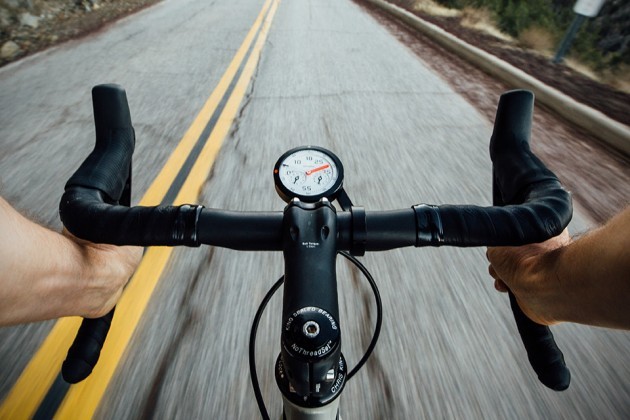 This analog GPS speedometer is called Omata One. We'd be lying to say we aren't impressed. Just look at the product. Omata One looks super cool, refreshingly different and most importantly, it provides you with the essential parameters, including speed, distance, ascent and time, at a glance – no swiping of screen or messing with buttons. So, really, what's not to love? The chronograph watch-style display is enough to win us over, though it may take a little getting use to if you are accustomed to digital display.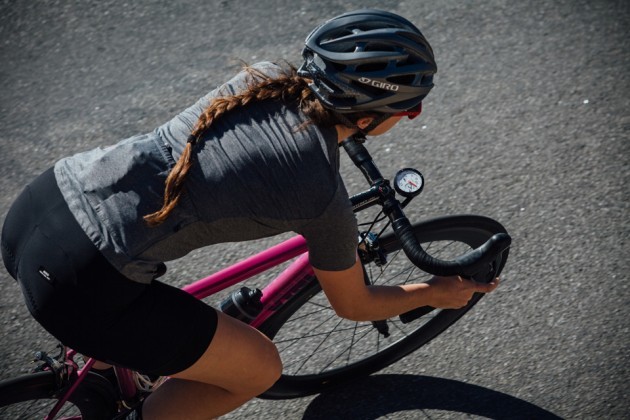 Encased inside the PEEK/Plancast Plus 5083 Aluminum case is a custom Seiko mechanical sub-assembly that translates digital data from the onboard GPS computer to the analog dials. A 800 mAH lithium polymer battery provides it with 24 hours of active use and can be recharged via the USB-C port with the supplied cable. The same cable is also use to offload the data to your computer or to any app of your choice. Though it worthy to note that while Bluetooth LE and ANT+ are in place, it does not support pulling of data from cadence sensors or power meters.
Omata has taken Omata One to Kickstarter where, for $499, you will be able to secure a unit for February 2017 delivery. The campaign appears to be on track in hitting or even surpassing its funding goal. With 29 more days to go, it should, unless between now and then, the Earth gets swallowed by the Black Hole.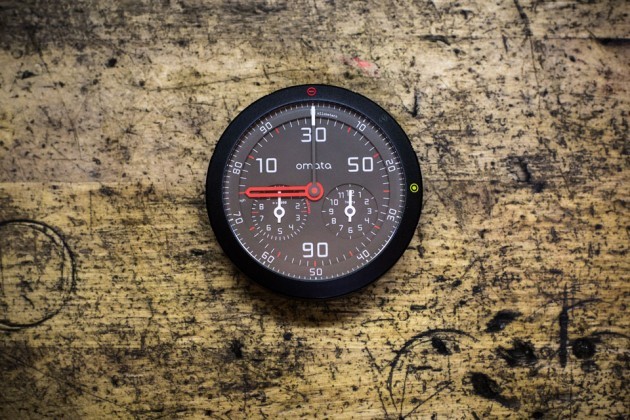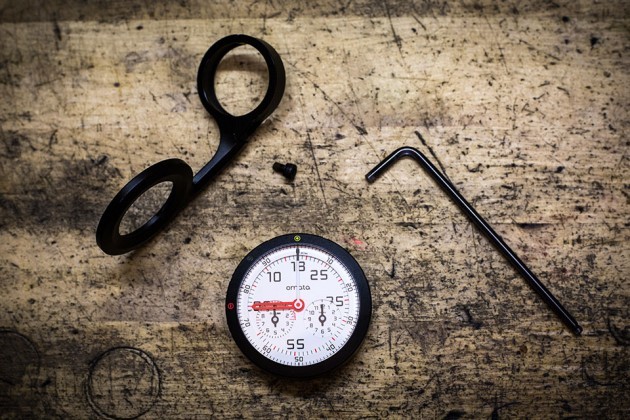 submitted via TIP US page.