Yes. You heard that right. China independent handset maker OnePlus has announced the Sandstone Case for iPhone 6 and 6s. And why the hell would OnePlus do that? Well, it is the outfit's way of explaining the meaning of "Never Settle" to the millions of iPhone user and what better way to express it then with an iPhone case draped in the company's signature finish Sandstone finish? According to the horse's mouth, "If Sandstone were a fictional character, it would probably be Jon Snow – rough, yet charming, and one-of-a-kind (and definitely not dead). Sadly, most people have yet to experience the uniqueness of this texture for themselves."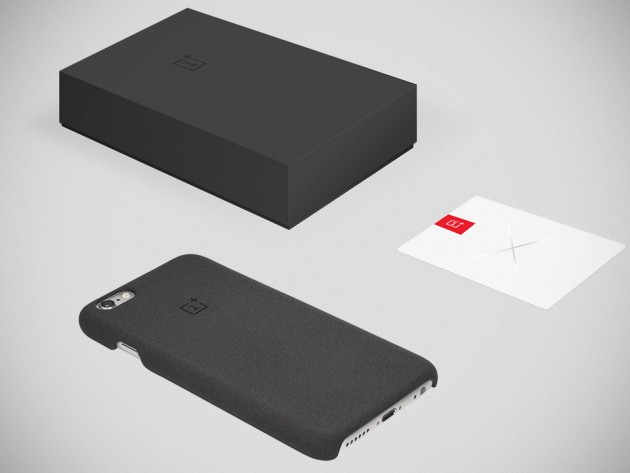 The case comes just in time for the season of giving, which OnePlus would leverage on to reach out to non-OnePlus users, as it explains, "Maybe you know someone who just went out and bought the latest iPhone. Maybe you were this close to getting them to see your side of things. This is your chance to leave your exasperation at the door and just show them what they're missing." Apparently, random buyers of the case will also get an invite to purchase the rare ceramic version of the OnePlus X and with some luck, a select few may even get it for free.
Naturally, not everyone is amused by this 'stunt' to convert iPhone users with some calling it as a "marketing stunt" (which it really is) and demanding OnePlus to put existing clients first before pulling such as marketing move. If you are keen to experience the Sandstone finish touted by OnePlus, you can pick the case up for $19.90 over at OnePlus website.