Moon phase is in itself as fascinating, if not more fascinating, then the moon and if you are a keen observer of the moon, then wouldn't it be cool if you can have the moon to yourself, like you know, right in your living? No. You don't need the SR-6 shrink ray to shrink the moon like Vector did in Despicable Me in order to fit it in your home because there's one you can acquire in exchange for your hard earned money. Simply called MOON, this 1/20 million replica is a collaborative effort by designer Oscar Lhermitte and London-based design studio Kudu and it is billed as the first topographically accurate moon with every features, including craters, elevation and ridges, there are to be found on the moon in 3D and it is also a desk lamp.
Ok, it is not a desk lamp. We lied. It does have a ring of LEDs though and this ring acts as the 'sun' that casts light on the MOON's surface to recreate the moon phase, bringing the features to life. And the best part about MOON is, the LED lights revolve around the Lunar planet, illuminating the correct face of the moon based on the latest data extracted from NASA's Lunar Reconnaissance Orbiter to replicate the lunar phases as seen from Earth.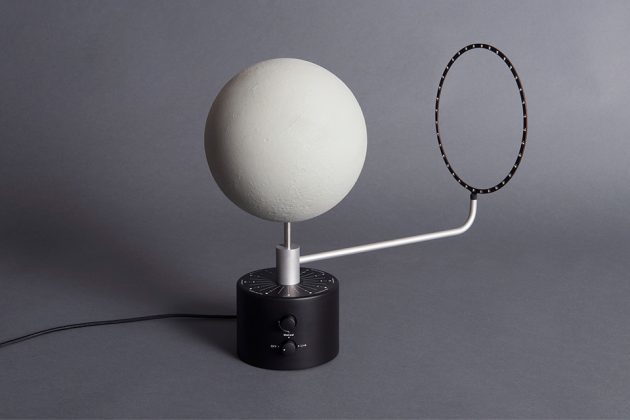 In addition, it offers two additional modes: namely, Manual and Demo mode. The former lets you choose your preferred lunar phase in any given moment while the latter complete the entire synodic month in a quick 30 seconds sweep. But seriously, why would anyone want the other two modes when you can enjoy the live simulation of the moon phase?
Interested? Well, then let us point you to Kickstarter, where you can pre-order a moon for your home. But be warned; it does not come cheap. A unit will make you at least £300 (about US$434) poorer. The good news is, the campaign is already funded and therefore, it is in fact a pre-order slated for November 2016 delivery. Sniff out the video after the break.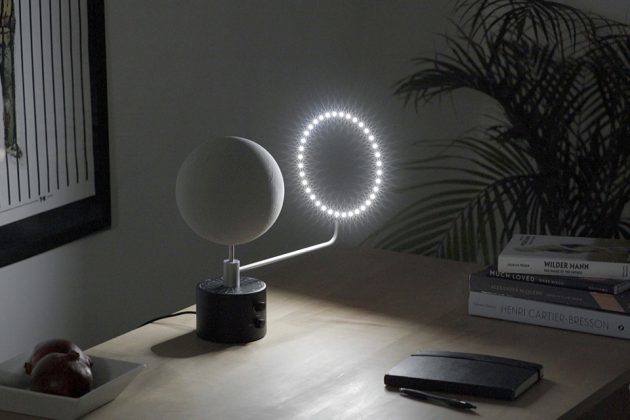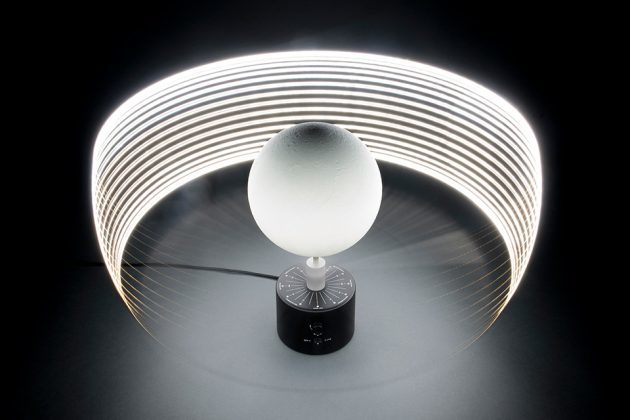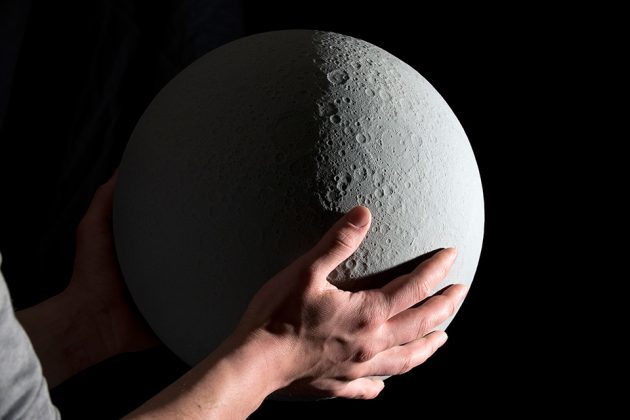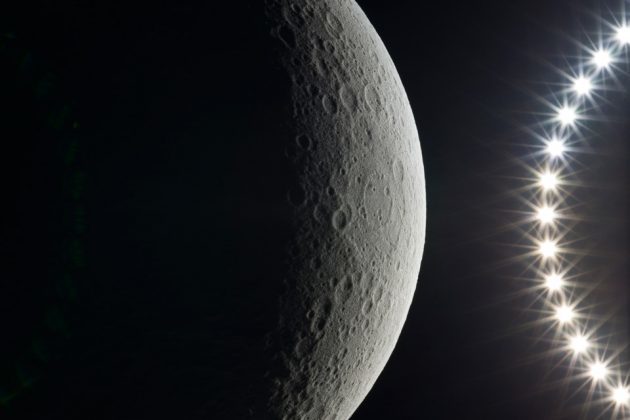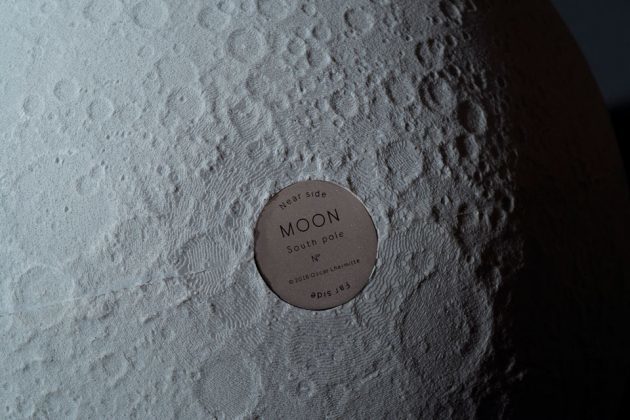 submitted via TIP US page.