Thermal imaging products maker Seek Thermal has teamed up with manufacturer of tough smartphone case OtterBox to incorporate its iOS thermal imaging modules, Seek Compact and Seek CompactXR for iOS, into OtterBox uniVERSE Case System. The slim case is compatible with a host of swappable modules, including olloclip 4-in-1 lens kit, Polar Pro Pulsar Bluetooth Speaker and now, the Seek Compact and Seek CompactXR for iOS. The benefit is obvious, you get instance access to thermal imaging for tasks like home inspections, hunting and more, while not binding yourself to a dedicated case which, more often than not, won't let you use other add-ons like the lens kit without first removing the entire case.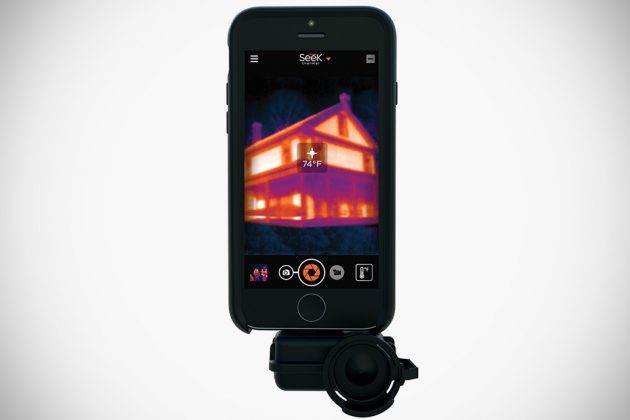 The OtterBox uniVERSE case's slotted rail found on the back allows the Seek Compact Case to seamlessly integrated to the case, thus affording you to detect temperatures between -40oC to 330oC and from a distance ranging from six inches up to 1,800 feet. It also boast a variety of lenses to cater to various field of view required by your applications and so, as you can see, this thing is no amateur stuff and so are their prices. Expect the Seek Compact for iOS to set you back at $249, while the Seek CompactXR for iOS, $299. And oh, as for the case, if you don't already own it, it will cost you another $49.95-$59.95.
All told, you are looking at, at least $300 for the entire setup. As a consolation for those who already Compact thermal imaging camera from Seek Thermal, you only need to drop $29 for the Seek Case to enable it to be used with the uniVERSE Case System. Looking at the pricing, it is not quite a hobbyist thing and also, with the thermal imager slipped on, the phone is not going to be pocketable anymore as the camera will be protruding out of the bottom.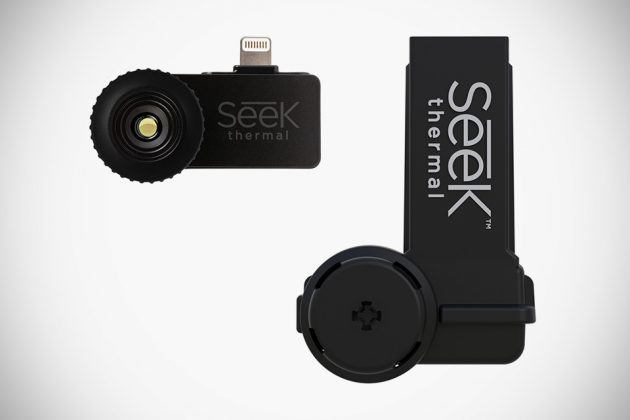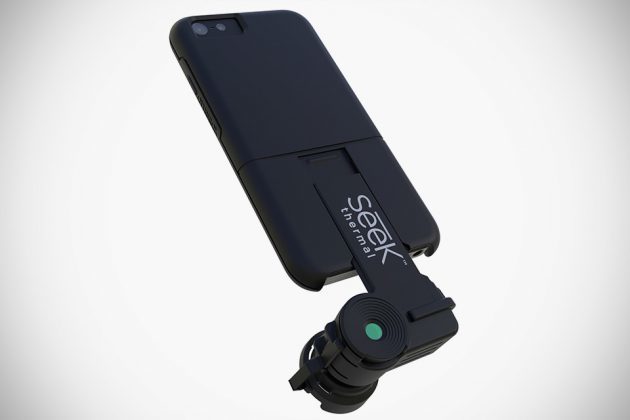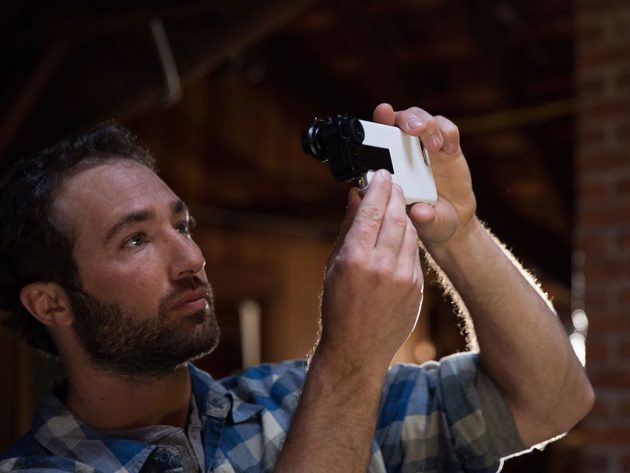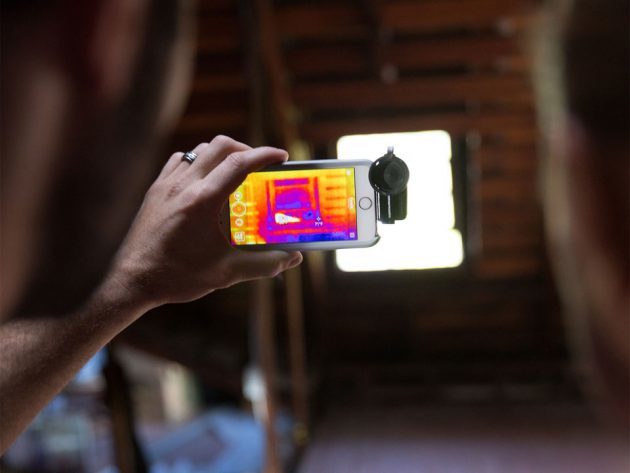 All images courtesy of Seek Thermal and OtterBox.