With the new iPad Pro, Apple has finally sees the need for a stylus, but the Cupertino tech giant ain't calling such, because Apple Pencil is beyond stylus. Also, Apple didn't see it as a must-have though, as Pencil is offered as an optional accessory and as such, you will have to find ways and means to stash this new $99 accessory to make sure you don't loose it. This is where the Pad & Pencil Sleeve for iPad Pro and Apple Pencil from Made by Forge comes in.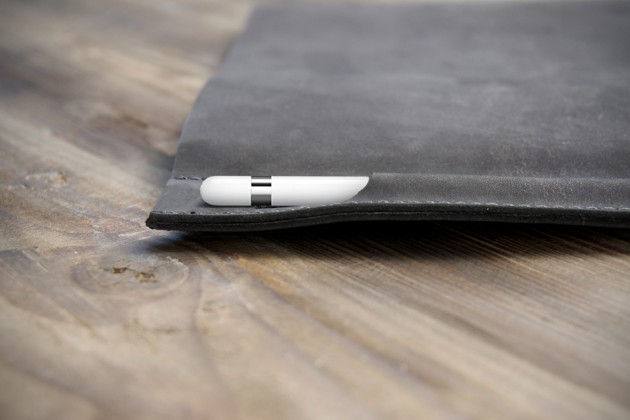 Pad & Pencil Sleeve is an oil-tanned leather case, custom fit for the iPad Pro and in addition to providing a snug, safe haven for your big-ass iPad during transit, it is also an elegant way of tethering the device with the Apple Pencil. The Pencil has its own nesting place by the way of a stylus slot that's design to allow for easy access to the barrel of the Pencil by gripping both sides.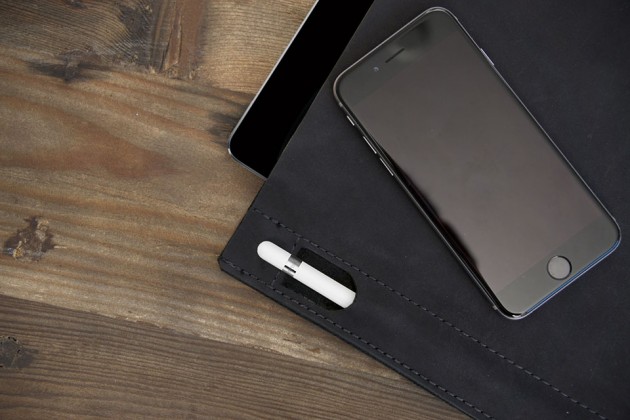 The Pad & Pencil Sleeve for iPad Pro and Apple Pencil is available to fit the iPad Pro with or without the Smart Keyboard cover and comes in a choice of three leather colors: black leather with black stitching, camel with white stitching and taupe with brown stitching.
And the price? $70, or $80, if you are up for the Kickstarter Special edition in a choice of black leather with silver stitching and taupe with gold stitching. If you care, you may like to drool over this handsome accessory in the lifestyle video below.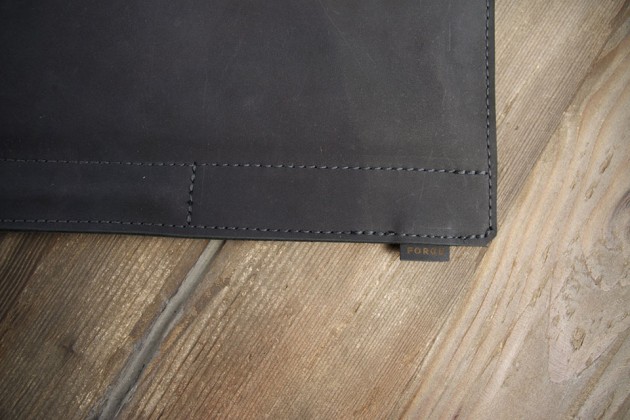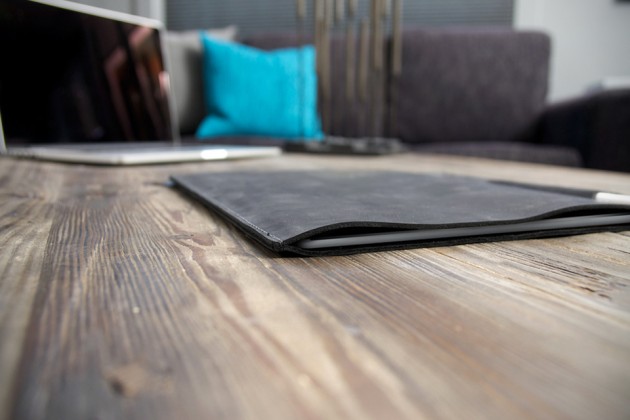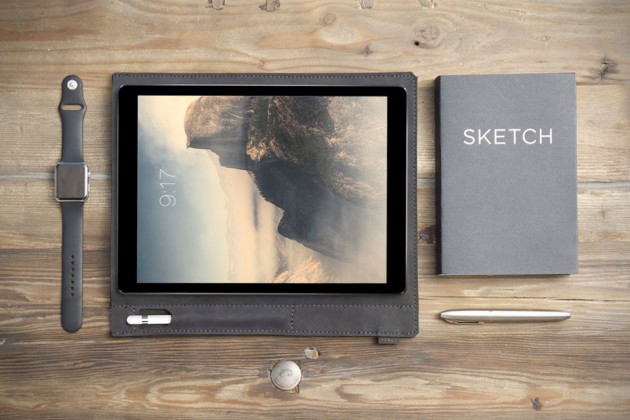 submitted via TIP US page.