There are insanely expensive watches. There are watches with unconventional way of time-telling and then there are watches made of out unusual materials. But what are materials could watches be made out of besides plastic, metal and sometimes, wood? How does stones sound? Yep. Stones. That's precisely what Plug & Feather wrist watches are made of, well, maybe not entirely – just the dial face, which by itself is quite a feat actually. If we are not wrong, it should be the world's first and the awesome thing is, you can own it without busting your bank account. Don't you just love open market and crowdfunding? Speaking of which, you can find Plug & Feather Stone Face wrist watches on their last leg of its Kickstarter campaign, where you can grab a piece of the stone face watch at a special price of $109. Eventual retail price is tipped to be $299. Quite a bargain if you ask us. Though you'd have to wait till April for it to be shipped.
The stone face provides each watch with its own unique identity as no two milled stones will have the same pattern or the exact same color. Using a technique dubbed StoneStable, the stone face durability is enhanced by bonding the meticulously milled stone to an alloy disc and so, you can be rest assure that won't crack like a biscuit. Five models are currently being offered, each differentiated by the types of stone used and they are sodalite, cloud jasper, charoite, snowflake obsidian, and carnelian. Powering each stone timepiece is a Miyota 203A quartz movement, encased in a 44mm 316L surgical-grade stainless steel case.
Other mentions include sapphire crystal lens, matching 316L surgical-grade solid link band, logo stamped trifold butterfly clasp, screw-thread crown, and 5ATM (50 meters or 164') water resistant. And oh, the campaign has already blast past its set funding goal and so, you'd be pre-ordering one if you decided to back the project. Video after the break.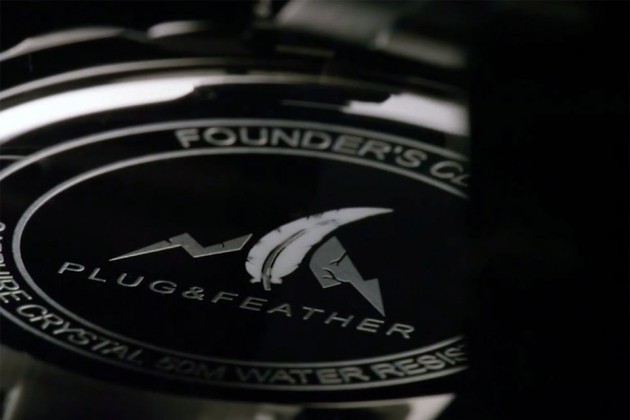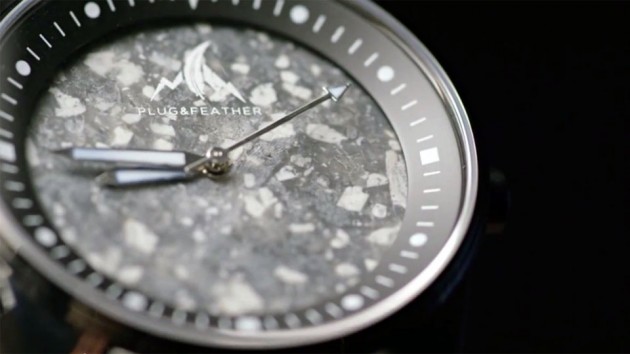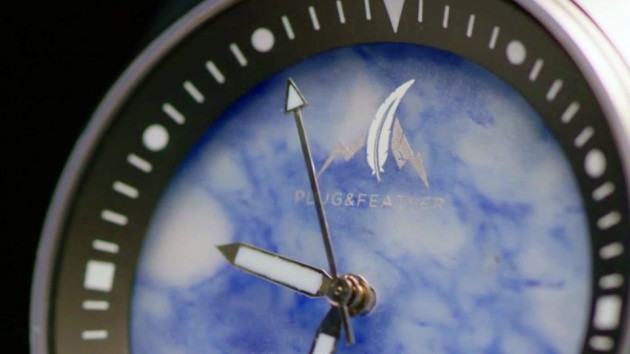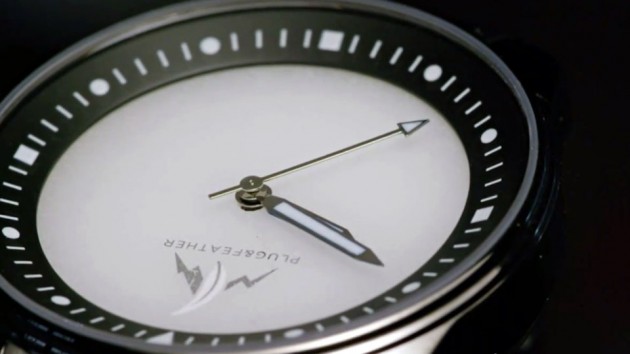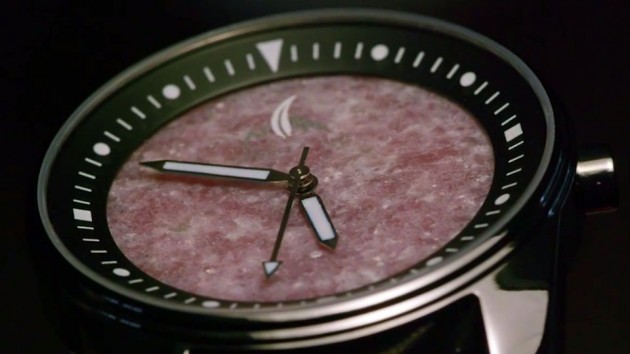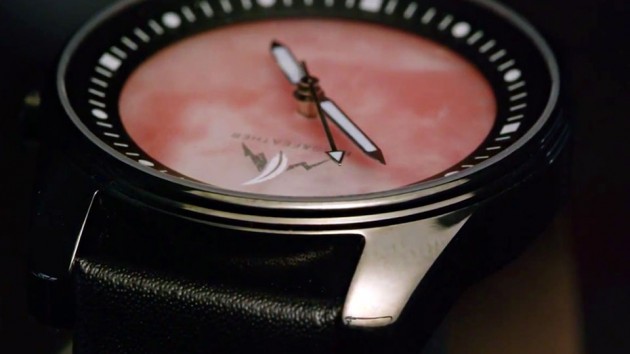 submitted via TIP US page.