When the cold gets a little too cool for comfort, you can either pack yourself up like a sandwich or you could go with fashionable, lightweight heated jackets like those from Utah-based startup, Ravean. The concept of heated jacket is not new, but we noticed something about them: they are hardly fashionable and for some reasons, they look pretty much the same across all brands. They are just so… work wear-like. I don't know why, but the mention of heated jacket and the image of construction folks conjures up in my mind. Well, maybe that's just me.
Anywho, with Ravean Heated Jackets, the outfit presents an entirely different take on heated jacket – one that's actually fashionable and still able to keep you nice and comfy from temperatures ranging between -4 Fahrenheit to 55 Fahrenheit (-15 Celsius to 12 Celsius). Four models are offered, two down jackets (aka puffer jacket) with hood and without hood, a down (puffer) jacket and a cotton/polyester hoodie. Common features of all four model include front and back heated panels, three-level temperature control, portable battery with wall charger, and machine washable. The portable battery is the power source for the heating elements and in the case of the down jackets, it gets a 12V variety – complete with USB outlet that allow it to share some juice with your USB-powered mobile devices when the need arises.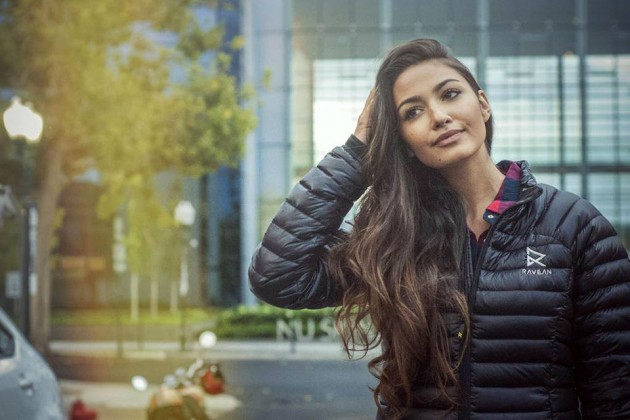 With the down jackets, it also feature an opening in the pocket for routing your charging cable to the 12V battery, so your device can be charged without hindrance and out of sight. The down vest and hoodie, on the other hand, gets a smaller 5V battery. Runtime is between 3-10 hours for the 12V battery and 2.5-7 hours for the 5V found on the vest and hoodie. With the exception of the hoodie, Ravean Heated outerwear are made from light, breathable, water-resistant material DWR and the hoodie is off cotton and polyester. Oh and one more thing: the puffer jackets has heated pockets too and will come with Ravean heated gloves. The gloves are touchscreen friendly and instead of having its own battery, which will be pretty awkward, they have power connector at the cuff that hooks up with the down jacket's sleeve for power.
You can preorder the Ravean Heated Jackets via Kickstarter from now till end November for $89-$189. Available for both gentlemen and fair ladies. There are also other combo packages available, so we suggest that you check them out if you are all up for Ravean's take on heated outwear. In the mean time, you may want to catch the product pitch video to learn more.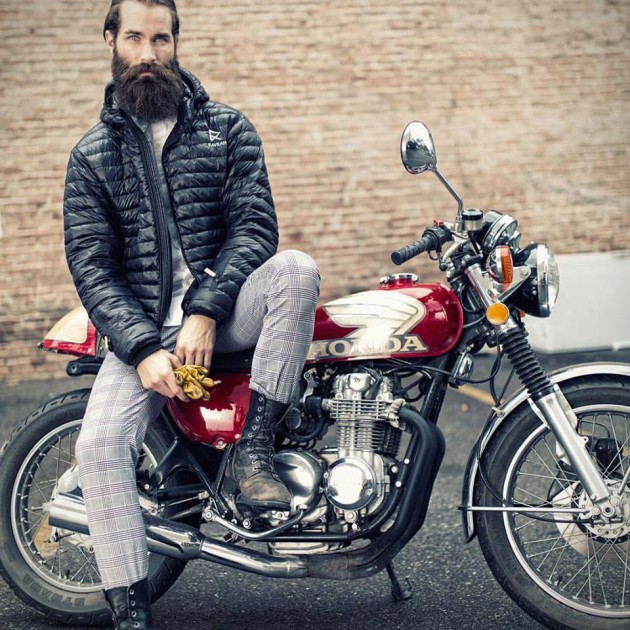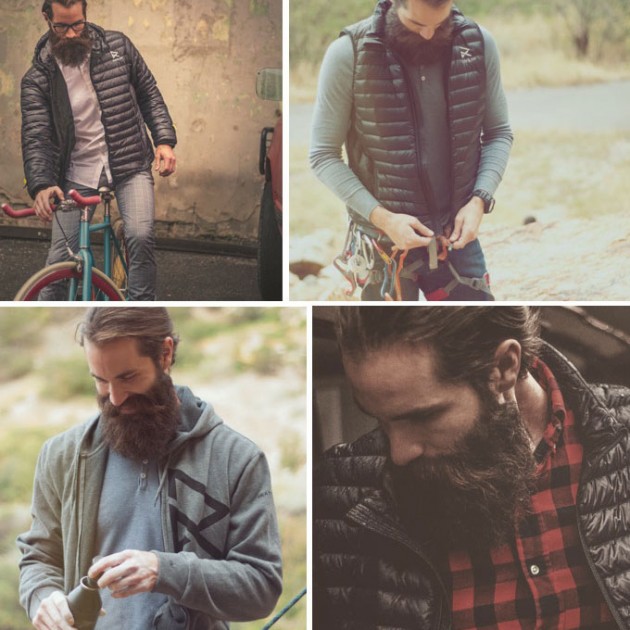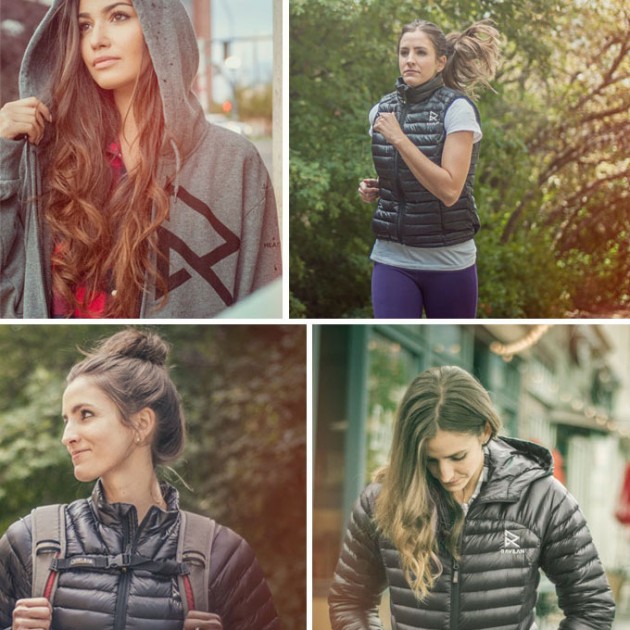 submitted via TIP US page.