Here's a new gaming gear that serious gamers will want to hear about the Razer Project Brooklyn Gaming Chair. Razer Project Brooklyn Gaming Chair is like an in-between of the Razer's first gaming chair Iskur and the racing simulator concept revealed at last's year CES.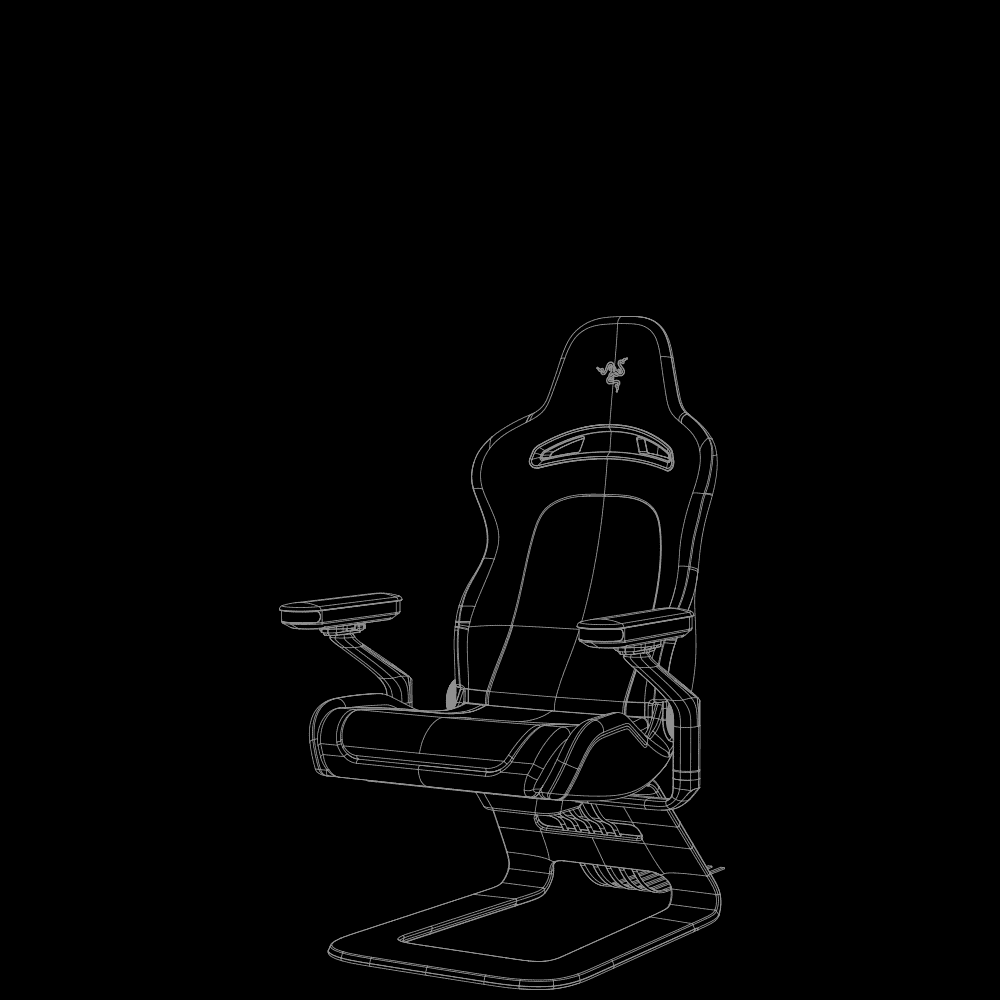 Project Brooklyn will tickle the fancy of gamers because of its small footprint. It essentially has a footprint of a gaming chair. It is not simulator, nor is it just a gaming chair. It is a gaming station.
It promised to deliver "breathtaking, next-gen immersion for both PC and console gaming" with its panoramic 60-inch rollout display, tactile feedback in the seat, and 4D armrests that roll out into adjustable peripheral tables.
All these deployed out using no more than a regular gaming chair's footprint. The chair is, of course, inspired by (or more like based on) Razer Iskur.
The display is mounted to the back of the chair and it is deployed at a touch of a button. Just imagine being surrounded by a 60-inch full surround OLED display. That would be as good as being in a VR environment, but without losing awareness of the environment.
The concept sounds crazy and it is, and we shouldn't hold our breath for it. While flexible display, as proven by TCL CSOT, is very much a reality, it will be a while before it will see market fruition in a project as ambitious as Brooklyn. But hey, there's no harm dreaming, isn't it?
For anyone who may be interested, you can learn more about Razer Project Brooklyn Gaming Chair HERE.
All images courtesy of Razer.