While the rest of the world are all over Android TV, Roku is working hard to infiltrate more TVs so you could have "access to the biggest streaming channel line up in the industry" without the need for set-top box. It may look like Roku is cannibalizing its own market; perhaps they are but it must be working well for the California-based media company. Why else would they keep getting more and more TV manufacturers to come onboard? Speaking of which, Sharp is the latest to ride the Roku bandwagon, joining the likes of Haier, HiSense, Insignia, TCL and Polaroid. Built around Roku TV reference design and running on Roku OS, Sharp's iteration comes in a choice of 43" and 50" screen sizes and boasts 1080p resolution with 60hz native refresh rate, along with features like built-in WiFi, dual 8W speakers, USB input, HDMI inputs, and compatibility with Roku mobile app for channel browsing, reading Roku Feed and voice search functionality.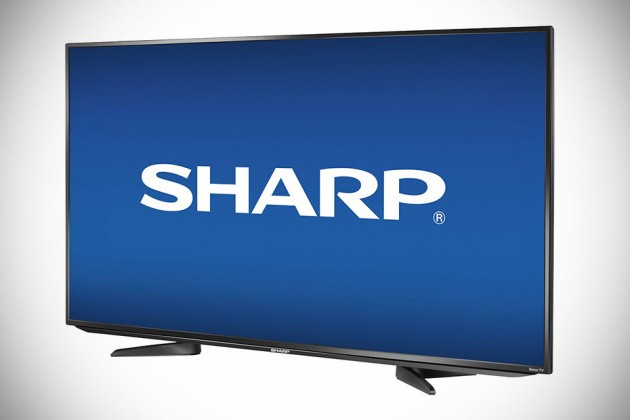 Roku TV by Sharp is by no means flagship variety. It is just another LED TV, but at $379.99 and $499.99 for the 43" and 50" models, respectively, you can't really demand more. But I guess flagship or not, it does not matter. What matters is the variety of food on the plate and not the plate itself, and the case of Roku TV, it introduces you to a world of entertainment with over 2,000 streaming channels across a broad range of genres. Seriously, 2,000 is a freaking lot of options and if you are someone without a program or genre in mind (read: channel surfer), you would probably end with more worn couches before you could even consume everything it has to offer.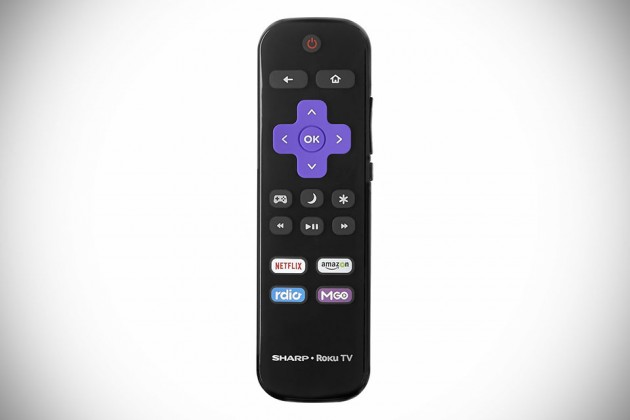 Just in case the growing number of brand name running on Roku OS aren't you cuppa, there is the upgraded Roku 3 and Roku 2 Streaming Players that will offer you the same crazy number of entertainment channels. Roku 3 comes with an enhanced remote that supports voice search, a headphone jack for private listening, as well as motion control for playing games. As for Roku 2, it gets a bump in speed and performance, less the remote. Roku 3 sells for $99.99 and the Roku 2, $69.99. Promo videos of the Roku 3 and Roku 2 after the break.