Not many avid joggers have the luxury of wooded area and trails for their routine run. In fact, in this continuing urbanizing world, many of us have to make do, sharing congested sidewalks with other pedestrians. This is where the frustration arises. The frustration of having to repeatedly yell out that you are coming through, which is disruptive to your run and probably an unpleasant experience for fellow sidewalk users, but not if Runbell can help it. As the product name clearly implies, it is a bell made with runners in mind and it serves the same function like the bell you might find on a bicycle. It is effectively a bicycle bell for runners/joggers, only more adorable. Instead of affixing to handlebars, which human obviously don't have, Runbell is designed to be worn on your fingers. It is worn on two fingers to provide stability when striking the bell.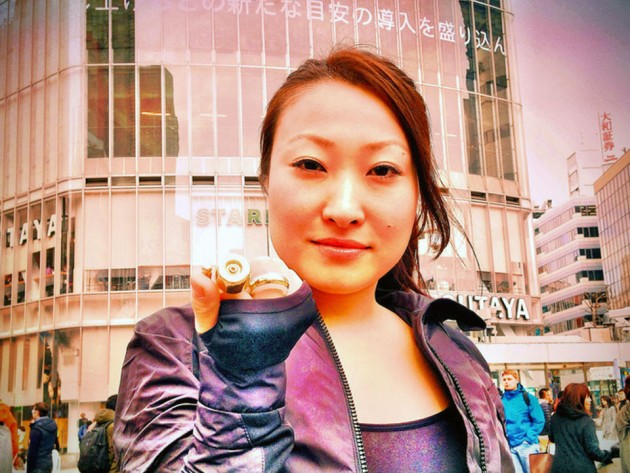 Runbell is make up of two parts: a cute little dome bell made of brass and a pair of conjoined aluminum rings. The beauty of Runbell is, it can be adjusted to fit your finger perfect through the use of a selection of silicone inserts. It is even glove-friendly too, for those time when you need to have your gloves on while running, such as during colder days. Though functional as a running accessory, it does not quite look like one at all; it looks more like a piece of stylish jewelry, which you proudly show off even when not running. Bells have liberated cyclist for ages and now, Runbell is set to do the same for urban runners and the fact that look this cool only makes it more awesome than it already is.
Not surprisingly, Runbell was a successfully funded Kickstarter project which concluded back in June and if you missed the boat then, you'd be glad that it is now available for your taking via Runbell web shop for $25 a piece. And oh, did we mentioned that it is 100 percent crafted in Tokyo, Japan by expert craftsmen? Keep going to relive Runbell's Kickstarter campaign pitch video.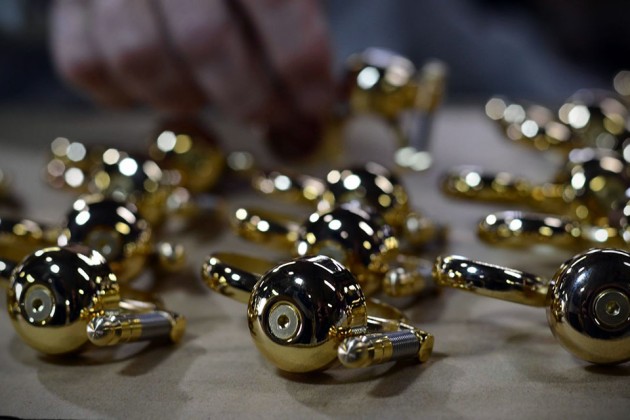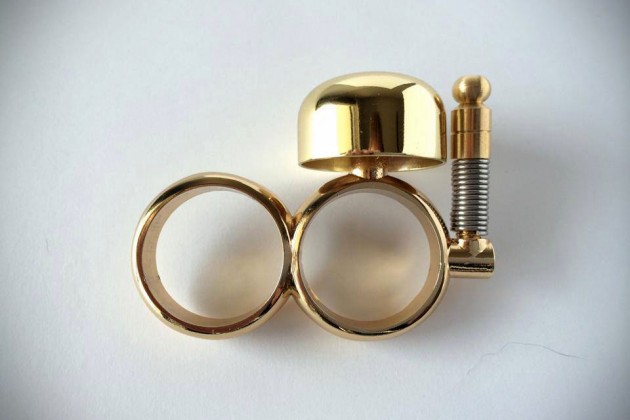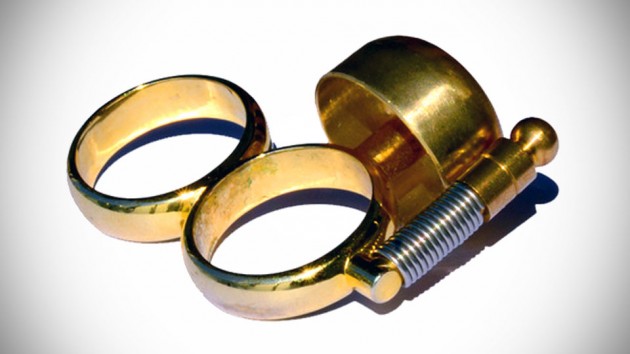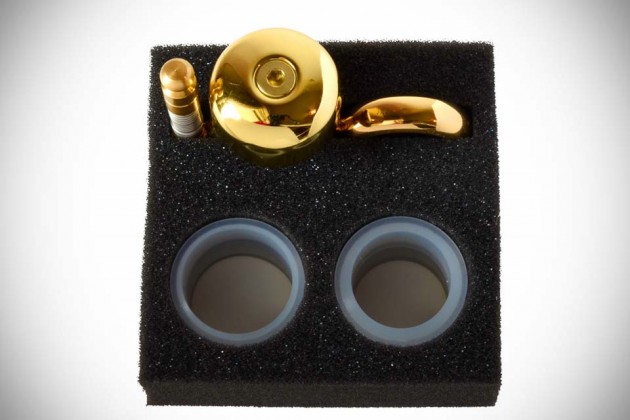 Thanks Josh for dropping us the hat tip. Seriously, we have absolutely no idea how the heck did we miss this back in May. Anyways, an awesome product like this is always worth mentioning.
submitted via TIP US page.