Android faithfuls don't need to be envious of Apple iPad Air 2's slim, sexy metal form factor cos' Samsung's latest Galaxy Tab S2, announced yesterday, is equally sexy and a tad thinner too. Two display sizes were announced, an 8-inch and a 9.7-inch model which, in our humble opinion, are clear as day where they have their sights trained on. Along with a new metal frame – a design language that's consistent with current Galaxy lineup – the duo also gets a new aspect ratio too. Ditching the widescreen format to adopt the 4:3 AR, Samsung hope to recreate "the same viewing experience of browsing through traditional print media," enabling you to read digital content like e-books, magazines et cetera, more comfortably.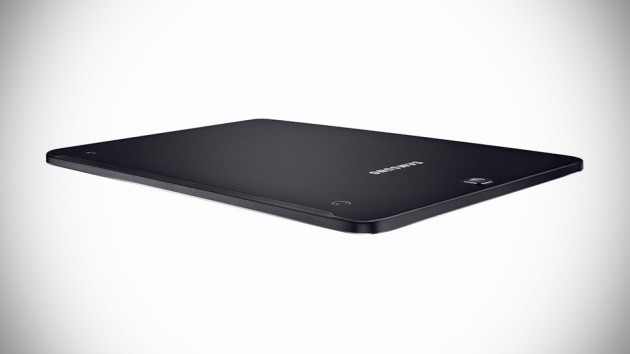 To be honest, we think this approach may not go down well those who love catching movies on their Tabs. To further rub salt into the wound (so to speak), Samsung has tuned down the resolution too. Both devices now sports a QXGA (2,048 x 1,536 pixels) Super AMOLED display, which again, may not please fans who used to take pride on the super brilliant display they had on the Tab S. But to be fair, most people probably won't tell the difference. On the spec-sheet, both devices are pretty much the same with the only difference being the display size and of course, the battery capacity with the 9.7-inch model getting a 5,870 mAh battery and the 8-inch model, a 4,000 mAh item.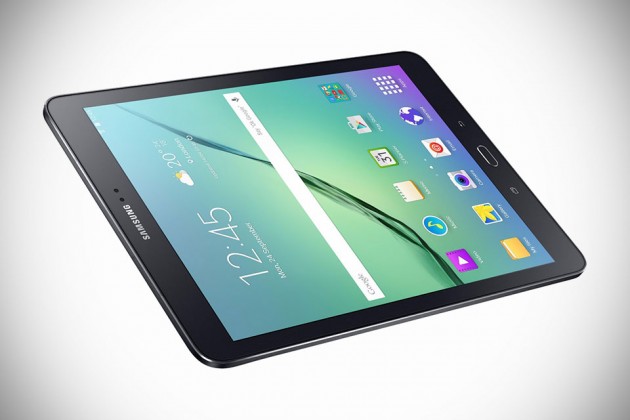 Specifications include an Octacore processor (a Quad 1.9GHz and a Quad 1.3GHz), 3GB RAM, 32 or 64GB storage, microSD card slot supporting up to 128GB, a 8MP autofocus rear-facing shooter and a 2.1MP front-facing camera, support for playback of UHD content at 30fps, plus the usual host of connectivity and sensors. The Samsung Galaxy Tab S2, which will be offered with WiFi, or WiFi and LTE, is set to hit the global markets starting from August 2015. Prices are, however, unknown at this point in time. Our feel is, they should be around Galaxy Tab S pricing, if not lower, but don't take our words for it. That's just speculations on our part.