Even before dust for Ultra HD resolution TV has barely settled, South Korea's forerunner in flat panel TV, Samsung, promised to make them even more compelling with its new line of smart TV called SUHD TV. We are going to assume the 'S' here stands for 'Super', which is Samsung's way of saying it is a step above the 'regular'. Right off the bat, Samsung has three series, namely JS9500, JS9000 and JS8500, with screen sizes ranging from 48-inch all the way to 88-inch that falls under the SUHD TV. So what the heck is SUHD? In basic layman language it simply promised "stunning contrast, striking brightness and spectacular color" and in a more techy speaks, it uses quantum-dot technology that allows Samsung to create displays to produce more colors (64 times more, to be precise) than standard LCD TVs, at a lower cost.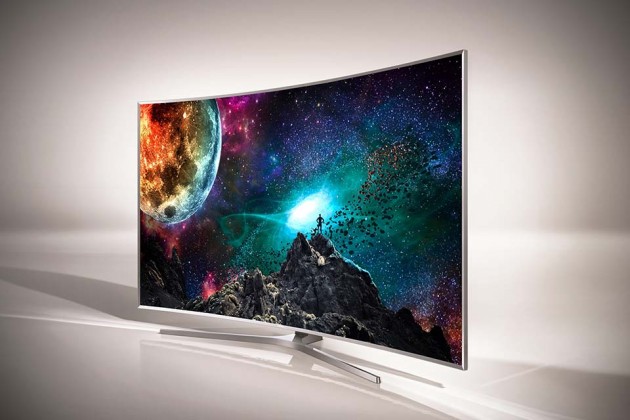 Anyways, we shan't dive into the technical aspect. In fact, LG has boosted similar technology sometime ago, but just not in the UHD application. So in case if you think UHD by itself is a little washed out (man, you must be a really picky person or you have superhuman eyes), the SUHD TV is the TV that will give your the bragging rights. As announced earlier, the new SUHD TV will run on Tizen-based OS and in the case of these SUHD sets, they are also loaded up with intelligent SUHD re-mastering picture quality engine which enables the TV to produce dark blacks and boost brightness up to 2.5x brighter over conventional TVs, while providing twice the color adjustment points for the most accurate color display.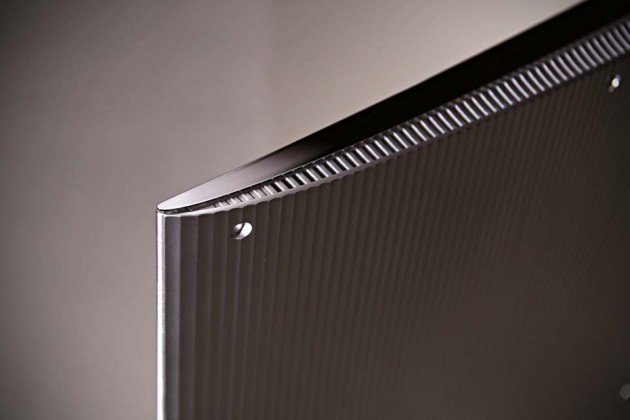 Samsung is really proud of this 'new born' and goes all the way out to collaborate with 20th Century Fox to remaster multiple scenes of Ridley Scott's Exodus specifically to showcase the SUHD TV's prowess. Aesthetically, Samsung's TV sets never disappoint and not surprisingly, the JS lineup are curved TVs with the top-ranging JS9500 sporting chamfer bezel design and incredibly thin bezel to boot. But I guess with picture this stunning, your attention won't be on the TV's design anyways. No word on when the JS line of SUHD TV will hit the market, but for those heading to CES this year, you can experience the SUHD first-hand at Samsung Booth in Central Hall, Booth #11906.