Heated jackets are not new, but one that can pre-warm so it will be nice and cosy whenever you need it? Now, that's something new. Sinapsi Smartphone-controlled Heated Jacket is one such outerwear that has such technology incorporated into it. It is powered by a removable, portable battery that slips into the jacket's inner pocket and works in sync with a companion app via Bluetooth. The battery pack powers three warm-generating panels which is set by the said app. The app allows you remotely turn on and off the warming elements and most importantly, it allows you to schedule when to warm up the jacket so that it will be ready for use at that particular time of the day. Additionally, the app also provides you with value-added information, such as alerting you of cold outdoor temperature, so you can prepare yourself, instead of braving the cold.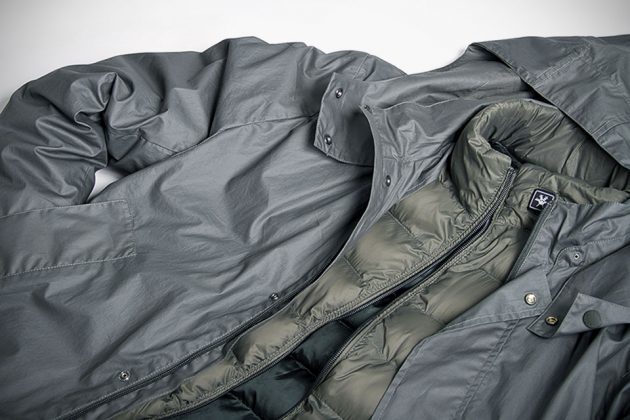 The battery unit packs 8,000 mAh, which is good for warming the jacket for up to 10 hours and it can share its juice with your mobile device too, charging a smartphone to full for up to five times. The heated body panels offer a temperature of up to 10 degrees (55 degrees Fahrenheit) higher than the ambient temperature. It may not sound like a lot, but you also don't want to overheat your body, do you? Besides, in real world scenario, a degree matters a lot and that's not mention the temperature increase is so close proximity to the wearer's body. Sinapsi Smartphone-controlled Heated Jacket is available in five beautiful styles: heated down jacket, heated hooded down jacket, hooded neoprene jacket, double long jacket and double hooded jacket.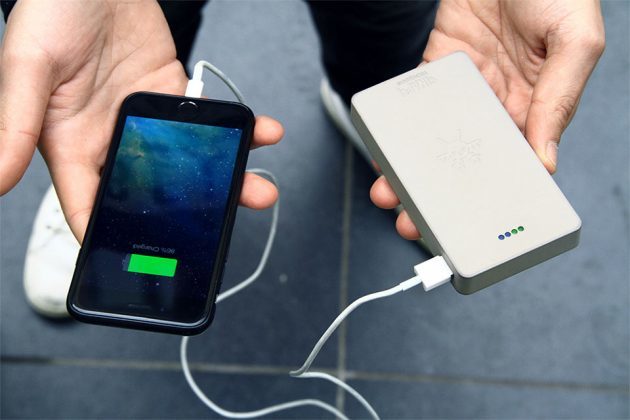 The Italy-based company has taken its two-year hard work to Kickstarter, looking to raise 50,000 euros where the proceed will help the outfit develop more features. However, the response thus far is kind of lukewarm. If you think Sinapsi Smartphone-controlled Heated Jacket is a good fit for your lifestyle, you may want to consider supporting Sinapsi by backing the campaign. A pledge of €136-270 (about US$154-305), depending on how soon you back the campaign and the selected style, will land you a heated apparel if the campaign gets funded within the next 41 days. Delivery, assuming all goes as planned, will happen between September and October 2016.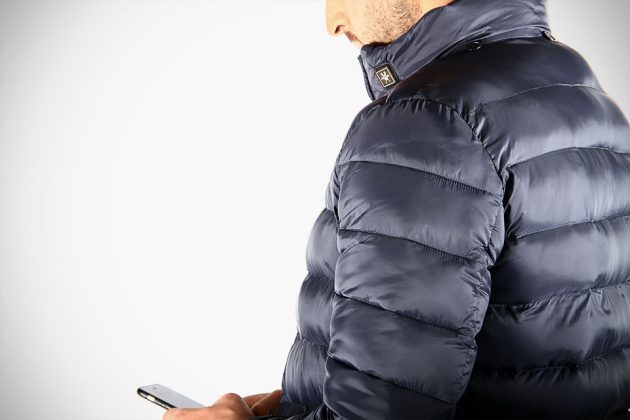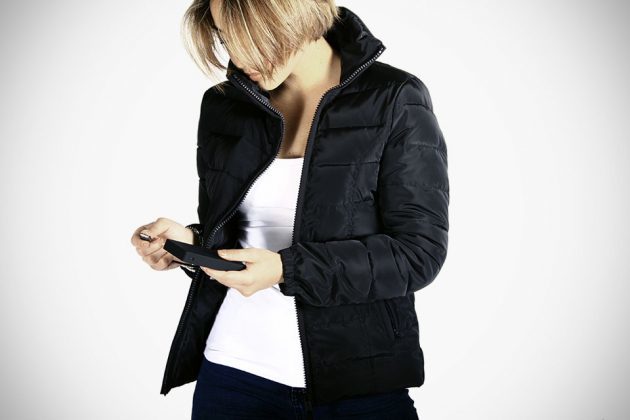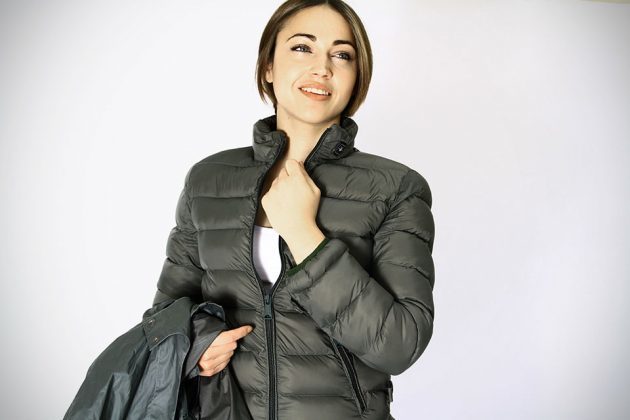 submitted via TIP US page.