Many years ago, I came up with a furniture idea to suit a particular space I had and it consisted of cinder blocks and table tops I acquired from Ikea. It looked cool, but it was never secured as the table top only rest on the cinder blocks and that's not mention cinder blocks height are not exactly the same across the board, resulting in some unevenness. If only back then there was Snap, I wouldn't have to do what I did. So what exactly is snap? In simplest way to put it, Snap are furniture legs that allow you to turn any flat piece of material into a table or shelf that fits your space. Have a narrow space, but need a table? Cut or source for a triangular piece with the dimension required, snap some Snap on and voila! a table that fits your space.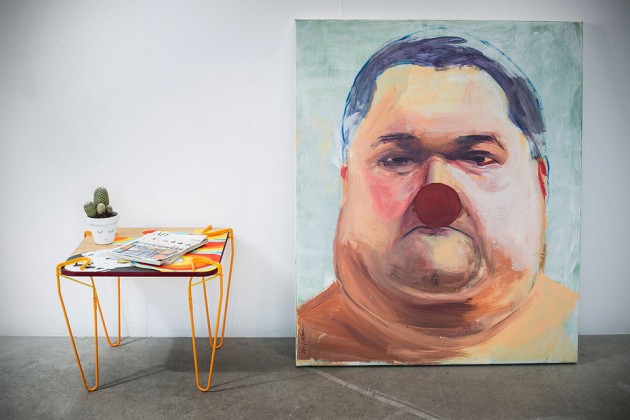 We love the snapping concept because putting together your dream table or shelf is a tool-less process and you can switch out for a new table top for a renewed look whenever you desire. Of course, we do realize that Snap isn't the first to do so. There are others, but Snap is possibly the simplest to use and the most minimalist support we have seen thus far. They look almost like wire frame structure, making them unobtrusive and also allow your table top of choice the opportunity to stand out. Pretty cool stuff. What kind of table you can create out of Snap is pretty much limitless, though we though a bicycle wheel table is little too far fetch, but you get the idea how unique your furniture can get using Snap.
Snap is the product of Be-elastic, founded by duo Erika and Maria, and is currently being crowdfunded on Kickstarter where you can land yourself with a set of 2 Snap for $55 – $60. Continue reading to catch a video of Snap in action.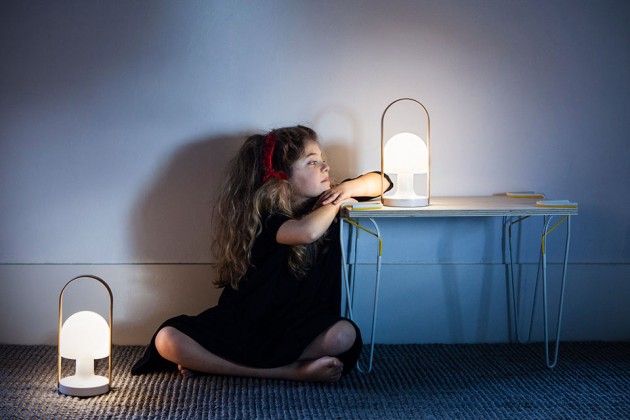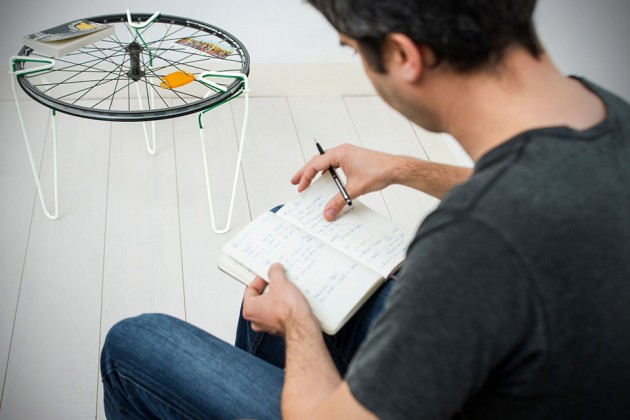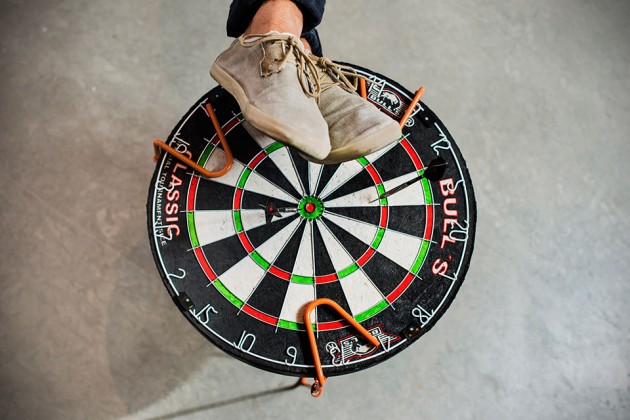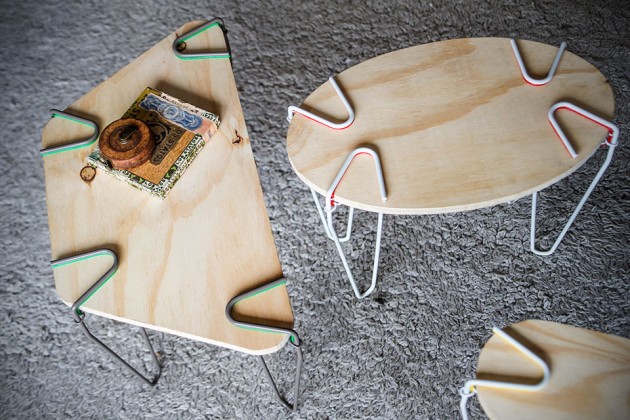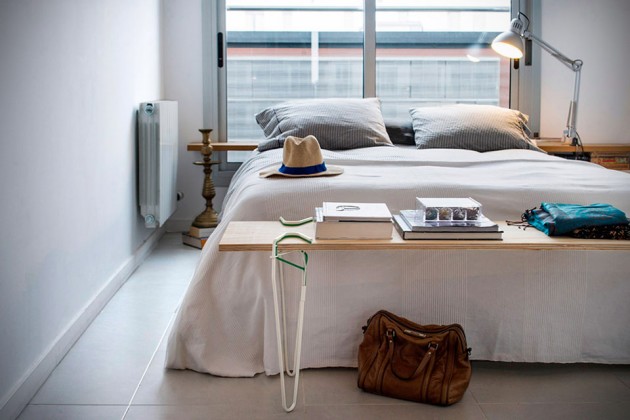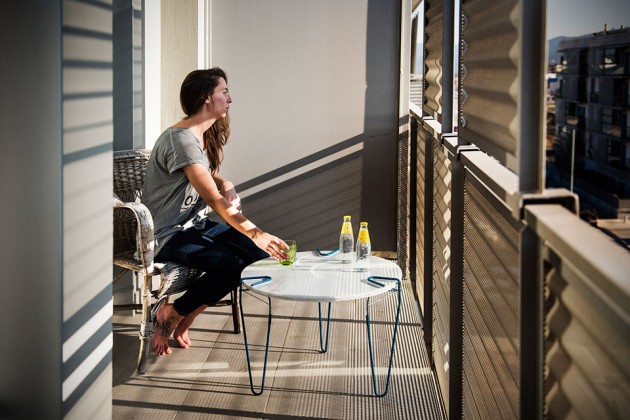 submitted via TIP US page.