we've all been there: every time we upgrade our phone, we have to let go all its accessories. it is a costly process and it doesn't help if you stick with the same make cos' every model is different. for a moment, it seems like this problem is here to stay, well, not if Snap can have its way. so what the heck is Snap? Snap is a truly make/model unspecific accessory that lets you snap things onto your phone, or your phone to other accessories like bike and car mounts. the system comprises of two parts: an unobtrusive female connector that measures just millimeters thick and a male connector which will be present in all associated Snap accessories. the female connector adheres to the back of your mobile device using a strong, commercial-grade 3M adhesive and snaps securely to the different types of Snap accessories with just a twist.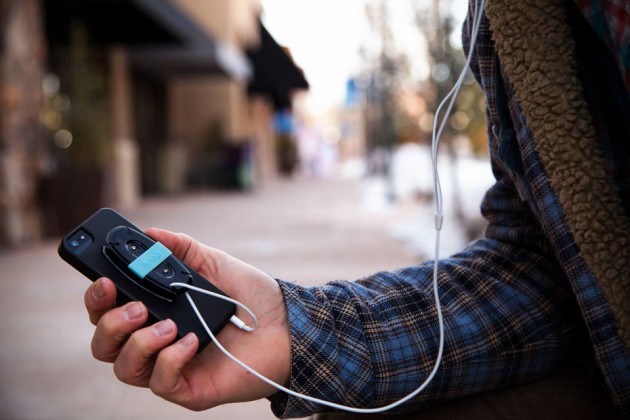 the beauty of Snap is, you can grab as many Snap-compatible accessories as you want and when you change handset, those accessories won't go to waste – all you have to do is to grab a 10+ dollars female connector for your new device and life with your new smartphone continues from where your last handset left off. the company behind Snap, also known as Snap, has just launched an Indiegogo campaign which is offering a few Snap-compatible accessories, including an earbud wrap, money clip, sports armband, bike/stroller mount and a car/desk mount, to get your started with Snap. prices are pretty attractive as well; it starts from as low as $10 for the first 500 early backers for the earbud wrap, and runs up to 40 bucks for the car/desk mount. there is also a 100 dollar package that lets you swoop up all the accessories offered on the campaign.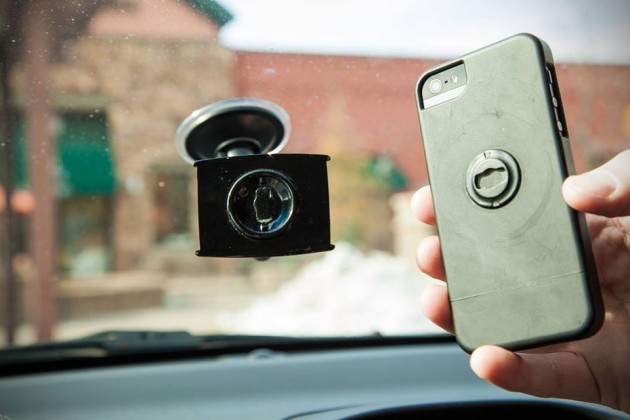 that's the campaign that is running for the next 45 days, but Snap isn't about to stop there. an ongoing Snap Development Center will let you, the users, throw in new Snap accessory ideas and the community of users can then vote up to see the proposed ideas made. it is kind of like Quirky, but for a single product with a seemingly boundless usage extension.