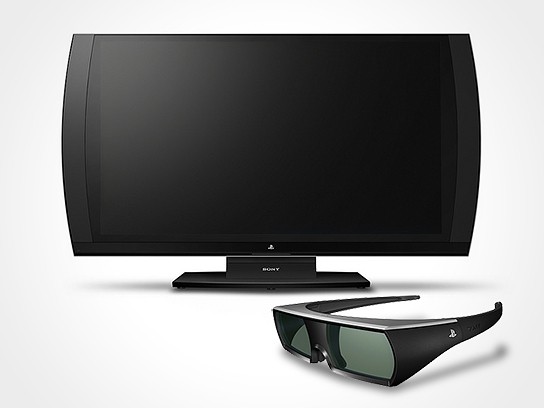 (credit: Sony Computer Entertainment) Sony Playstation 3D Display | US$499.99 | playstation.com
E3 is up and running, and it is indeed unfortunate that we can't be there in person but nevertheless, that doesn't stop us from highlighting some goodies that surfaced during the expo. first off is an exciting announcement by Sony Computer Entertainment. among the many announcement at the E3 Expo is the 24-inch full-HD 1080p 3D display. besides its obvious 3D capability, this particular screen offers a neat feature that will give two player experience a boost.
[ad#Google Adsense-text-468×60]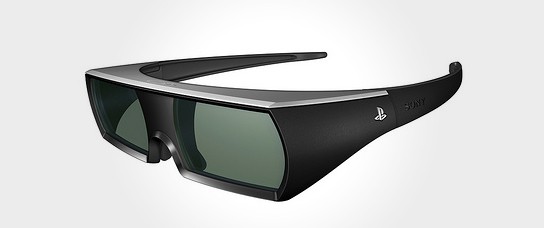 (credit: Sony Computer Entertainment) Sony 3D Glasses employs active shutter technology
the display uses an exclusive feature that delivers individual full HD screen to each person, thus negating the need for split screen view. check out some illustrations on how this technology works after the break. this ultra-slim bezel display also features built-in speakers and subwoofer, and comes bundled with a pair of official active shutter 3D glasses. of course, the 3D glasses will also works with most active shutter type 3D TVs. slated for sale this fall, the Sony Playstation 3D Display has a MSRP of $499.99 which includes a pair of 3D glasses, HDMI cable and a copy of Resistance 3. the official 3D glasses are also available for purchase separately at $69.99 a pop.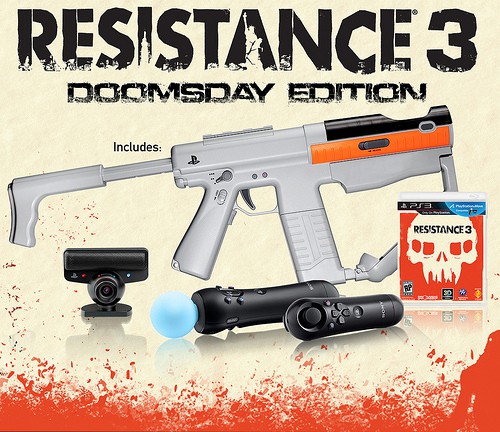 (credit: Sony Computer Entertainment)
you will get all this with Resistance 3 The Doomsday Edition
along with 3D display and official 3D glasses announcement, Sony also announced the Resistance 3, The Doomsday Edition. this special bundle will comes with a copy of the game on Blu-ray dic, a Playstation Move motion controller, navigation controller, Playstation Eye, and a Playstation Move Sharp Shooter gun attachment accessory. it will be available this September for $149.99.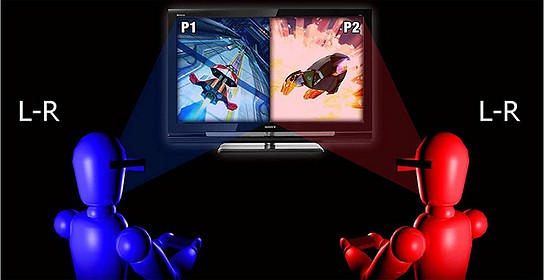 (credit: Sony Computer Entertainment) traditionally, two-player will require the game to be split screened


(credit: Sony Computer Entertainment) thru the exclusive technology, Sony is able to achieve full view of their individual perspective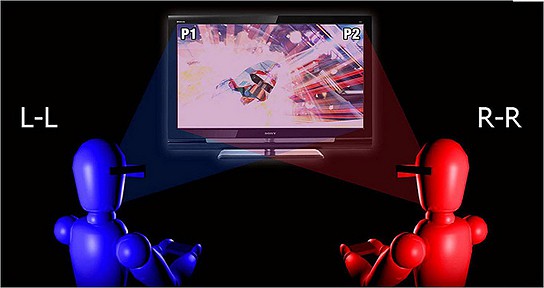 (credit: Sony Computer Entertainment) end result is no split screen and a full view of the gaming environment