We did not do any market research or survey, however, thanks to the need to be on the phone 24/7 of the general population, I have managed to notice that there are a lot of Samsung being used, along with Apple small devices. Only in some rare occasion do I witness a Sony or any other brand. It was sample, albeit not as accurate, but enough to tell you which brand is more popular in my locality. And it brings us to the question: will not changing the look of a flagship from last year help Sony win more market share? Sony has a history of turning up beautiful products since the heydays of walkman and therefore, we have no doubt about the new Z3+ design. It retains the winning formula from last year, but goes a step further by making it even thinner, at 6.9 mm.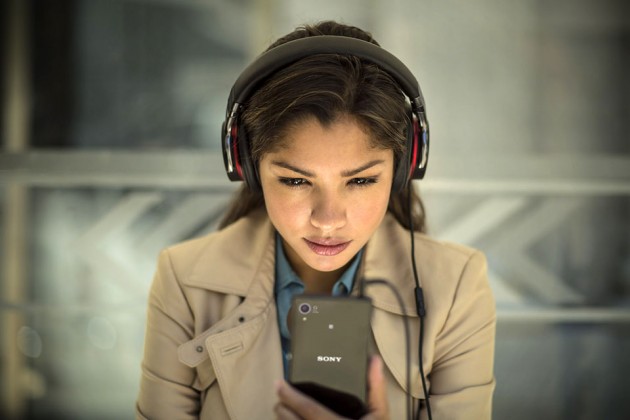 However, being that ridiculously thin requires some sacrifice and in this case, the battery takes one for the team and the result is a 2,900 mAh battery. But a new, speedier and more efficient chip, a Snapdragon 810 chip with octa-core processor, and Sony's innovation power-saving technology affords the Z3+ to last up to two days. There's no actual figure to go with it and whether if it live up to the promise remains to be seen. And then, there's the Quick Charge feature where it is said to get you a day worth of juice in just 45 minutes of charging. Displays is by the way of a 5.2-inch 1080p IPS display with Sony's trademark display technology including TRILUMINOS and X-Reality for mobile.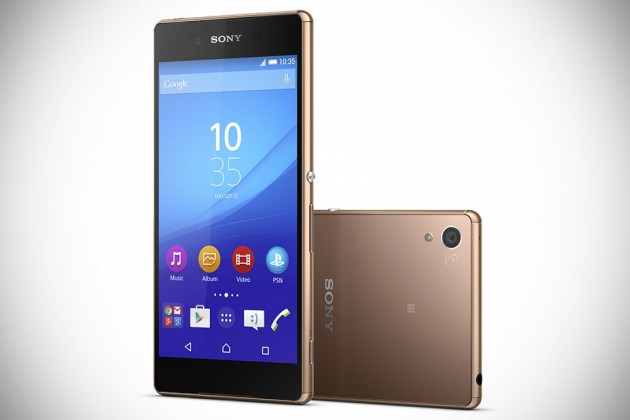 Other worthy mentions include 3GB of RAM, up to 32GB flash storage – expandable up to 128GB via microSD card, a 20.7MP autofocus main shooter with 4K videoing, a 5MP front-facing camera with 1080p videoing, Sony Exmor R for mobile, SteadyShot for video stabilization, image stabilizer, Sony's S-Force sound with Clear Audio+, xLoud Experience, FM radio, high-res audio capable, plus the usual host of sensors including A-GPS with GLONASS, NFC, DLNA support, Bluetooth 4.1, WiFi MIMO and more. And oh, it is also dust- and waterproof to IP65 and IP68 rating. Already want one? Well, before you start digging your wallet, you have to know ti won't be available till this Summer at an yet to be disclosed sticker. As always, it is likely to be tied to your local telcos as a subsidized device.