What's the use of a mobile device that records in 4K, but can't take full advantage of the recorded eye-watering footages, right? Well, with the Sony's new Xperia X5 smartphones, specifically, the X5 Premium, you can not only capture glorious 4K videos, but also play them back on its equally stunning 5.5" 4K Triluminos IPS display and it even has 4K Ultra HD upscaling technology to turn sub-4K videos into detailed 4K videos.
While there will be clear distinctions between the three Z5 (namely, Z5, Z5 Compact and Z5 Premium) introduced, notably display resolution and size, the trio do share some common features, including the much lauded, large 1/2.3 Exmor RS 23MP mobile imaging sensor with f2.0 G lens for super fast autofocusing, a 5MP Exmor R mobile front-facing camera with HD videoing capability, a waterproof design (IP67/68 rated), and fingerprint sensor power button – just to name a few.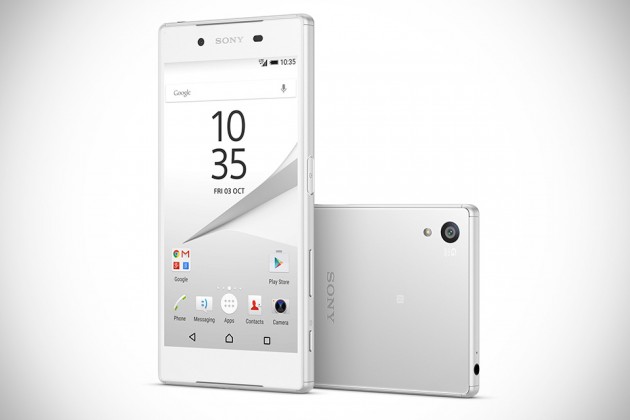 On the spec-sheet, all three devices are powered by Qualcomm Snapdragon 810 chip with octacore processor with the X5 and X5 Premium backed by 3GB RAM, while the Z5 Compact gets 2GB. It is also worth noting that the Premium has dual SIM support, which the other two devices lack. Display-wise, Z5 Compact gets a 4.6" HD 720p Triluminos display for mobile and the Z5 is blessed with a 1080p 5.2" Triluminos display for mobile. Obviously, battery capacity is going to differ too, with the flagship of the flagships, getting a large 3,430 mAh pack, while the smaller Z5 and Z5 Compact, getting 2,900 mAh and 2,700 mAh battery, respectively. Though so, Sony claims up to 2 days of battery life across all three Z5.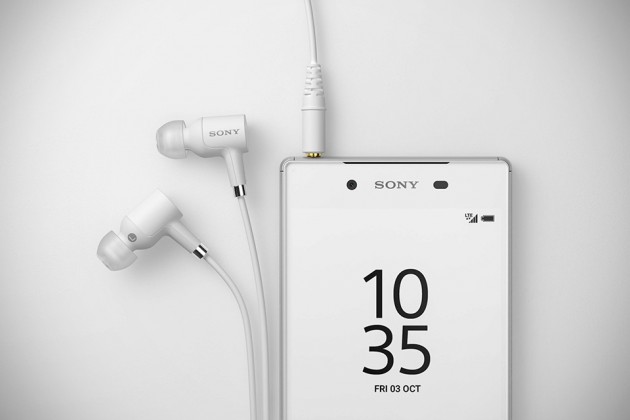 The three devices, announced at the on-going IFA in Berlin, are essentially the same apart from size, display size and resolution, and battery capacity. Everything else like radio, sensors, right down to the build, which are of metal frame and frosted glass back. Style aspect, Sony never disappoints and the trio of Z5 is as eye-pleasing as any other Sony's mobile devices. Sony is expecting the X5 and X5 Compact to be available globally starting October 2015, while the Xperia Z5 Premium, from November 2015. Pricing is to be advised.