If you ask me, I have absolutely no idea what System Shock is. We learned it was a first-person, role-playing video game developed by Looking Glass Technologies in the 90s and apparently, it had quite a following. In fact, it was pretty huge that some folks with a tingling of nostalgia wants to bring it back. Like I said, I have no idea what the heck it is about, but the game didn't quite get my attention; it was the Razer Blade 14-inch laptop with custom System Shock laser-printed artwork which Nightdive Studios, the developer behind the reboot System Shock, is offering as one of the perks for supporting its crowdfunding endeavor to bring System Shock back to life.
Enticing? Yes, but that's before you know how much you need to drop to get this super rad laptop. The laptop is one of the rewards under the "Hacker" perk, which you will also receive a Big Box Collector's Edition, 10 Digital Collector's Edition, exclusive access to developer forums, exclusive access to closed beta, as well as the 2015 re-release of the original,System Shock Enhanced, and 1999's System Shock 2 – all for a cool $5,000. Obviously, this perk is not for average gamers. It is for developers, or rich developers-in-the-making.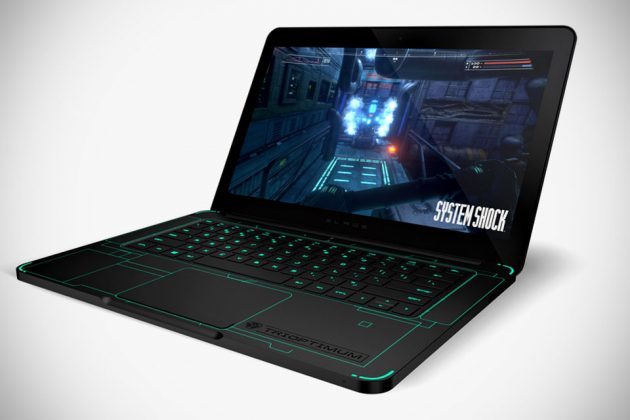 Since we are stepping into an unfamiliar territory, we shall not spout nonsense and leave it to you, if you are keen, to learn more about the System Shock reboot by Nightdive Studios on its Kickstarter campaign page. The campaign, btw, has gotten much attention and to date, it has attracted more than 14,000 backers with nearly $900K in funding. Though so, the campaign is still short of its $900,000 goal by a tiny, weeny bit. But hey, anything can happen in the next 19 days, right? So, we'd say the campaign has a pretty good chance of getting funded. Scroll down for the crowdfunding pitch video, as well as a pre-alpha demo clip.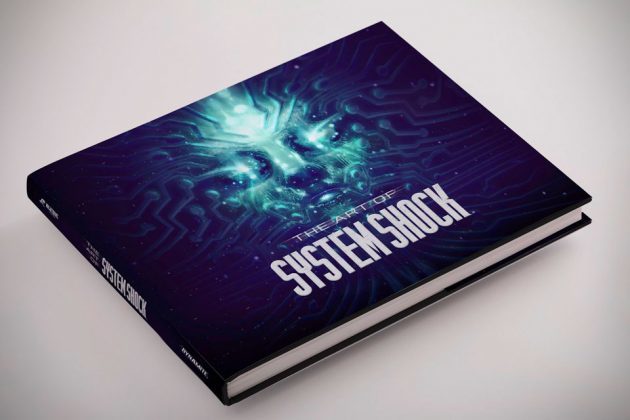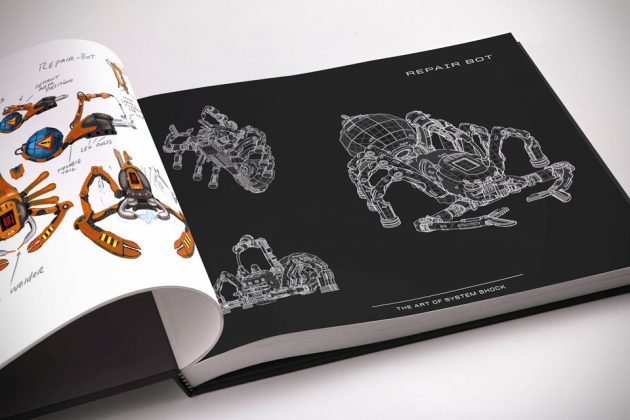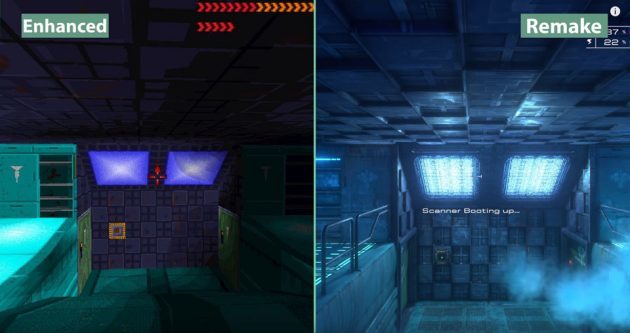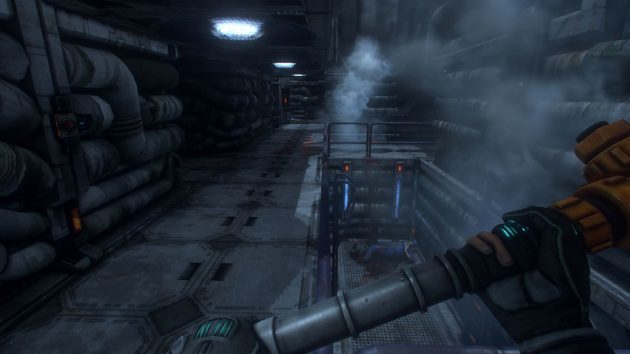 All images by Nightdive Studios; additional images via Polygon.
Kickstarter via The Verge