Google has teamed up with Teenage Engineering to bring the Pocket Operator experience to Pixel phones. Why? I have absolutely no idea. The Android app, called Pocket Operator for Pixel, is essentially a Pocket Operator for mobile phones with a twist.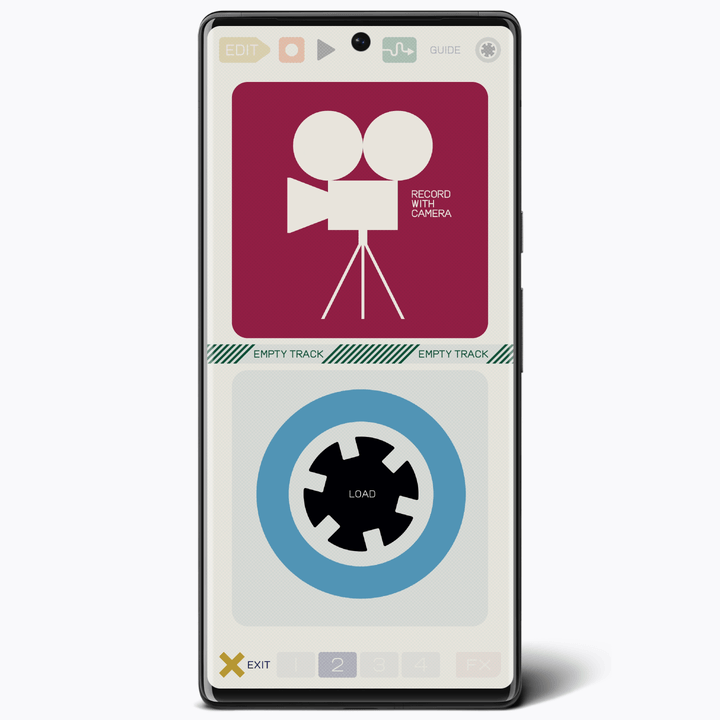 Pocket Operator for Pixel lets you do what PO does but with videos and for a smartphone (obviously). Basically, it lets you turn everyday sounds into music, letting you shoot video content and then turning it into fun music and video cut-ups.
With the app, you can layer sounds, add visual effects, create patterns and beats, and then mix it all together to create one-of-a-kind tracks. This being a digital version of the PO means it uses the same workflow to sequence sound and video.
"Google's TensorFlow machine learning analyzes your samples to automatically categorize your content – play and mix your samples in real-time, or use easy step-by-step programming to turn your audio and video content into full-blown music videos… capture anything around you with your Pixel's built-in video camera and microphone, using multiple tracks across 16 patterns and 16 audiovisual effects to compose and export full songs."
The Pocket Operator for Pixel app will work with Pixel 5 and newer Pixels and is available for FREE from the Play Store.
Images: Teenage Engineering.