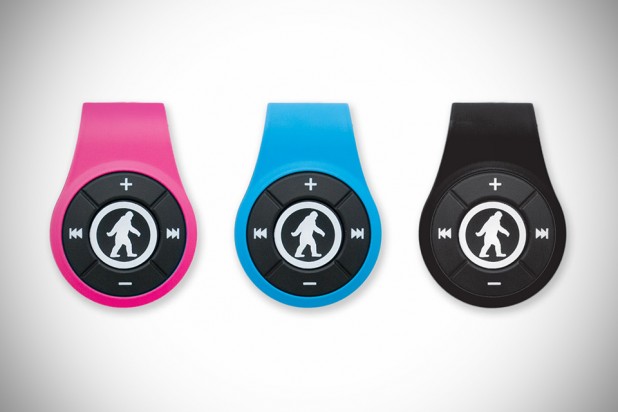 The ADAPT by Outdoor Tech | US$39.95 | www.outdoortechnology.com
at this age, it is hard to find a media player (which usually happens to be our smartphone) that is without Bluetooth connectivity but if you happen to have a few lying around, then this nifty little gadget, dubbed The ADAPT from Outdoor Tech, is a must have for you to save them from being technology outcasts. they got to keep up with time if they want to be loved, don't they? the concept is simple: a pretty looking device powered by a built-in rechargeable lithium-polymer battery that, when hooked up with your non-Bluetooth devices, turn them into Bluetooth-equipped devices. The ADAPT also features a built-in microphone with which means your antiqued Micro Disc player could be of some use after all – if you even use it at all. additionally,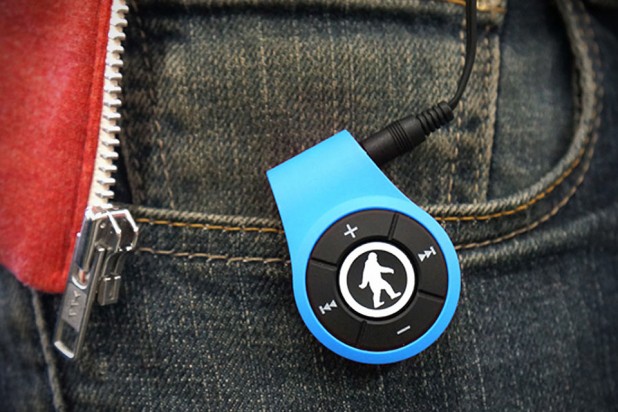 noise suppression, echo elimination and duplex sound technology, turning your regular headphones without an inline mic (also rare these days) into one that's ready to take crystal clear calls. basically, it is one of those gadget that is based on a simple idea but has wide and far reach applications and will be always compatible to all, thanks to its standard 3.5mm audio jack. the ADAPT can be yours for $39.95 and comes in black, pink or blue. so your take your pick.