Can't get enough of actual space exploration memorabilia? Well, here's another one that might appeal to camera collectors and Hasselblad fans alike: Hasselblad 500c, the first Hasselblad in space. Set to go under the hammer at an auction in Boston organized by RR Auction, this piece of the space exploration history also boast the first Carl Zeiss lens, the Planar 80mm f2.8 lens, in space and was fed with film magazine used to capture breathtaking images from space. The lot comprises of three parts: the camera body, the lens, as well as the film magazine. The camera with the Zeiss lens orbited the Earth with Wally Schirra on Mercury-Atlas 8, while the lens did its duty with both Schirra on Mercury-Atlas 8 and Gordon Cooper on Mercury-Atlas 9. The film magazine was used in a setup flown on the Mercury-Atlas 9 with late astronaut Gordon Cooper onboard.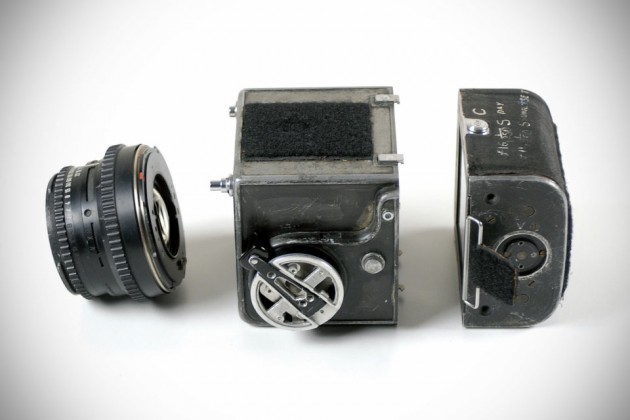 The thing with such claimed historic item is, you never know if you are being ripped off, but lucky for you, RR Auction did its due diligence and went to great length in proving the camera's authenticity by comparing the to-be-auctioned item with official NASA photographic evidence, which shows the exact camera body abrasions and matching serial number on the lens. The exact same unique notation identifying the magazine used by Cooper's mission was also found on the film magazine and corroborates with NASA's MA-9 mission report recording the exposure used on the mission. Further evidence to demonstrate the auction item legitimacy includes a series of documents and photocopy of a NASA photo of Roy Stokes posing with the photographic equipment for Cooper's mission, where the film slide is visible in the said photo.
The First Hasselblad in Space: Hasselblad 500c, along with the lens and film canister will be auctioned at RR Auction Gallery in Boston, Massachusetts, on the November 13, 2014 at 3:00 PM ET. Bidding kicks off at $10,000 and it is expected to fetch between $50,000 and $100,000.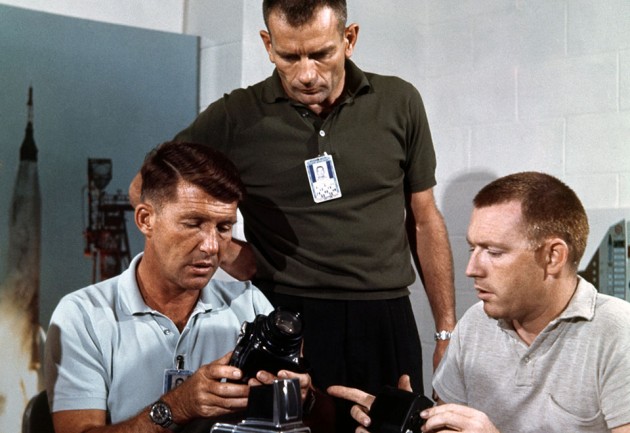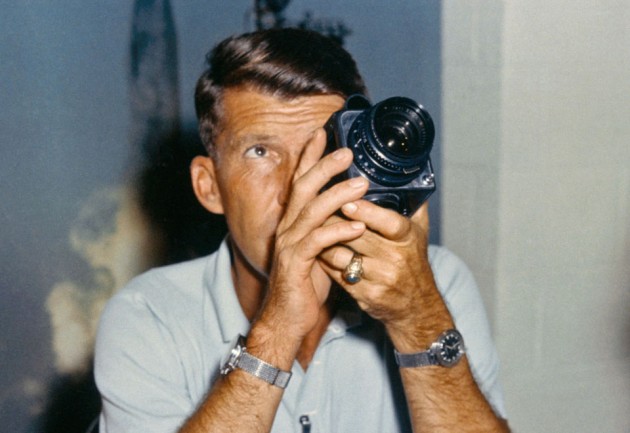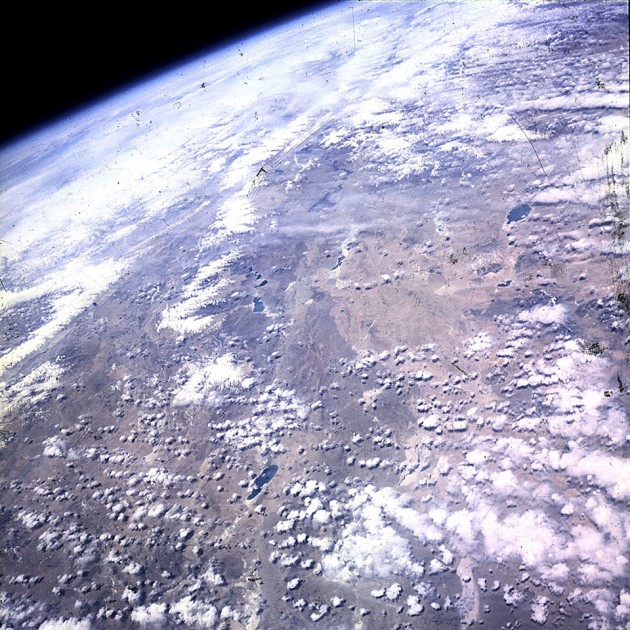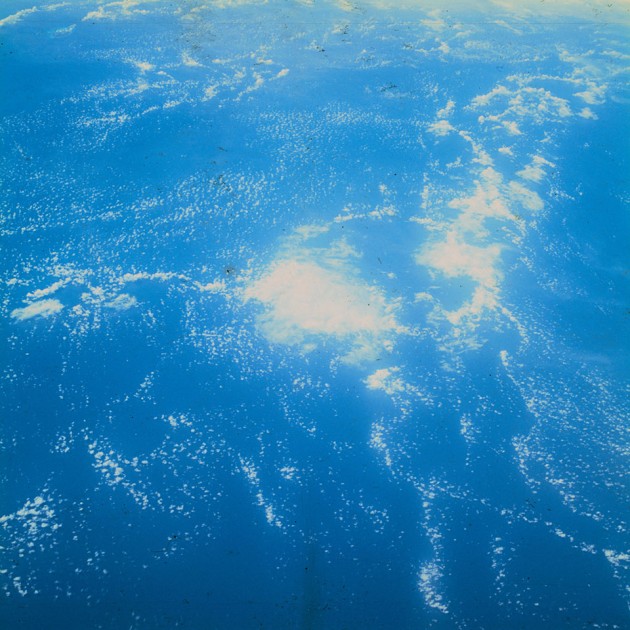 RR Auction via PetaPixel