Tivoli decided to mix light and sound together, turning its portable radio, the PALBT into one that lights up. Tivoli calls it the PALBT Glo. The PALBT Glo is identical to the PALBT in form, but it has a clear frosted enclosure with LED within to enable it to light up. And as you might have guessed, the LED is adjustable in intensity to suit your mood or the environment. Rounding up this limited edition light up PALBT is a leather carry strap that makes it look even more awesome. Audio is delivered through a 2.5″ treated full-range long-throw driver which can go on for up to 10 hours on a single charge and if the good'ol AM/FM radio bores you, you can always turn to your smartphone and Tivoli PALBT Glo's hassle-free Bluetooth connectivity for wireless audio streaming.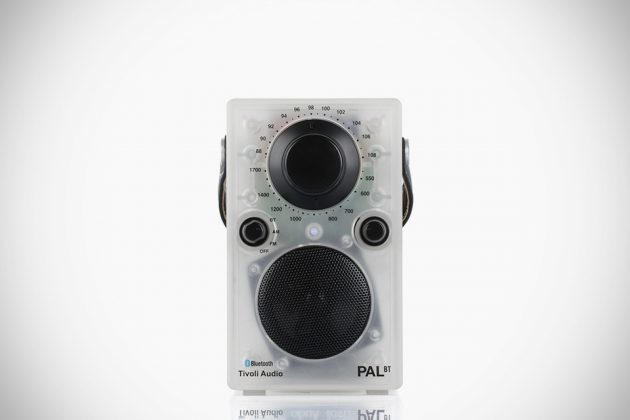 Finally, it is, of course, built to resist the weather, so it can have full confidence using it whenever, wherever. Tivoli won't be making a lot of this clear frosted examples; only 5,000 units are offered worldwide with each unit individually numbered for that exclusivity touch. Want one? Well, then head on down to Tivoli and grab yours for $199.99 a pop.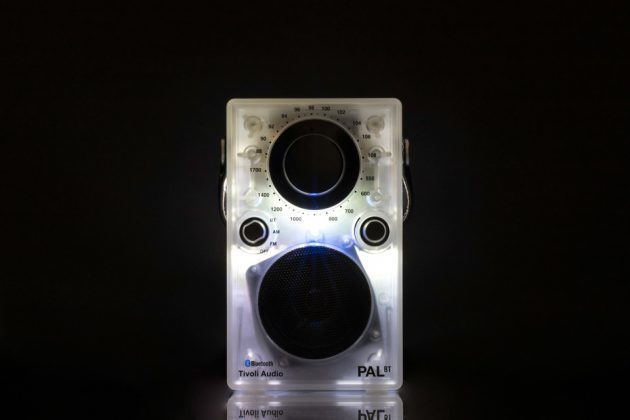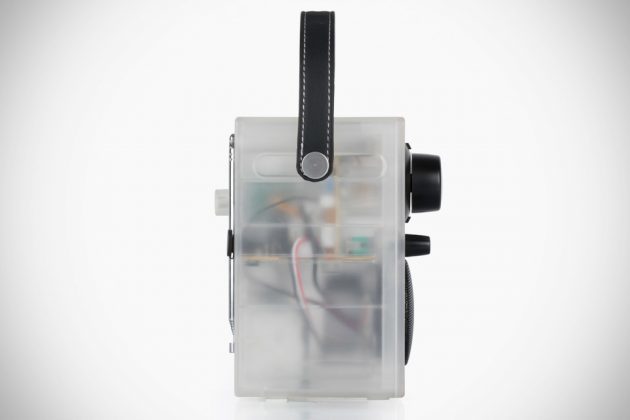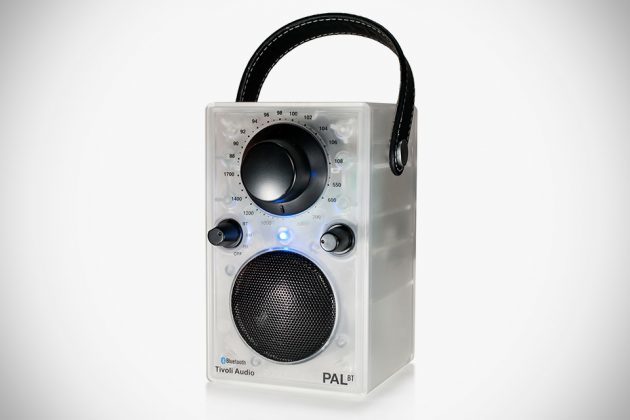 Images courtesy of Tivoli Audio.