The 3D printer market is filling up quickly, with most devices promising affordability which we obviously have nothing to complain about. However, if you are looking to do serious prototyping and fabrication, or simply want less post-print work done, then pro-grade 3D printer is the only way to go but that's when you will get a rude shock from the pricing. Myself have shopped around a bit and it seems to me that a 'decent' pro-grade 3D printer cost at least a grand. But Kodama, a San Francisco-based startup, wants change that. The team wants affordability to be part of a professional-grade 3D printer and so they set out and developed Trinus.
Trinus is touted as the world's first professional-grade 3D printer made from all metal parts that cost just $299. This high-end aluminum and steel 3D printer boasts simplicity in design with minimal components, thus allowing set up to be done in around 30 minutes. It works on a single-axis slider and promised robust internal components that once set up, requires zero recalibration. Flexibility is also its forte. In addition to accepting multiple types of filament (PLA, polycarbonate, wood, and even aluminum), it also boasts fast printing speeds of up to 150mm per sec without creating a tremor that will wipe everything off the working desk.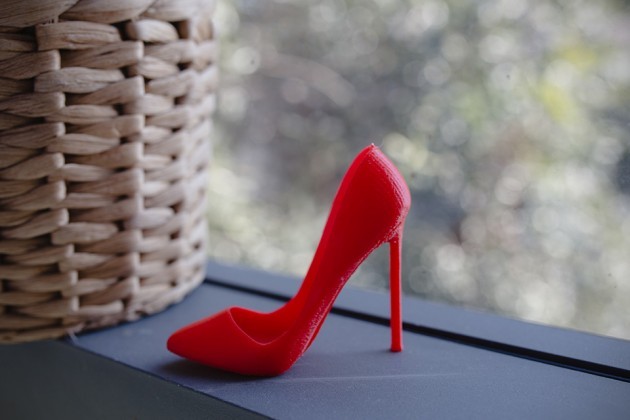 Other key details include a 1,875 cubic centimeter print volume, minimum layer height of 50 microns, Windows and Mac compatiblity, USB port and SD card reader and last but not least, a 'transformer' head design which allows the 3D printing head to be swopped for a laser engraver head. Speaking of head, Kodama said it is working to develop more head to expand the versatility of the machine.
Kodama has taken Trinus 2-in-1 All-metal 3D Printer to Kickstarter where it has met with warm reception. To date, just a day since its launched, it has already attracted 269 backers and nearly $100,000 in financial backing. This also means that the early bird perks are gone, but at $299 (or $379, if you want to laser engraver), it remains as an affordable pro-grade 3D printer. Keep going for the pitch video that you won't want to miss.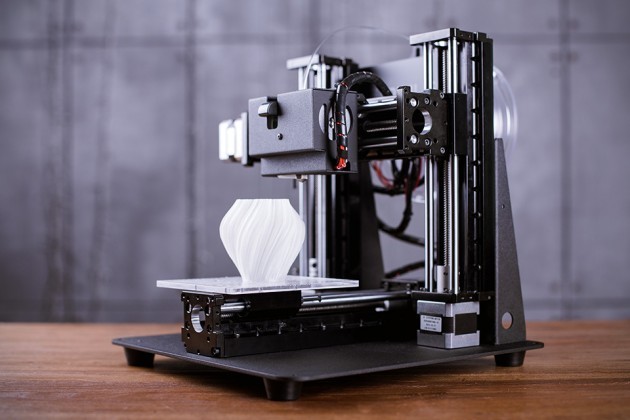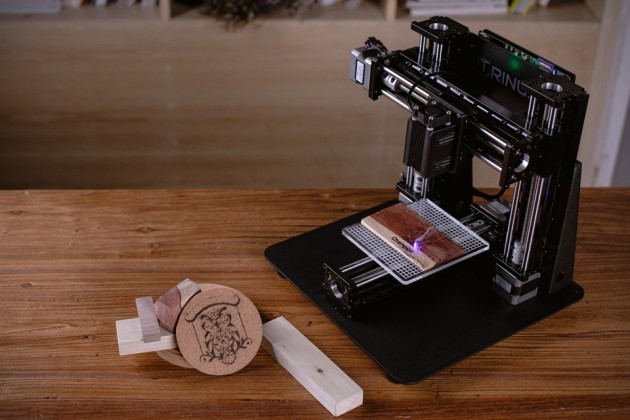 submitted via TIP US page.