(photo source: ferrariworldabudhabi.com)
stretching 700 meters and occupying 176,000 square meters of interior space, the Ferrari World is the world biggest indoor theme park. it goes to show's how the branding has extend beyond just cars and fashions. traditionally, theme parks are aimed at children, and the Ferrari theme park is definitely aimed in getting in the imagination of 'future' potential buyers. located in Abu Dhabi's Yas Island, we can easily see why. UAE… need i say more?
[ad#Google Adsense-text-468×60]
an entertainment center houses a 60-meter high "G-Force Tower", a world fastest roller coaster and a 4D fantasy ride called "Speed of Magic", among other rides catering to both family-fun and thrill-seekers alike. i'm a big fan of theme park, specifically thrill-rides, so naturally, i am thrilled with the opening of the Ferrari World Theme Park. the Ferrari World features the world's fastest roller coaster, FORMULA ROSSA which straps you into a F1 cockpit and launch you up to 52m into the sky at a top speed of 240Km/h – all this in just 5 seconds. of course, the thrill doesn't just stops there. chicanes included. wow.
the park will open it's door to the world on the November 4th, 2010.
check out more photos below.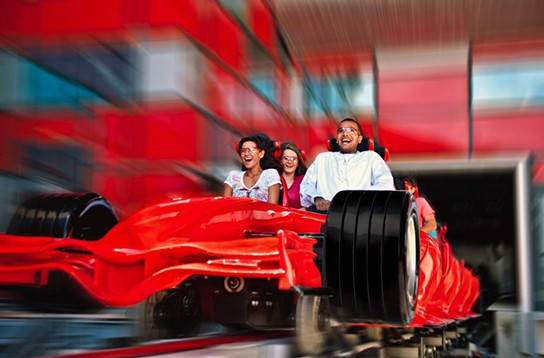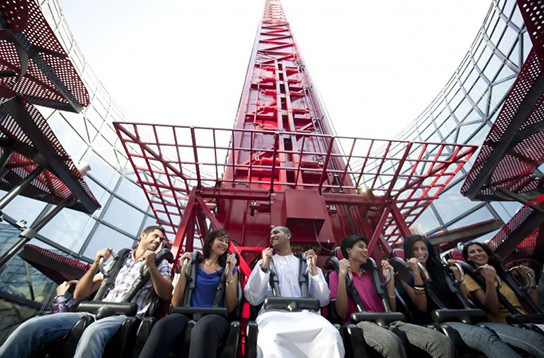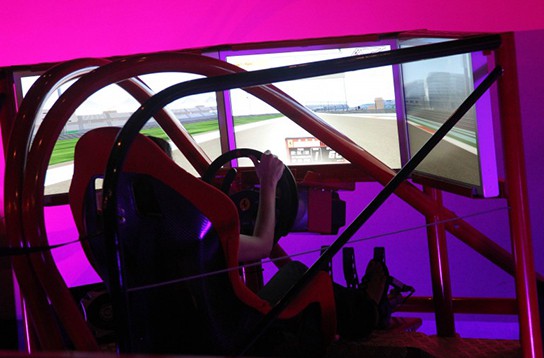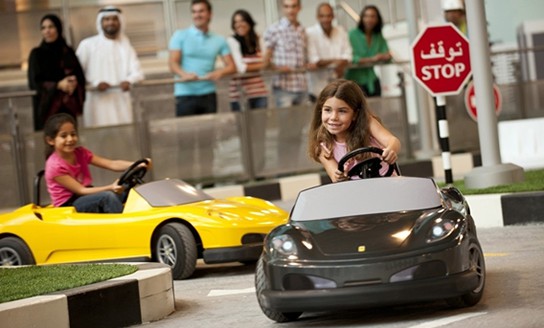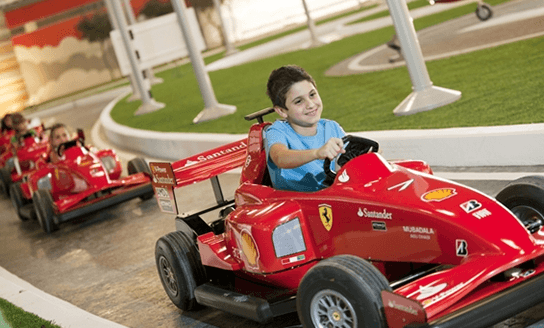 visit Ferrari World Official Website.