before Aer, we probably don't have any qualms about bringing two bags to work. you know, one for work and the other for the gym. it is kind of like a badge of honor, or in this case, bag of honor, to show that this dude does workout. but hey, why subject yourself to judgement when you can save the hassle of bringing another bag? and this is why Aer is an awesome solution to your two-bag dilemma. in a nutshell, Aer Duffle Pack is a hybrid bag. it is both a work bag and a gym bag. a waterproof zipper on the outside opens up to a generously sized compartment for all your gym gear such as your gym wear or office garments et cetera and at the bottom, it has a shoe pocket lined with water resistant nylon for your shoes or used clothes so that they don't soil the rest of the stuff, while side pockets see to your other everyday carry's storage needs.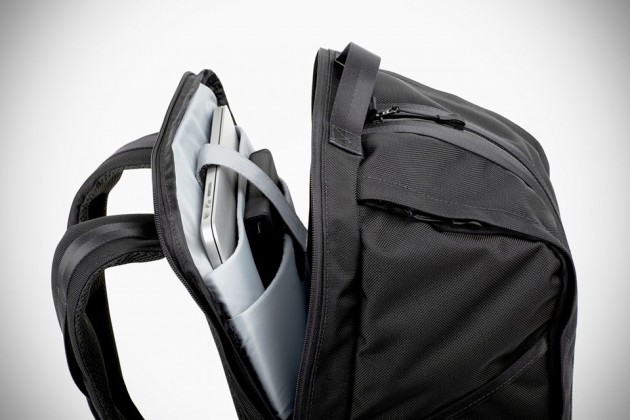 finally, there is a work section, where you will find a laptop compartment, space for other stuff like magazine and such, plus side pockets for your pens, notebook and stuff. the bag has a ballistic nylon exterior and a nylon interior, both which are water resistant, padded shoulder strap – adjustable, naturally, and it comes in a neutral color so that it will look the part for work, as well as when you hit the gym. Aer Duffle Pack Gym Bag is available through Kickstarter campaign for $149 and $209 if ordering from outside of the U.S.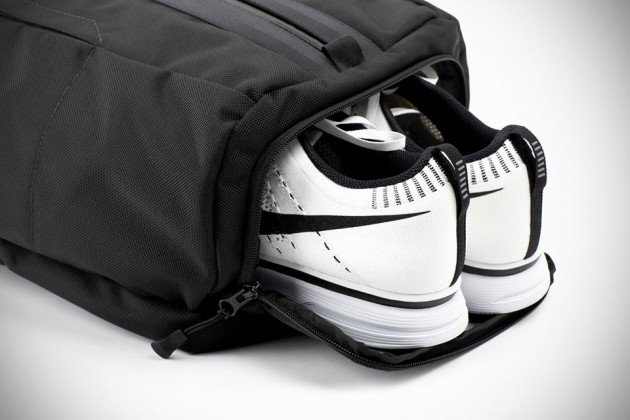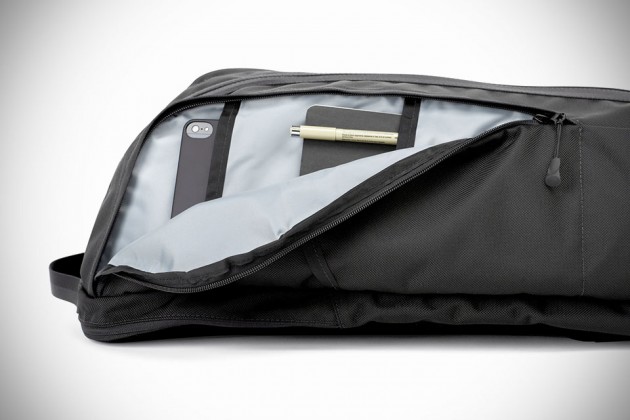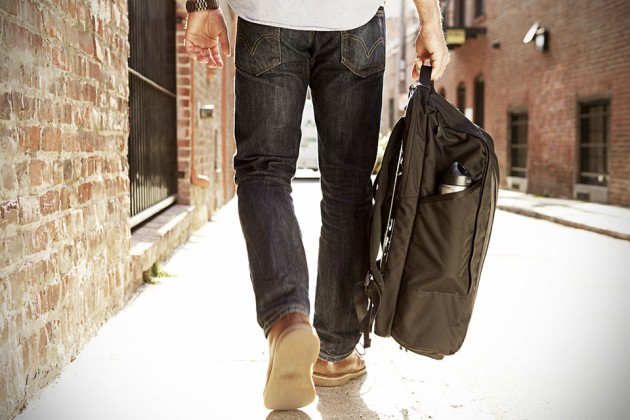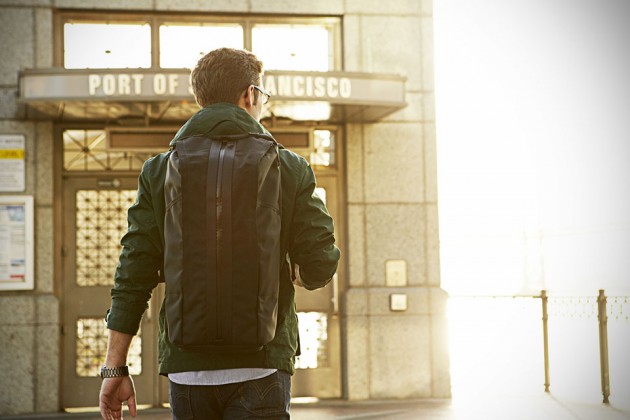 submitted via TIP US page.