thanks to the advancement in components development, capable PC – gaming PC in particular – need not to be a monster. hey, if it can do the job well and still be inconspicuous, then why the hell not? obviously, this new kid, Spark – as Maingear call it – is not the first or the tiniest gaming rig in the market, but it is one to look out for if configurable is on your mind. it might be the smallest gaming desktop to be offered by Maingear, measuring just 4.5″ x 4.23″ x 2.34″, but it still packs quite a serious punch. the rig is powered by an AMD A8-5557M quad-core processor with gaming gratification taken care by Radeon R9 M275X graphics.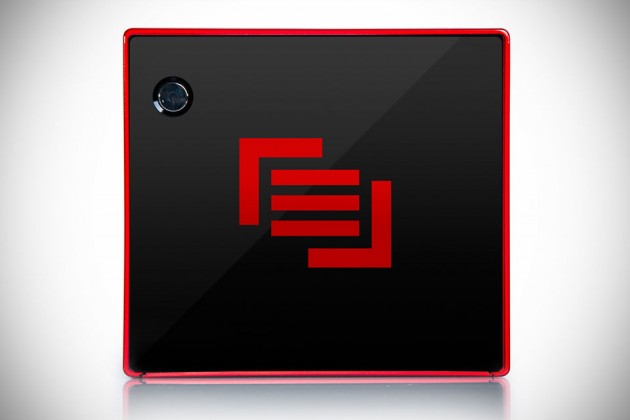 the base model comes with 4GB of RAM and 500GB WD Blue 2.5-inch HDD. however, you do have the option to spec up the RAM and internal storage with up to 16GB (Corsair Vengeance!) and up to 1TB hard drive or 1TB solid state drive – if money is of no object. additionally, you will have the choice of adding a secondary mSATA, ranging from 128GB, all the way up to 512GB SSD. as far as the gaming rig is concerned, those are pretty much you can configure, which means processor and graphics remain as constants. and oh, the base price of $699 does not include the OS, though you can grab a copy of Windows 7 or Windows 8 in the configuration page for an additional $120 and up, depending on which version you desire.
other details include Realtek ALC269- 7.1 channel hi-def surround sound, Gigabit Ethernet, built-in Bluetooth 4.0 and of course, wireless 802.11ac. catch a product promo video after the jump.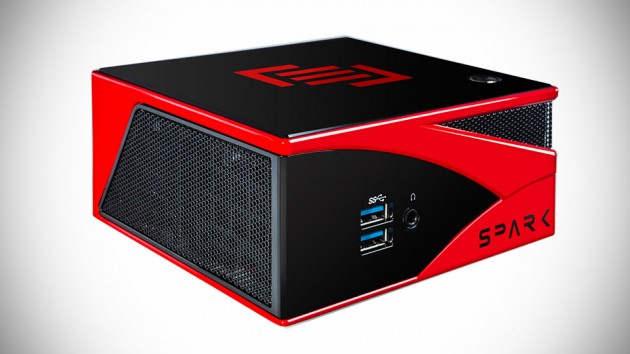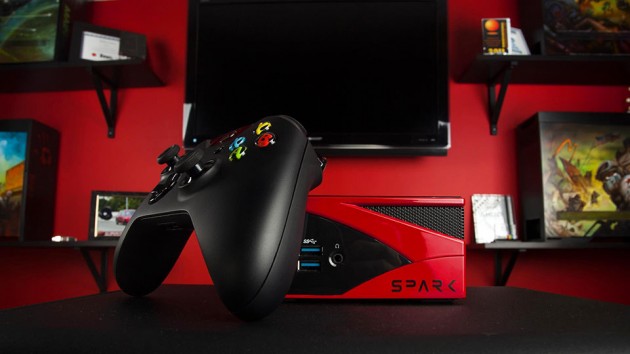 via Geeky Gadgets