Work and gym are separate activities and chances are, the bags containing the essentials for both activities are separate too, but not if you have the Aer Fit Pack. I mean, we are totally cool if you prefer to carry two bags (and be ready for the frowns you'll get from fellow commuters), or leave one in the gym's locker, but seriously, why do that when this sleek backpack can cater to both? The concept behind Fit Pack is similar to the Duffle Pack introduced last year, but this time round, we are looking at a cleaner, minimalistic design that is a little more compact. Despite the size, it is still capable of swallowing up your essentials for both work and gym.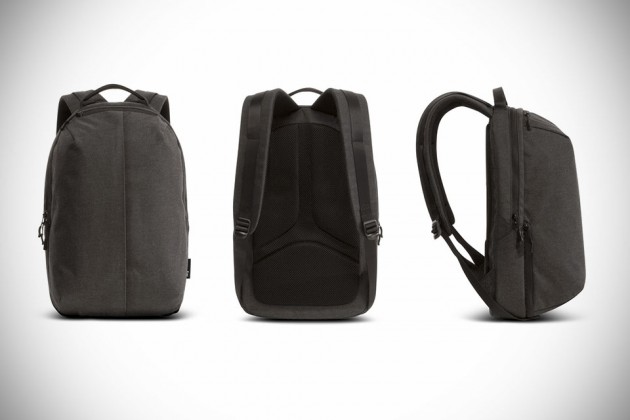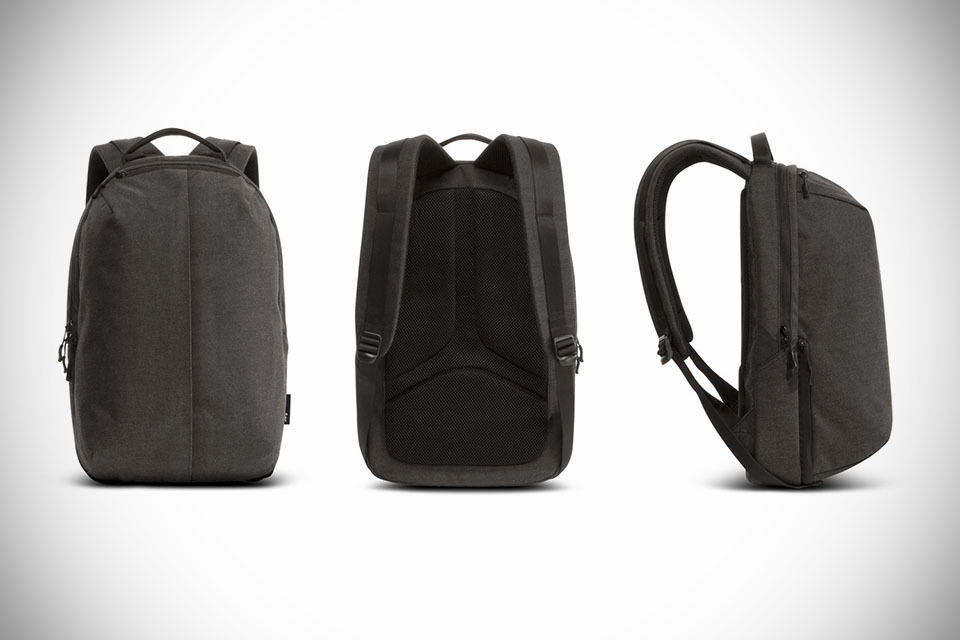 Made from 900D heavyweight polyester with water repellent coating, the Fit Pack boasts a separate compartment for shoes or dirty clothes, and another compartment complete with sleeves, pockets and zipper for your 'mobile office' essentials, such as laptop, tablet, mouse, notebook and whatnot. There is also a quick-access top pocket for small items like your smartphone, or whatever things that's small and required swift access. Round the back is a padded mesh back panel for carry comfort, while polyester lining on the inside ensures durability and at the same time, ward off moisture.
Like before, the San Francisco-based outfit has taken Aer Fit Pack to Kickstarter, where you will be able to pre-order one for $99 (eventual retail sticker will be $110, btw). And oh, there's no need to worry about the campaign funding status because, at the time of this writing, it has already blast past its set funding goal and so production is a go. Keep going for a few more look.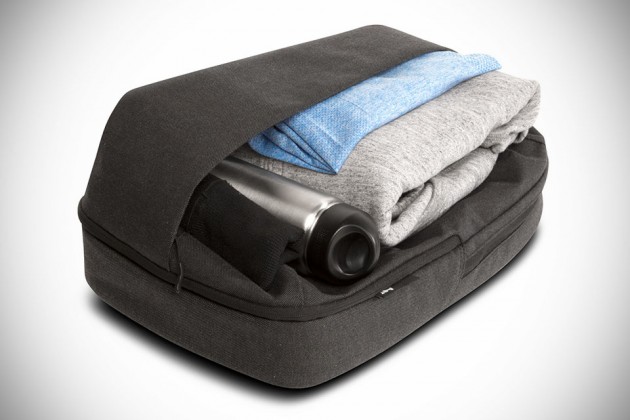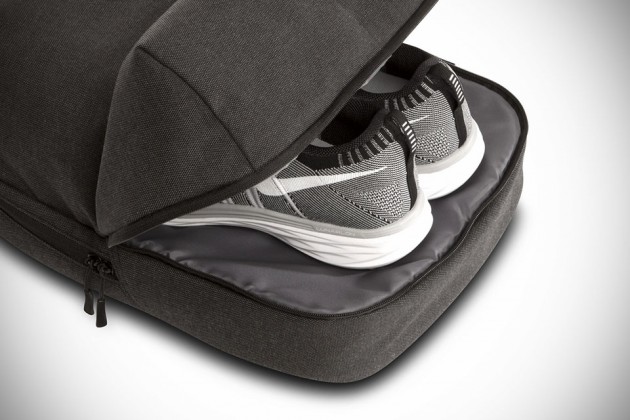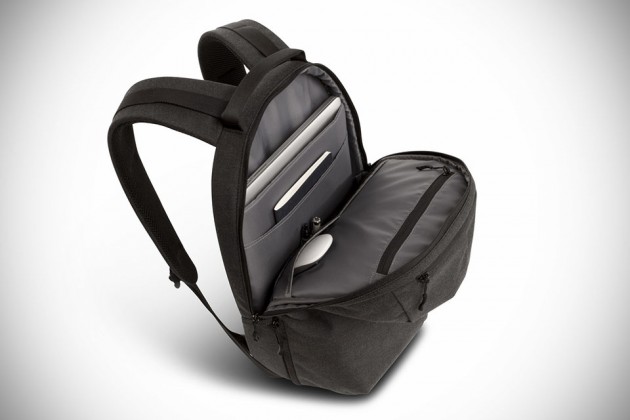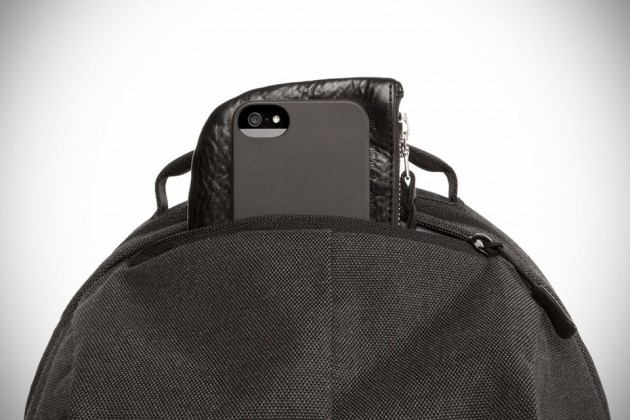 submitted via TIP US page.