we understand why there is a need for wallet to have RFID, but we are not entirely sure why there is a need for wallet to be NFC-enabled. then again, if it can, why not? such is what this beautiful minimalist wallet, dubbed Asset, is touting. not only does it keeps sophisticated, high-tech criminals from skimming your identity, but it also packs two NFC chips that can be customized to whatever you want them to do. the wallet comprises of two super thin 6061 aluminum plates that gives it its RFID blocking capability, so you can have a peace of mind when your cards are sandwiched between the two. wrapped around the two pieces of aluminum is a durable elastic band that can be used to hold bills, or small items such as earphones and the likes.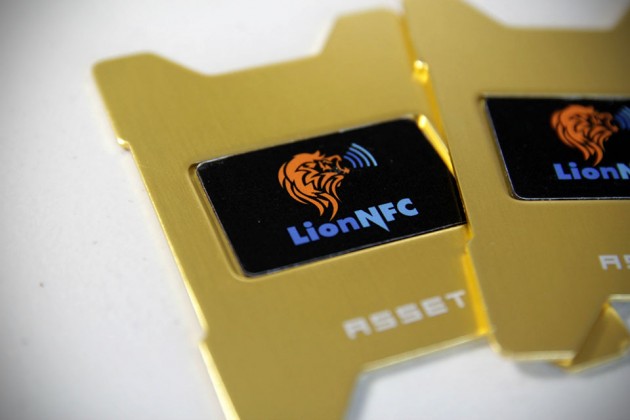 so what are the uses of the NFC chips? well, each chip is programmable with, say for example, your personal or business information which allows you to share it with your new found hot date or business associate with just a tap. or it could be program to launch your social network profile such as those on LinkedIn. LionNFC, the firm behind Asset, has partnered with TRIGGER who is responsible for the NFC programming part of the wallet. don't worry, you don't need to be a geek to do that. programming the NFC chips to what you want them to do is as easy as using any app on your mobile device. apart from sharing contact, the NFC can also be tailored for one-tap launch of your favorite app, switch the phone to Airplane mode, turn on/of GPS, and more.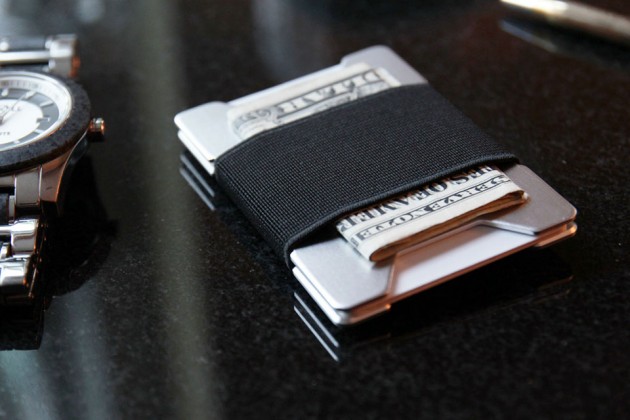 with so many minimalist wallets being pitched every other day, perhaps having NFC capability is one way to stand out, albeit being an extra, extra which we are not sure everyone will be thrilled. but if there's any consolation, the Asset is quite a looker and most importantly, it cost just $25 each. if you do the math, it is quite obvious the Asset minimalist wallet ranks pretty high on the value-for-money chart. scroll down for a pitch video to learn more.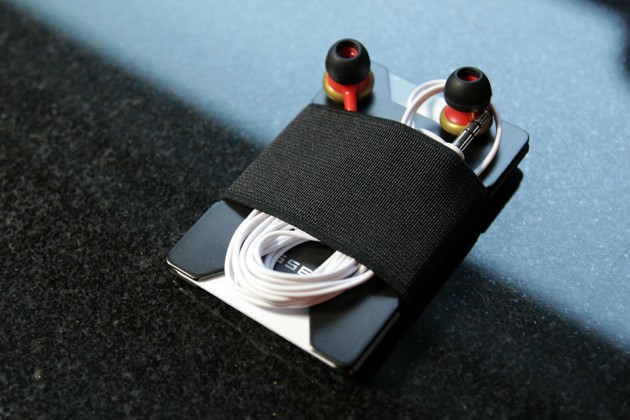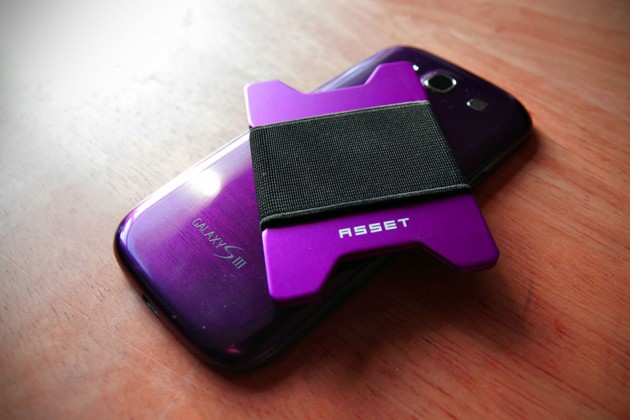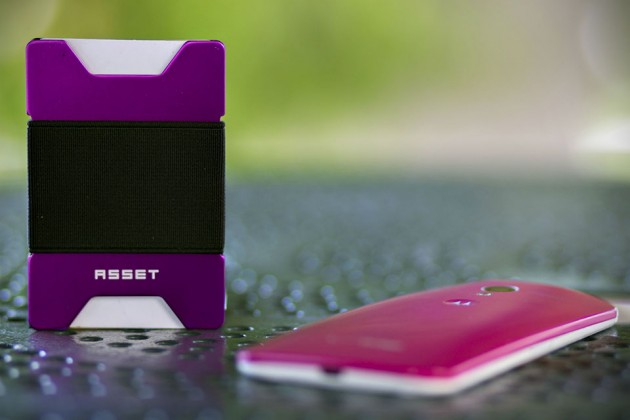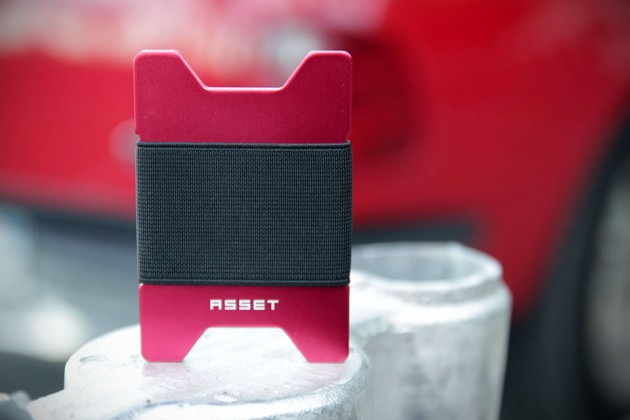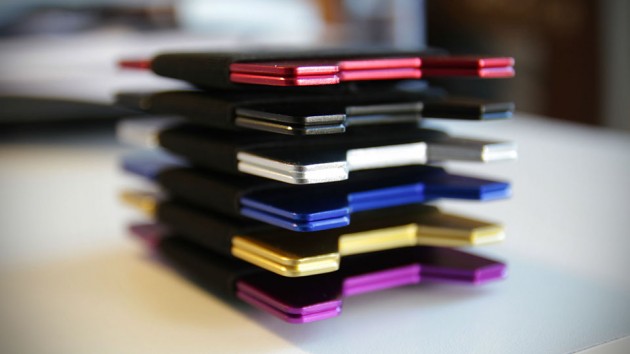 submitted via TIP US page.