If you own a pair of expensive headphones, it is only wise to take care of it, unless you are some richie rich who don't give a damn about anything and in that case, we have nothing else to say. Anyway, for everyone else who cares, you start by making sure your treasured audio cans has a good place to rest when not in use and hanging in on stand like the Bluelounge Posto Headphone Stand is one solution that ensure your precious one won't run the risk of being step or sit on. Don't laugh. It will happen and worst, we heard of someone who left their precious pair on top of a just-used amp and the faux leather wrapping the ear cups nearly melted.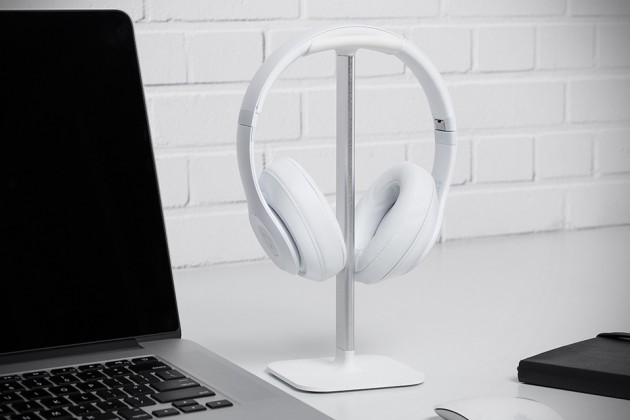 Besides, having a stand provides your headphones with a dedicated space, thereby making everything looks neater. The Posto Headphone Stand is crafted from high-grade aluminum and features a supple flexible rubber headrest that forms to the shape of the headphones. Some assembly, but only one-time, is required. The Bluelounge Posto Headphone Stand is available from Bluelounge web store in a choice of black or white to suit any contemporary setup. And the best part is, it won't cost you an arm or a leg like your headphones do. It will only cost you $19.95 to own. Continue reading to catch a video of the headphone stand in action.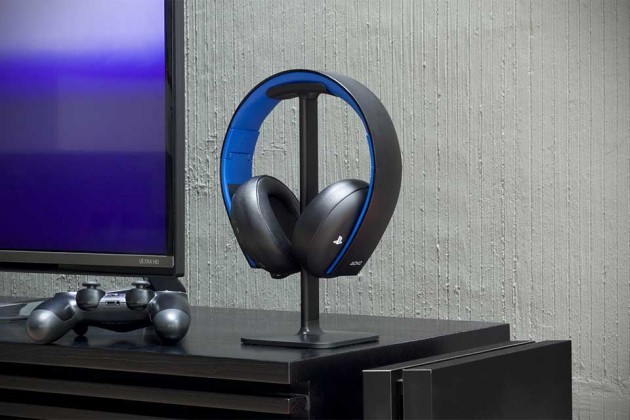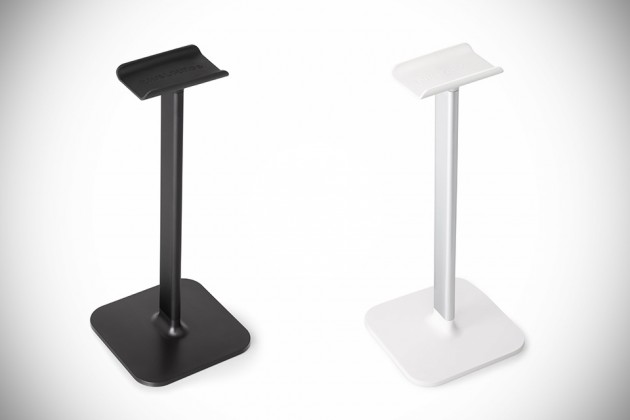 submitted via TIP US page.