A lighter is an essential item when heading into the wild, but in case you are not comfortable with carrying a mini fuel tank around, perhaps the good'ol flint and steel combination may be the way to go. More so, if the said flint and steel comes with a survival paracord braided into a convenient to carry and uber stylish bracelet or keychain, like Bomber Barrel's Firestarter Paracord Bracelet and Keychain with Carabiner. The Firestarter Paracord Bracelet's flint and steel also serves as the bracelet's 'clasp', which is actually a pretty clever idea, while the cord itself is of emergency paracord offering 550 pound strength over its 3 meter length.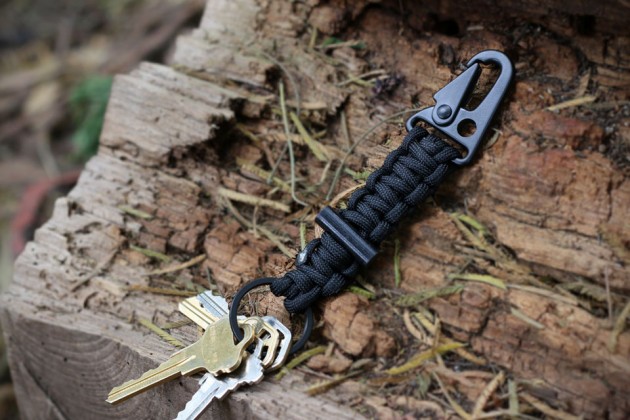 The Firestarter Keychain with Carabiner, on the other hand, has a shorter emergency paracord, at 1.5 meters, and features a military-grade clips on one end and a keyring on the other. It, of course, comes integrated with the fire-starting flint and steel. While the function of the flint and steel is straight forward, the paracord has a myriad of uses that will help you survive the day in the wild and that includes serving as the frame for makeshift tent, hanging stuff off the ground, and to secure your pocket knife to stick for hunting or whatever uses you see fits.
Following their overwhelmingly successful Bomber Barrel Duffel campaign on Kickstarter, the outfit has once again leveraging on crowdfunding to get their new product off the ground. With 14 more days to go, Bomber Firestarter Paracord Bracelet/Keychain has since garnered nearly 6,000 backers with over $300,000 in funding, which means the product is a go and it also means by pledging 15 bucks, you are in fact pre-ordering the Bomber Firestarter Paracord Bracelet or Paracord Keychain for November 2015 delivery. Check out the product pitch video below.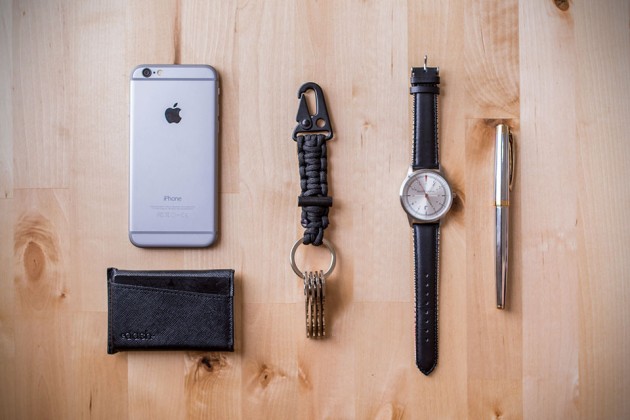 submitted via TIP US page.