Unlike women, men don't have shoes problem, well, mostly, but we do have problem with one too many bags and if you have had enough, maybe it is trim time. Which means doing the unthinkable: stop buying bags and possibly sending your less loved collection to Salvation Army. But how do you maintain the versatility with a limited stockpile of bags? Simple. The answer lies in Book II: Jekyll's Hyde Bags by Singapore-based Gnome & Bow. Like the collection's name implies, these bags, which ranges from clutch to messenger bag to backpack, has dual character, just like Robert Louis Stevenson's Dr Jekyll and Mr. Hyde.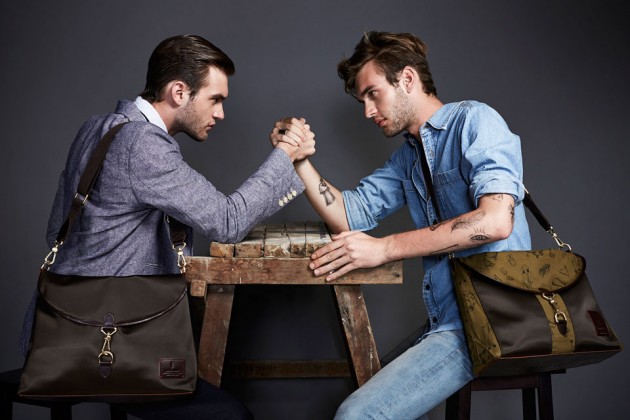 But hey, don't worry. You won't be getting a temperamental bag. Instead, it is a modern interpretation of the classic tale, while maintaining the dual personality theme. Meaning, each bag has two sides, depicting the dual contending faces of human nature, namely the reserved (or formal, if you may) versus the wilder, rebel inner self. So yea, they are reversible bags, but not in the way you may have imagined. On one side, there's the classic and lustrous nylon construction that will make any professional look, well, professional and on the flip side, it has a custom printed cotton canvas for the easy-going, casual you. Whichever side you choose, the bags still retain a touch of elegance and class that speaks sophistication.
Book II: Jekyll's Hyde Bags by Gnome & Bow are now available through the outfit's web store, priced between $245 SGD and $395 SGD (roughly US$170-276).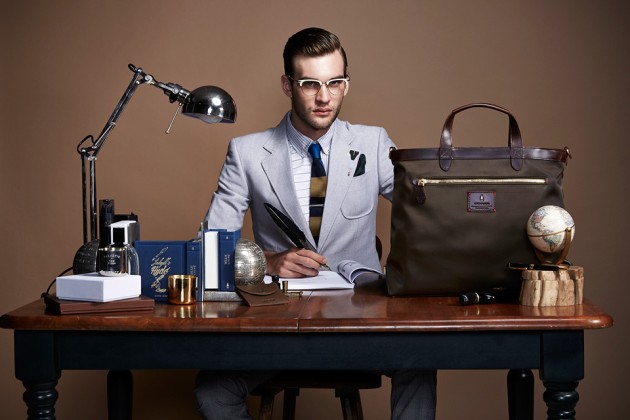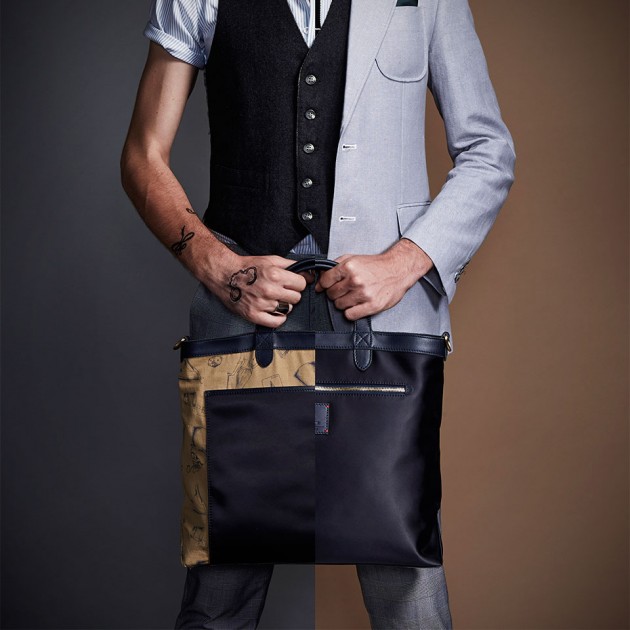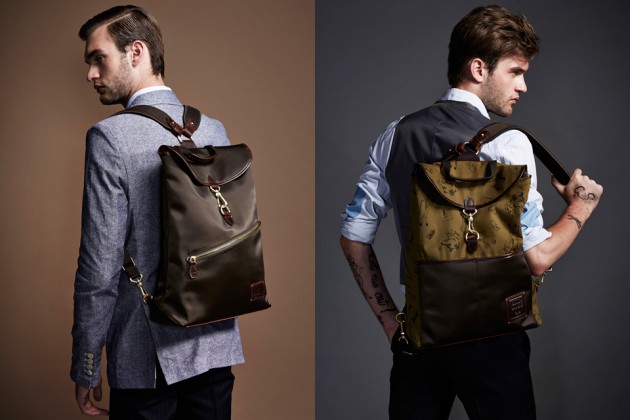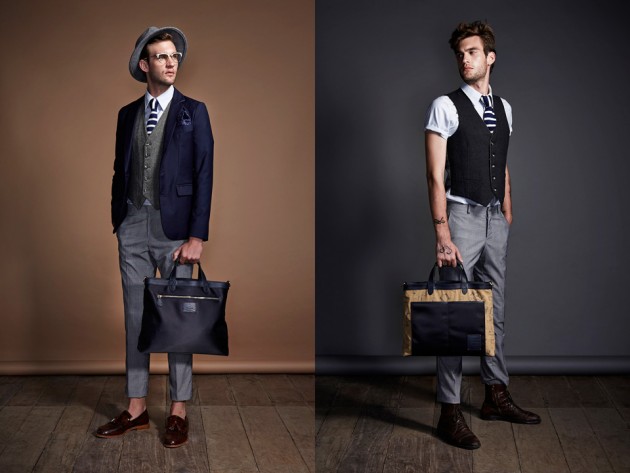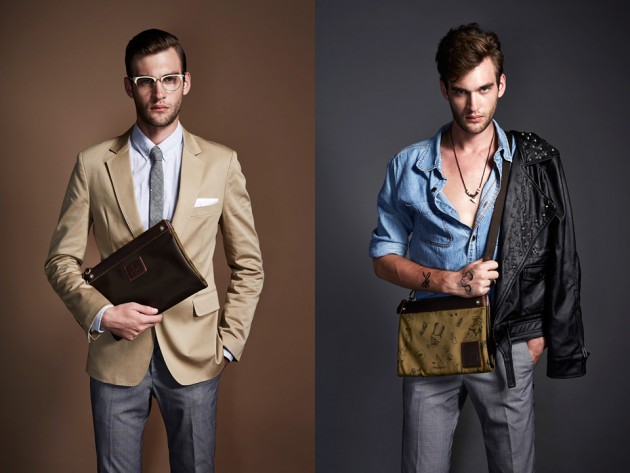 submitted via TIP US page.