To put bullets in your head is not a good thing, but in the case of the BULLET Bluetooth 4.1 In-ear Headphones, it might just be pure awesomeness. Well, ok, it is not exactly 'putting bullet in your head' for this BULLET, but more like putting them in your ears. Also, despite its namesake, this pair of earbuds does not really look like real bullet and so, you are safe from being pad down by the TSA when you travel with it. Schatzii calls it the "smallest Bluetooth earbud ever" but in all fairness, it is not the first (like this, this and this, just to point out a few).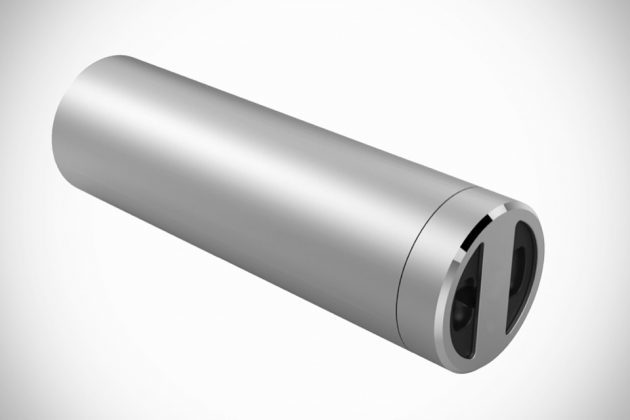 There have been quite a few introduced over the years, however, BULLET touts something pretty mind-blowing: a whopping 80 hours of standby time per charge, which is more than enough for you to travel around the world with before it needs any recharging (assuming you don't use it at all) and if it does need to be recharged, a handy and equally sleek charging capsule is there to provide the pair with four times full charge. Playtime is not that impressive though; peaking at 1.5 hours on a single charge and assuming things remain constant, you probably get around 6 hours of use in total – with one hour of charge time in between playtime.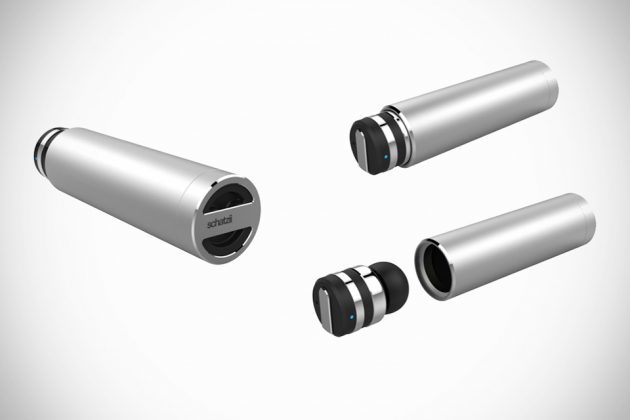 Other notables include CVC Noise Reduction technology (good for cancelling out snores from fellow jetsetters), built-in microphone to handle calls, supports multi-point connectivity, and an ultra lightweight construction that weighs a mere 3.5g (0.12 ounce!). Want one? Well, then be prepared to cough out $150 for a pair, available from Schatzii's website.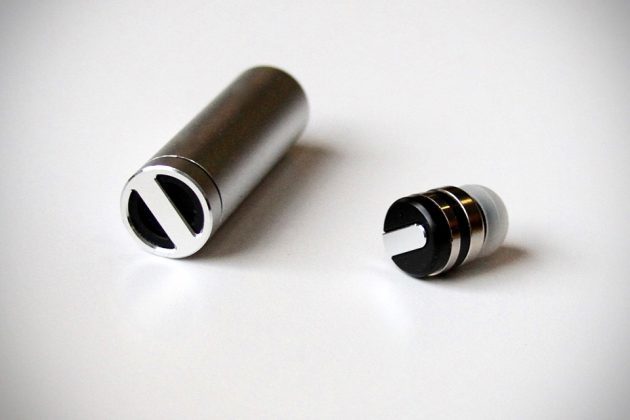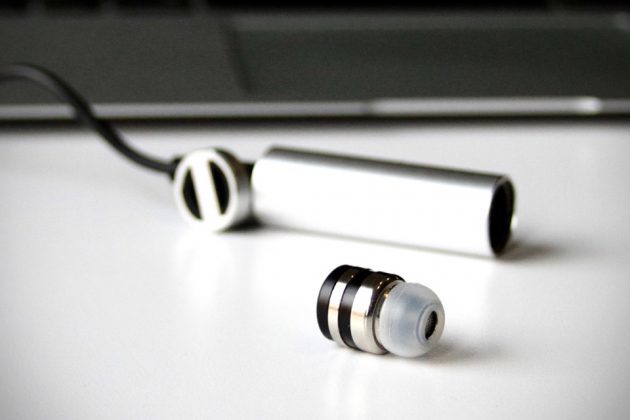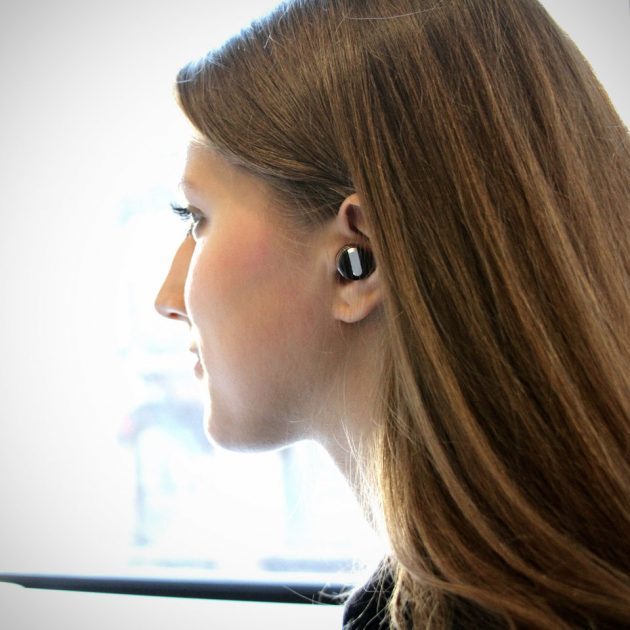 Images via Schatzii