(credit: Hawker Beechcraft) Hawker Beechcraft announced last week on its alliance with Group Lotus
we have heard of yacht that comes packaged with a purposed-design sports car but buying a private jet and get a sports car is probably the first. Hawker Beechcraft (HBC) announced last week, its alliance with Group Lotus which will see the two British manufacturers working together on a number of unique initiatives and giving away a Lotus sports car with the purchase of the Hawker Beechcraft aircraft happens to be one of them.
for a limited time, customers in the Europe, Middle East and Africa region who purchase a Hawker Beechcraft private jet between the European Business Aviation Convention and Exhibition, which runs from May 17 to the 19, and June 30, will receive a Lotus sports car. according to HBC, Hawker customers will receive a Lotus Evora while Beechcraft King Air customers will receive a Lotus Elise. no kidding. this is a real-deal offer from HBC and probably a good way to kick off its collaboration with Group Lotus.
for those who are curious about the above image, no, HBC isn't giving away the Lotus Exos T125. that's just an image to signified the two firms' alliances. don't be disappointed, you still can get yourself the Exos T125 if you still have more than a million in balance after plunking down the money for a HBC private jet.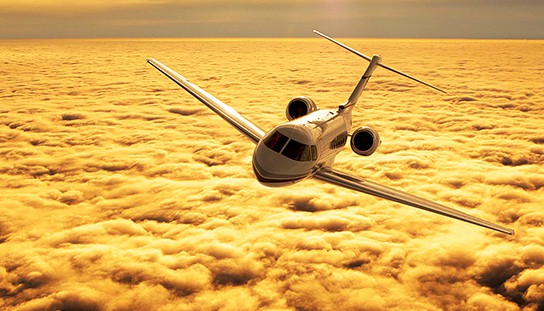 (credit: Hawker Beechcraft) buy a Hawker 4000 or any jet from the Hawker fleet and get a Lotus Evora for free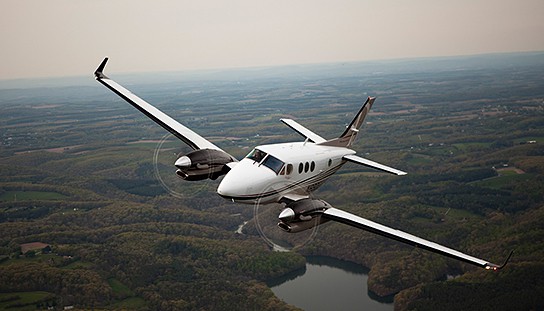 (credit: Hawker Beechcraft) buy any Beechcraft King Air and receive a Lotus Elise, absolutely free