If you live in a region where umbrella is part and parcel of your life, you will want one that last. Just think about how many umbrellas you have ditched because they failed you. This is where Cypress Umbrella by Vancouver-based startup Hedgehog Products wants to make a difference: it wants to be the last umbrella you will ever buy. How so? By putting real engineering into a seemingly mundane tool, including putting it thru brutal wind tests and the result is a brolly that boasts several industry-first features, including an automotive-inspired rib suspension system that affords each rib to flex independently against the frame, thus allowing trapped air to escape and not put the umbrella under undue stress that would otherwise result in it turning inside out.
With the suspension system, Cypress Umbrella is effectively, aerodynamically stable – something that you wouldn't even dream associating with regular umbrellas. Now that, my friend, is some high-tech brolly for you. In the collapsible model, it sports telescoping tubular sections along with precision machined joints and stainless steel pins that are significantly stronger than the traditional hinge joints. The Cypress Umbrella also features an interchangeable canvas that allows you to swap it for the color or pattern of your choice to suit your mood.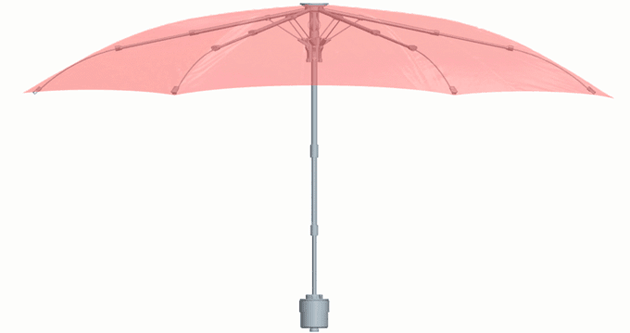 Cypress also sports shielded tips, giving it a streamlined look and also prevents it from endangering others. It is a minute, but no less thoughtful feature that deserves some mention. Finally, each Cypress comes with its own integrated enclosure that, when fully collapsed, extends over the umbrella to keep any water in so that you can slip it into your bag with the rest of the belongings without getting them wet. Also available is the classic frame Cypress, a full length umbrella that shares the features of the collapsible counterpart, but offers a wider coverage.
In the case of the classic, there is no integrated enclosure to keep water in. It's cheaper though, starting at 59 Canadian dollars (roughly US$45), as compared with the collapsible model, which starts at $79 CAD (US$60). You can preorder the Cypress Umbrella on Kickstarter from now till November 19 and if all goes as planned, you should be seeing this truly innovative brolly sometime in June 2016. Check out the pitch video below to learn more.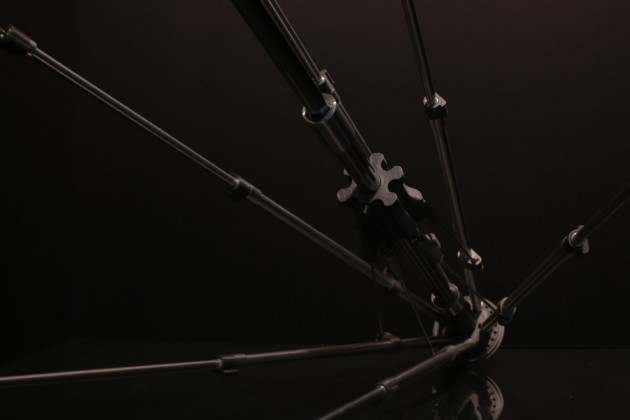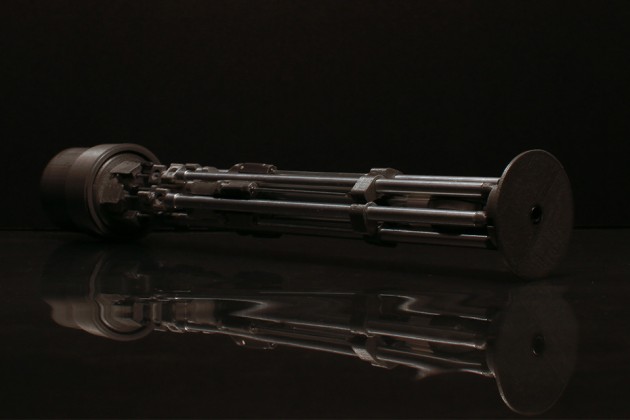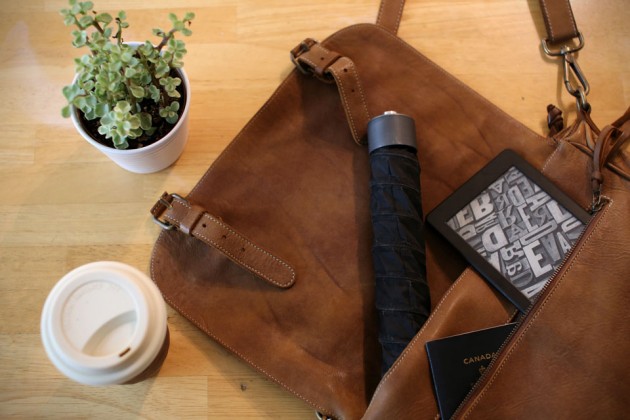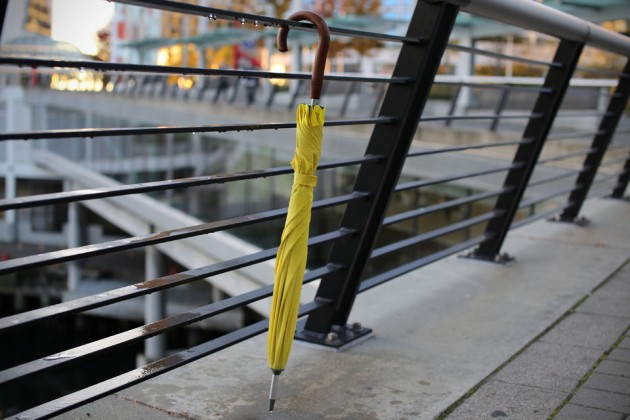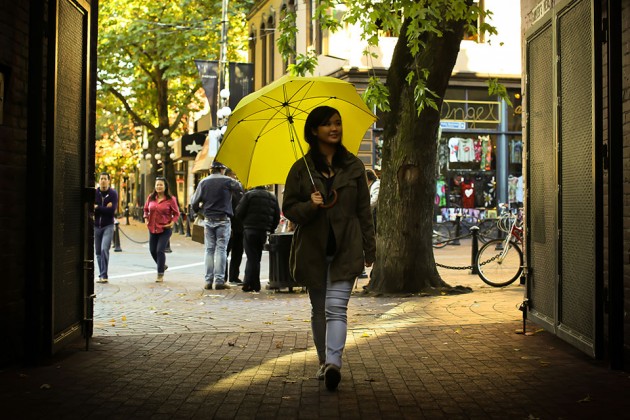 submitted via TIP US page.