(image credit: Hard Graft) Hard Graft 3Fold Multi-use Bag | €589.00 | www.hardgraft.com
i have a bag that fits the iPad, its a 'Postman Bag' which i got it a while back from Western Australia, then i have several other bags for short trips and laptops. and as you would imagine, i have shelf loads of bags. it would be great if i have just one that could convert to suit my different needs. in comes the new Hard Graft 3Fold Multi-Use Bag. as the name suggest, the leather bag has multiple usage – it's a laptop bag, an overnighter and a portfolio bag – all in one bag.
made of premium vegetable tanned leather and available in grey only, the 3Fold is hand-made by a small family of artisans in Italy. the 3Fold can be easily converted from being a laptop bag to an overnighter or a portfolio bag to accommodate to your different needs. pretty neat stuff but i am not sure if i am into grey leather. i am more of a traditionalist, so brown is the color for me. the 3Fold will set you back at €589 (about US$777) and will be available in the next couple of days via Hard Graft online store.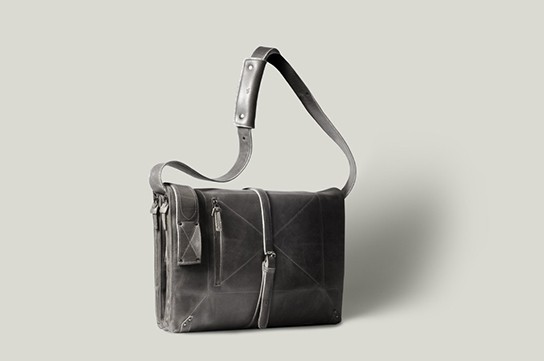 (image credit: Hard Graft)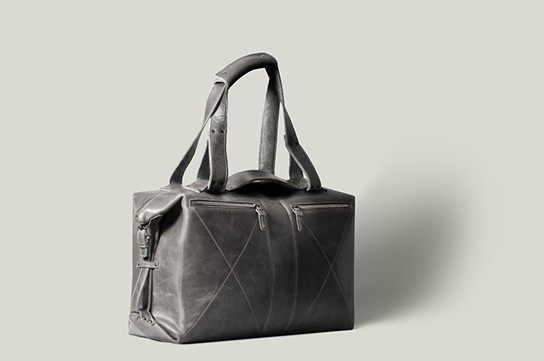 (image credit: Hard Graft)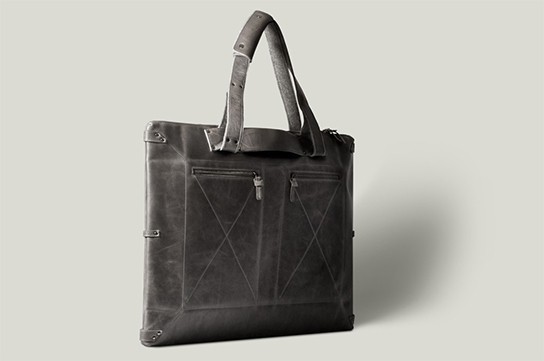 (image credit: Hard Graft)

(image credit: Hard Graft)