If Ferruccio Lamborghini were still alive today, he'd be 100 years. To mark his 100th birthday, the Raging Bull marque has unveiled a special model aptly called Centenario. Now, we all know how Lamborghini's design has always been visually bold, but this one here is perhaps the wildest yet, save for the Veneno (which looks more like Decepticon than a real world car). Based on the company's Aventador, the Centenario is powered by a naturally-aspirated V12 motor mated to a 4WD drivetrain via a 7-speed ISR transmission and dry double plate clutch.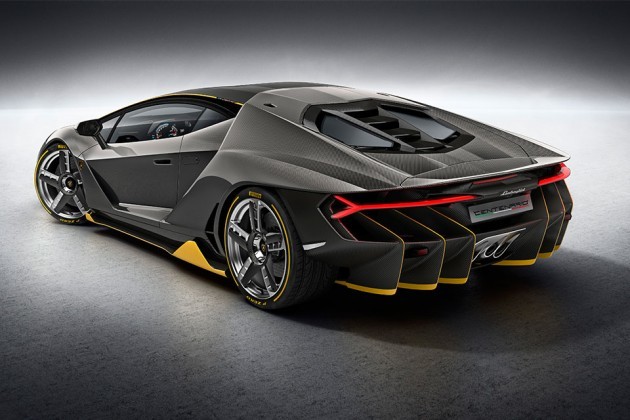 The 12-pod engine delivers 760 horsepower (770 CV) and 507 lb-ft (690 Nm) of torque that's good enough to propel this 1,520 kilograms (3,351 lbs) exotic ride from naught to 100 (0-62 mph) in a scant 2.8 seconds and sending it on its way to a top speed of 217 mph (350 km/h). Taking it down from 100 to naught requires mere 30 m – thanks to carbon-ceramic brakes and magnetorheological dampers, while the four-wheel steering system ensures excellent corning ability – at speed. The body is of carbon monocoque and so are other parts and trims.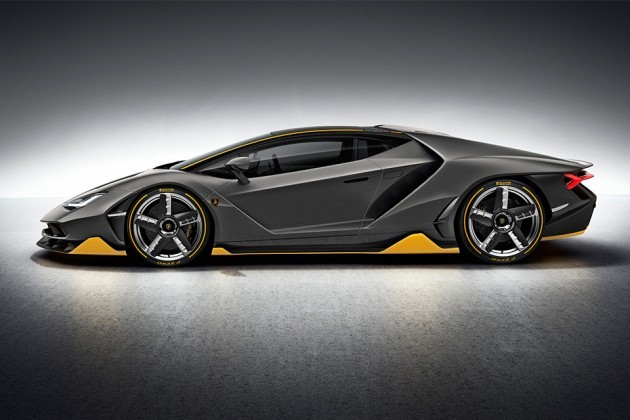 Of course, the wildly aggressive look wasn't some beautiful dream by the designers; it is the result of carefully aerodynamic study and ventilation consideration, and for a car that will be going that fast, things can and will certainly heat up real quick and hence the slew of vents and ducts you see on the ride. And then there's the extendable rear spoiler and the enormous rear diffuser that ensure the car keeps glued to the ground as it gets beyond the legal speed limit.
It is no doubt a beauty and an incredible ride that most folks could only dream about – not just because it cost an insane 1.75 million euros (or about US$1.9 million), or because there are only 40 (20 coupes and 20 roadsters) examples being offered; it's because they are all spoken for. Now, stash your check book, cos' they are all gone.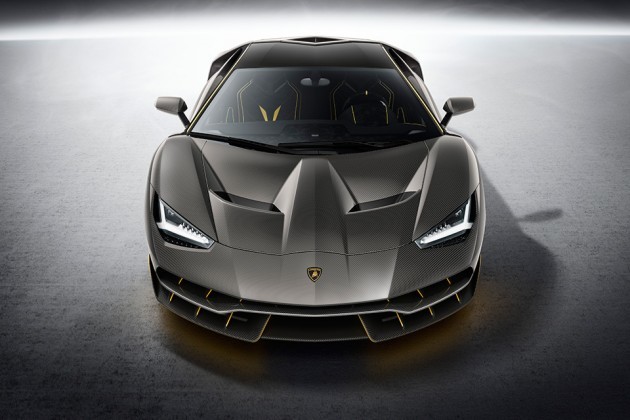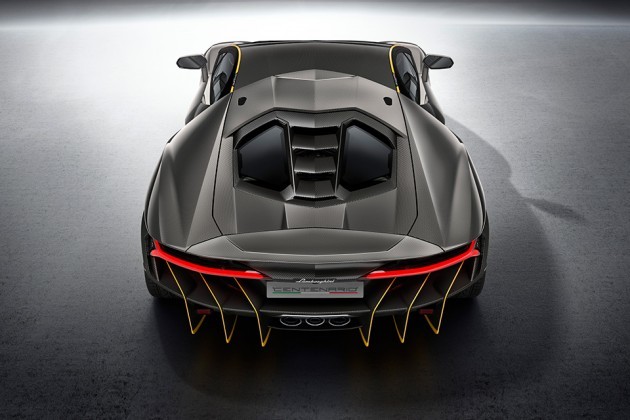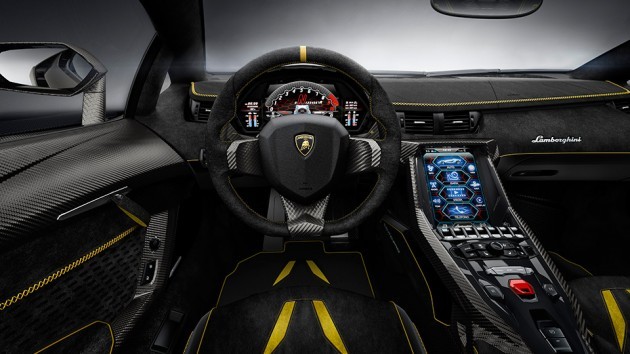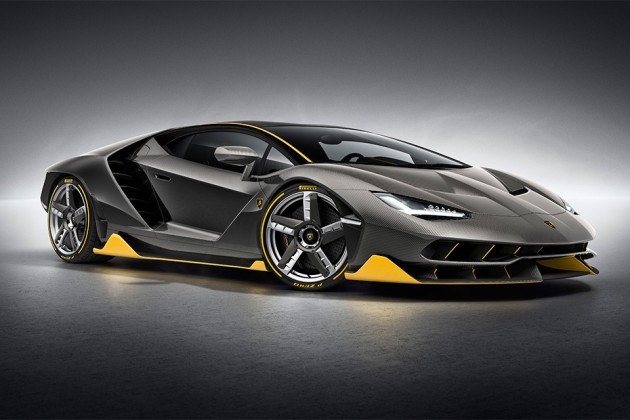 Lamborghini via Autoblog