Here's a device stand that combines the best of foldable and desktop stand. Called Majextand M, it has the convenience of a folding stand and the adjustability of a desktop stand, and then some.
When not in use, Majextand M collapses flat on the back of your phone or tablet. When you need it, it unfolds like a scissor lift, letting you adjust both the height (0-12 cm or 4.72 inches) and the angle.
The tilt range is pretty impressive too, allowing adjustment from 0-degree to 90-degree, and anything in between. No more aching neck or hunching over the device. Apparently, it helps to take a good selfie too, and also making sure you look awesome when doing live streaming.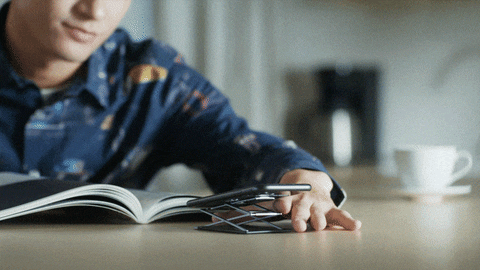 Personally, I love the industrial look. But this device is not just about looks. Majextand M consists of two parts: the scissor-style stand/base and the patented adhesive docking sheet, and it can be used with nearly all small devices, including tablets and Nintendo Switch.
Thanks to the patented adhesive docking sheet, one stand can be shared with multiple devices. The only down side is, there will be a docking sheet on every device you want to use with the stand.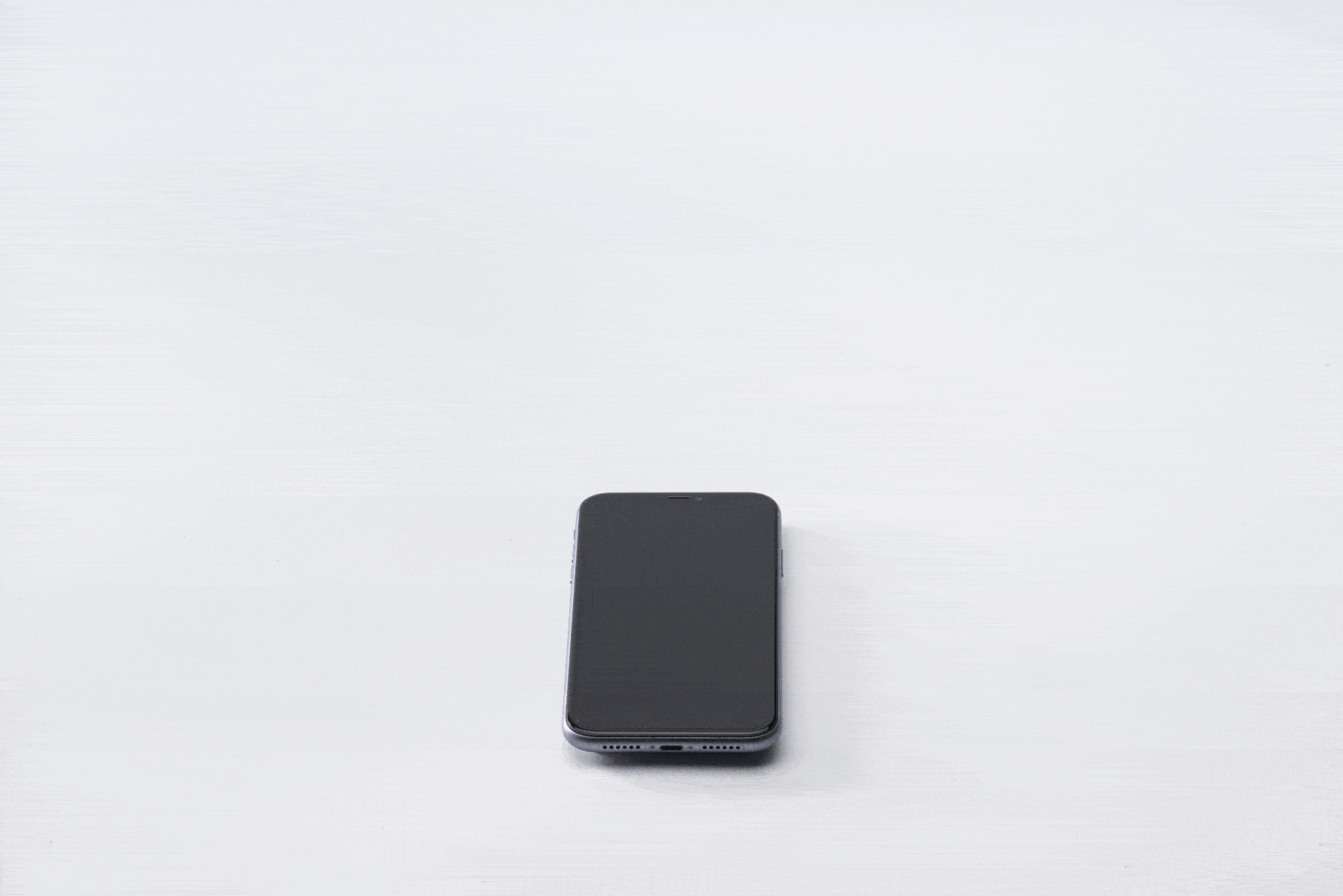 But as far as the stand goes, it is incredibly thing, measuring mere 0.23 cm and so, even if it is attached your device, it wouldn't change anything.
If you are keen, you may pre-order the Majextand M Phone and Tablet Foldaway Stand from Kickstarter where a pledge of 36 Canadian dollars or more (US$27) will secure you a unit for April 2021 delivery.
This website is supported by readers through ads and affiliated links. As such, we may earn a small commission if a reader clicks through and makes a purchase.
Images: Majextand.
Submitted via TIP US Page.