Mars (not to confused with the Red Planet or the sweet snack) is not the first levitating Bluetooth speaker, but still, we're suitably impressed, because it is the first to be designed with outdoor use in mind. The Mars Levitating Bluetooth Speaker is split into two parts: the levitating speaker, aptly named Mars Craft Hi-Fi Speaker and a base known as Mars Base Subwoofer. The flying saucer-like speaker of aircraft-grade aluminum construction houses a 1 ¾" high-sensitivity driver with neodymium motor system for 360-deg sound projection and is built to IPX7 which means it is sealed against water immersion to 3 feet for up to 30 minutes – a first for a levitating speaker. It bears a form that makes it suitable to be carried with you when you head out and its magnetic base lets you attach it to ferrous metal surfaces such as your bike's handlebars.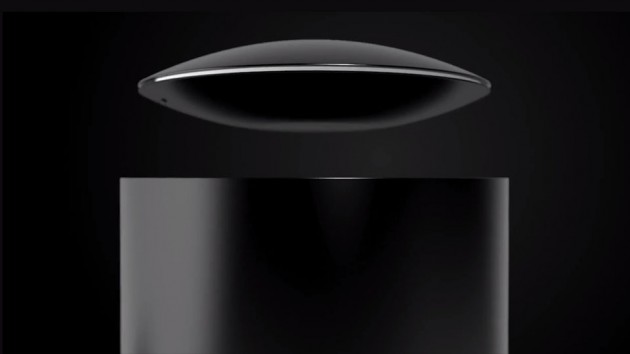 It uses Bluetooth 4.0 technology with aptX for high-quality wireless audio streaming from supported Bluetooth-enabled sources and is packed with a wireless-rechargeable battery pack good for 8 hours of continuous playback. Interestingly, it also touts a feature called 'proximity volume' where the Mars will detect the distance of the paired smartphone and adjusts the volume accordingly. However, the 'proximity volume' is only as effective you've the paired phone with you when moving around the house and you're the only one enjoying the music pumped out by Mars, else others will be probably irk by the constantly changing volume. Wrapping up the Mars Craft is a high-sensitivity microphone for handsfree conference calls and of course, automatic wireless charging capability.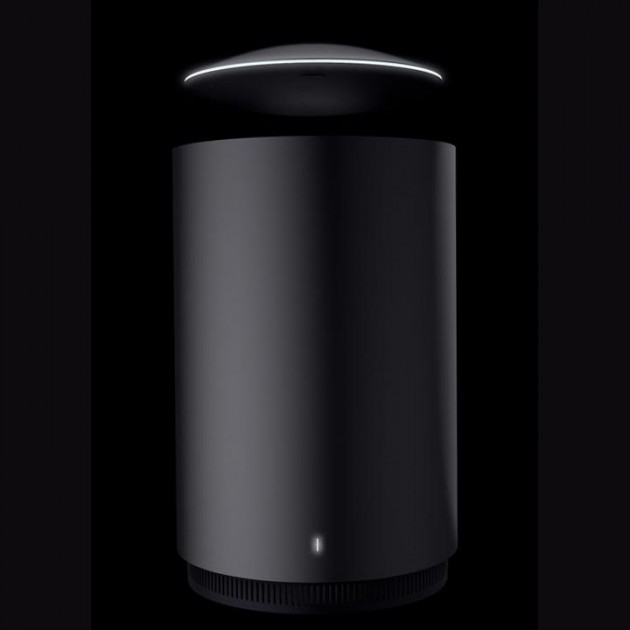 The base (aka Mars base subwoofer), also of aircraft-grade aluminum build, is home to a 3 ¾" high-excursion subwoofer and uses Gravitron Levitation Technology to keep the Mars Craft in levitation. The sub is also where you will find a pair of handy USB charging ports to keep your mobile devices juiced and a battery pack that provides up to 8 hours of usage. There is also an automatic lift and land for charging function built into the Mars Base, which we assume to mean that the Mars Craft will automatically "land" and recharges when required and get back up "in the air" when topped. But that's just our interpretation based on the feature list. All told, the Mars Craft and Mars Base offers a frequency response of 50Hz – 20kHz for your music enjoyment.
As with many Bluetooth speakers, Mars allows you to pair multiple Mars speakers together for stereo sound and a companion app will be available to facilitate the process, as well as letting you control music direct from your iOS or Android devices. The Mars Levitating Bluetooth Speaker won't be delivered until April 2015, but you can pre-order it off Indiegogo between now and January 1, 2015, and enjoy a special price of $189. If you're in the market for a high-tech wireless speaker to complement your high-tech lifestyle, then you might want to give Mars a thought.