Mankind have long envy the astonishing properties of spider's silk. Spider's silk is known to be five-time stronger than steel, but yet has far greater flexibility than nylon, thus making them suitable for a wide range applications, including life-saving bulletproof vest and even for building suspension bridges. There is a major stumbling block though; 'milking' silk out of spiders are next to impossible – you know, they are not big like cows and on top of that, you would need a gazillion of them to make a decent yarn. This prompted a Japanese biomaterials company, aptly called Spiber, to go on a 11-year long journey to develop a manmade spider silk which they named Qmonos – a word derived from Japanese word kumonosu, meaning 'spider web'.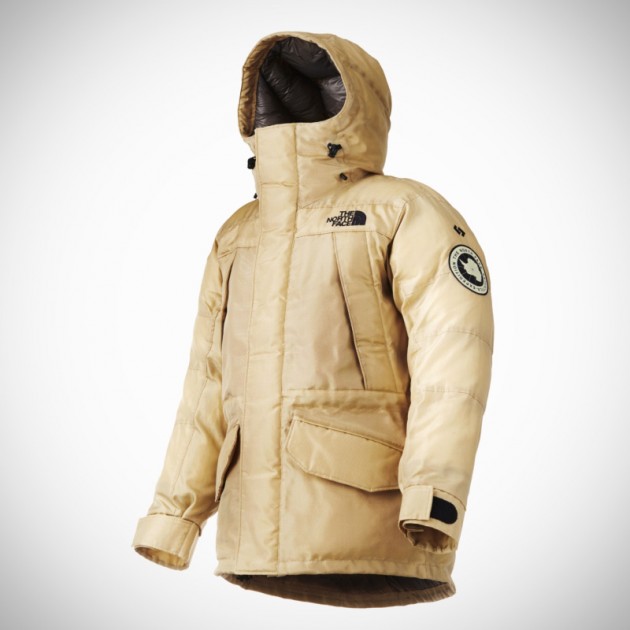 This revolutionary material came to fruition in 2013 when it debuted as a cocktail dress, but it wasn't until now that it found its way to soon-to-be commercially available apparel, starting with North Face's Moon Parka. Perhaps, the challenge wasn't in the development of the synthetic fiber, which uses "a fermentation process that involved microorganisms manufacturing recombinant proteins"; the economic factor is. Thankfully, since the founding of the groundbreaking methodology, the Japanese firm has managed to reduce the cost of production and hence, the possibility of it making into the market as a new material for garments.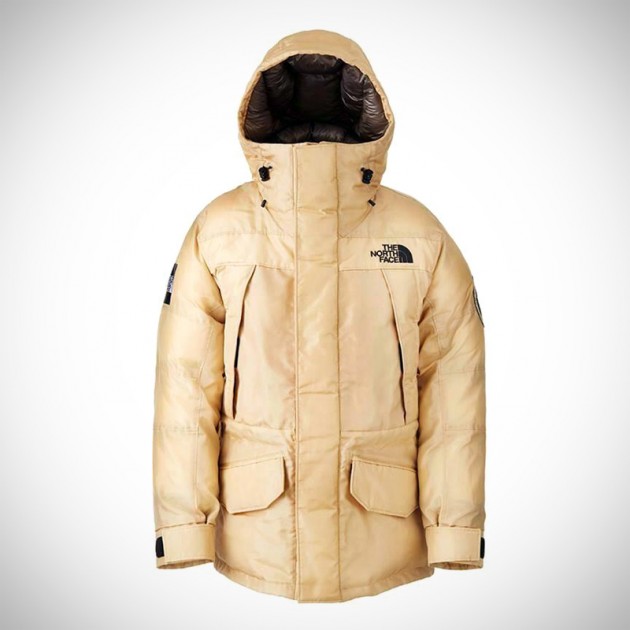 However, just how economically feasible is still unknown to us, but since it has already made to the sports gear industry, we are assuming that it should be of 'reasonable price scale'. Strange that it didn't take the course of military applications first, but what do we know? They may already have. Also, we are not aware of the thermal properties of this revolutionary material, but one thing for sure, it could be the choice material for apparel styles such as windproof jackets for its immense durability alone. That said, perhaps it is time for Marvel comic to update its Spider-Man's Lycra and Spandex suit with Qmonos – a material that's more appropriate for a superhero that takes on the abilities of a spider. Don't you think so too?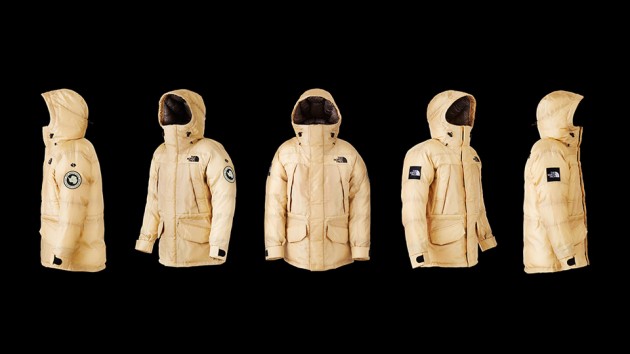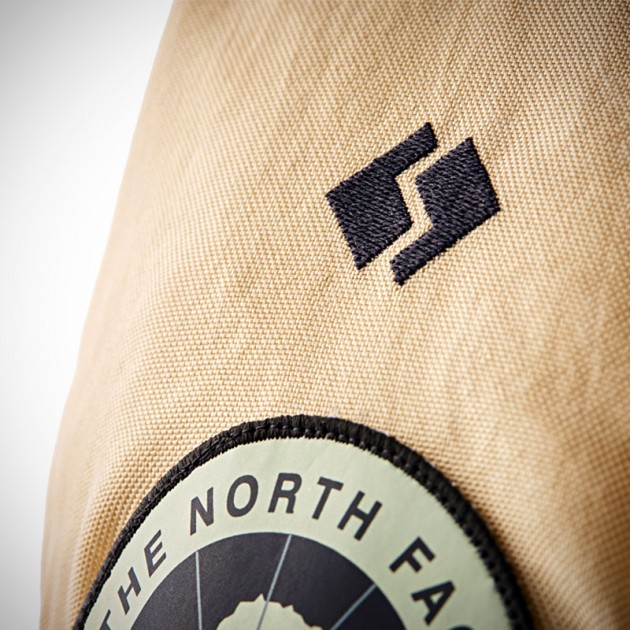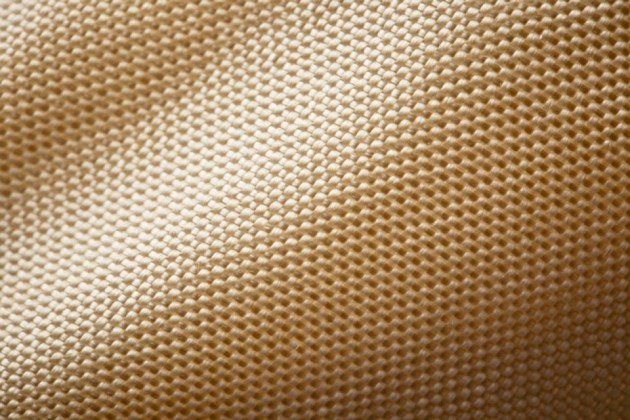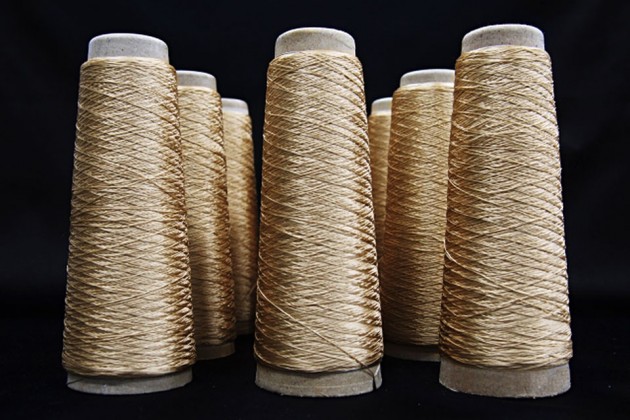 via mental_floss via Spoon&Tamago