We used to look forward to Nexus smartphone every year, because they were affordable and often top spec, but as we all know, that affordability has ended with Nexus 6. However, our hope for a top-spec device at an affordable price point is not lost, thanks to a handful smartphone makers and the latest to join the 'revolution' is Nuu. Of course, Nuu isn't new in the market, but its latest addition, the Z8 smartphone, is touted as the firm's flagship unlocked Android smartphone. Those are two terms we are looking for: flagship and unlock, which means you can expect more than decent specifications and no contract obligation. I wouldn't say is the top-spec device, but at $300, unlocked and contract-free, it is really something, nonetheless.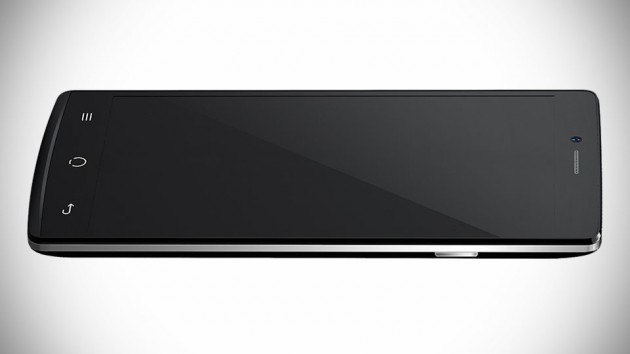 For starter, 4G LTE comes as standard and it is fitted with 5.5" Full HD display, boasting 400 ppi – both which are often missing from affordable devices. As for the clockwork, it is pretty 'up there' too with 1.7GHz Octacore processor, bolstered by 2GB RAM and it is powered by Android 5.0 Lollipop OS. It has 32GB onboard storage, further expandable via microSD card. There are a few other flagship worthy specs include a 8MP front-facing shooter with wide-angle lens, a 13MP Sony camera with BSI sensor at the rear, supports HSPA+ connectivity for up to 150 Mbps down speed, a 2,650 mAh battery to see you through the day, noise cancelling audio, Bluetooth 4.0 technology, wireless ac, dual LTE SIM support, LED notifications, and finally, a Touch-to-Wake feature.
Aesthetically, we won't say it is the prettiest cos' these days, Android handsets look pretty much the same. They are all quite sleek. Anyways, all of these will only run you back at $299.99 and it will be available starting mid-May at BestBuy online, Nuu Mobile online, and other fine retailers. For the eager beavers, you can actually pre-order yours from Nuu web store as we speak.