Though still rare, smartwatches that plays well with both Android and iOS devices are available, but it seems like no one is keen in hoping onboard the Windows bandwagon. This is where the strength of UK-based tech company lies: it has created a smartwatch, simply dubbed Oxy Smartwatch, that not only works with Android and iOS, but also compatible with Windows phone too. And that, my friend, you have to admit is a rare occurrence in the world of smartwatches. With Oxy Smartwatch, there's no worrying if you have multiple devices on different platforms, or if you have the tendency to switch platforms like you would changing clothes.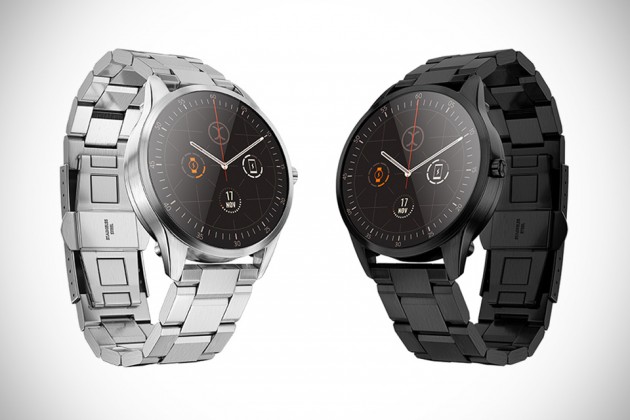 On the soft side, it runs on an Android-based (specifically, Android 5.1 Lollipop) proprietary operating system known as Elf OS that promised no more than three finger swipes to get your things done. What's more even more interesting is its open source nature that aims to encourage developers to come forward to develop more applications and WatchFaces for OXY Smartwatch. This means if OXY Technologies plays its cards right, there may be a chance that users can expect more apps be developed specifically for it.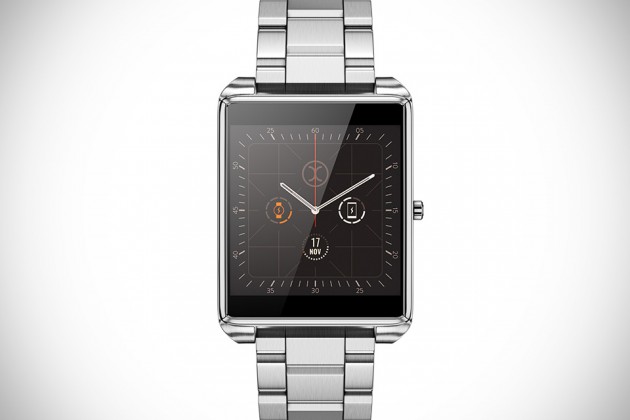 Further differentiating itself from the horde of smartwatches out there is the design. Unlike most smartwatches that has a one-shape-fits-all design, Oxy Smartwatch has a choice of two shapes: a round face and a square face (technically, it's a rectangle) model. This means, if you loathe square face timepieces, there's really no need to force yourself to look at one. You have a choice, which is a refreshing change for smartwatch buyers. in addition, this stainless steel smartwatch is designed with standard 20/22mm lug, which means the stock band can be swapped out for any standard watch strap of your choosing.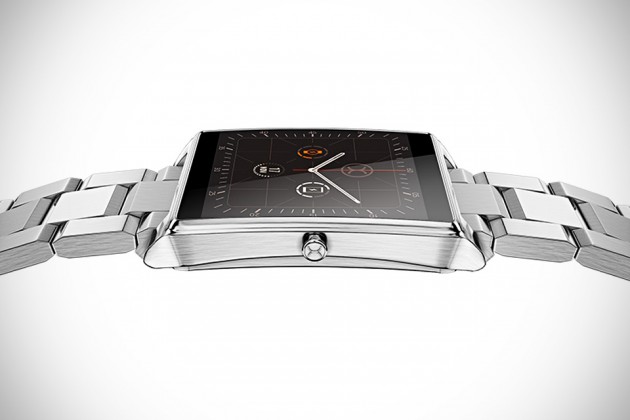 Under the hood, Oxy Smartwatch gets a 1.2GHz dual core Ingenics M200 chip with 1GB of RAM and 8GB eMMC storage. Both models sport AMOLED displays with the round model having a 400×400 resolution, while the square model sporting a 320×320 display. Needless it is also loaded with features you have come to expect of a smartwatch and that includes things like WiFi and Bluetooth connectivity, built-in speakers and microphone, heart rate sensor, gyroscope, accelerometer, magnetometer, IP67-rated water resistant and more.
If you are all up for a multi-platform compatible smartwatch, you can pre-order it on Indiegogo for $239-$349, depending how soon you back the campaign and what package you opt for.
submitted via TIP US page.