You have a yard (back or front) and you need a shade for the outdoor, so why not leverage on it (the shade) to create free electricity for your home? Sure, you can cover your entire roof with Tesla Solar Roof, but the initial cost of investment is not for everyone. So, before you have save enough for that to happen, there's the Renewz iSun Oasis Solar Panel-equipped Canopy that will harness the power of the sun and turns it into energy you can use in your home. Needless to say, when you do that, you will be slashing your carbon footprint, as well as energy bills.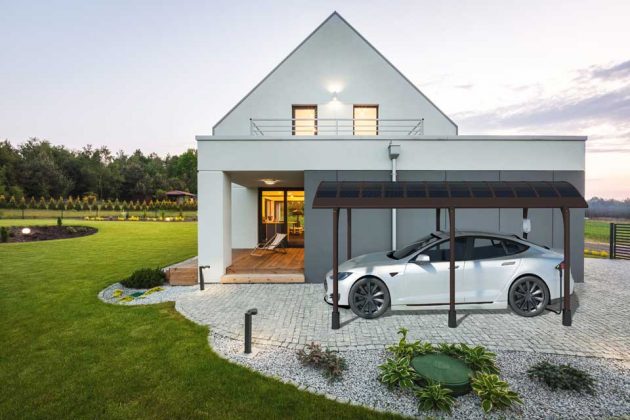 Moreover, folks living in stateside may be eligible for further rebates and tax breaks in certain states. iSun Oasis is a classy, aluminum frame canopy specially designed for home's driveway, garden or patio that looks like it was pulled straight out from a classical British botanical garden. Not only can it capture the solar power and turn it into usable electricity for your home, it is also a shelter that keeps your precious ride from the elements, or simply as a place to chill out outdoor while shielding you from the heat, rain, snow and whatnot.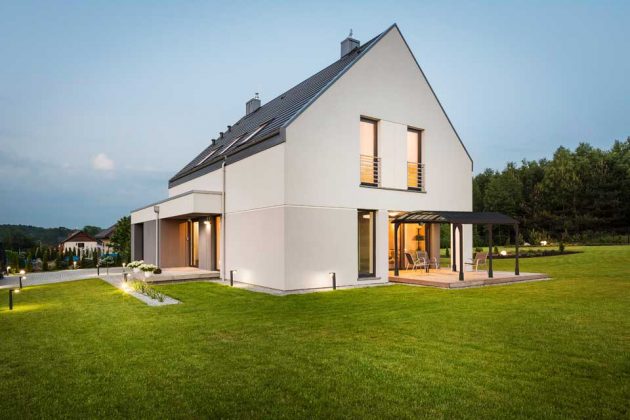 This being the connected age, it is only natural that the canopy is controllable and monitored via a dedicated app. Furthermore, the functionality can be expanded to include things like EV charger, smart lighting, electrical outlets, Bluetooth speakers and more. Now, that's one way of making your humble abode high-tech without tearing it down and rebuilding it.
Renewz iSun Oasis Solar Panel-equipped Canopy will be available, starting February 23 from the product website. Though it is not clear how much it will cost. But, we do know that a limited quantity will be going at 25 percent discount if you sign up for the early access to the product's launch promotion. Don't say we did not let you in on this.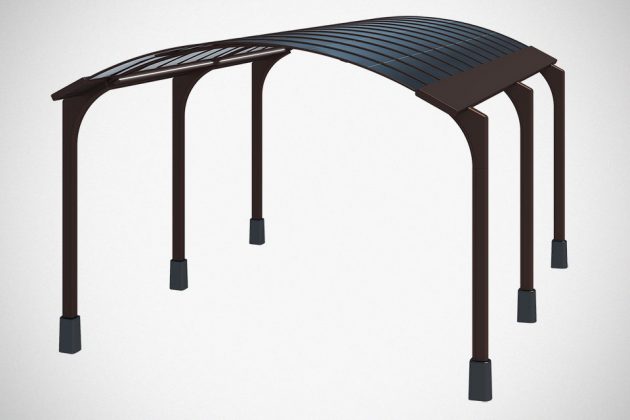 All images courtesy of Renewz.
Submitted via TIP US Page.