We love our backpacks, but you know how it is. Sometimes, cumbersome backpack can be, well, a little too cumbersome, especially when you have just a few things to carry around. In such instance, a drawstring bag like the Rever Urban drawstring bag/backpack may be a good idea. Inspired by contemporary, casual backpacks and luxury automotive interior, the Rever is crafted from water-repellent cotton canvas and boasts several simple but neat features, including genuine leather accents, high tension three strand polyester ropes for drawstring duty, a pair of leather carabiner loops for hooking on your keys, flashlights and whatnot, and an interior sealing pocket to keep your items organized and secured when closed.
Available in a choice of leather color, the Rever Urban Drawstring Bag is on a 40-day long campaign on Kickstarter where you can pre-order one for $20 and up. And oh, there's no worrying about funding status, as Rever has since surpass its set funding goal. Delivery is expected to happen sometime in January 2016. More look after the break.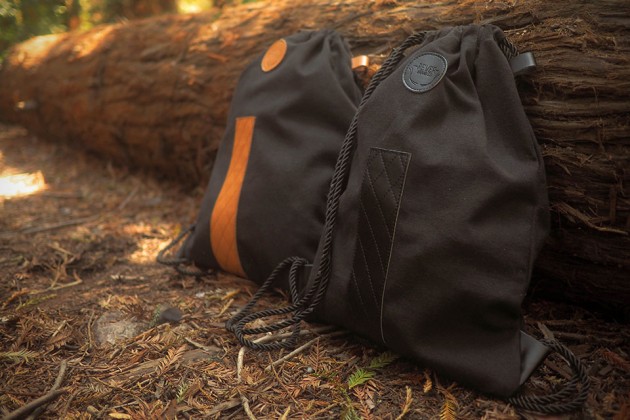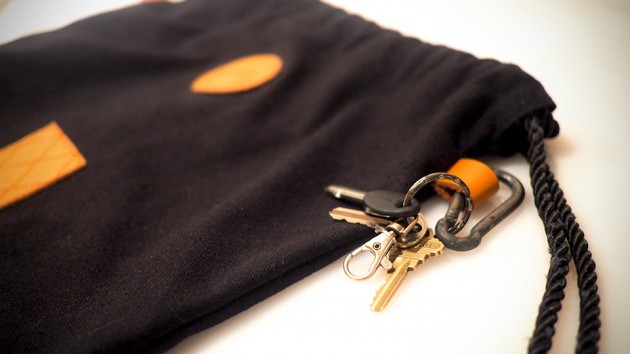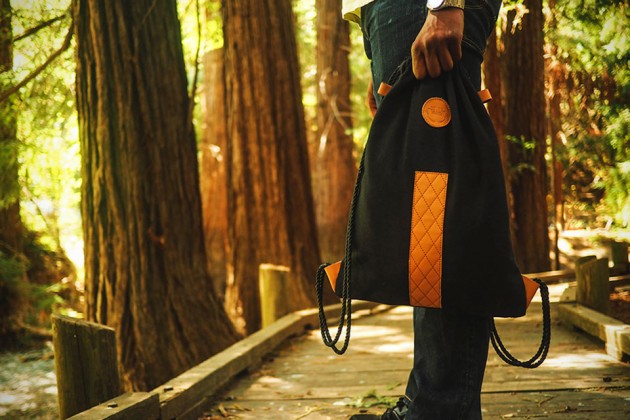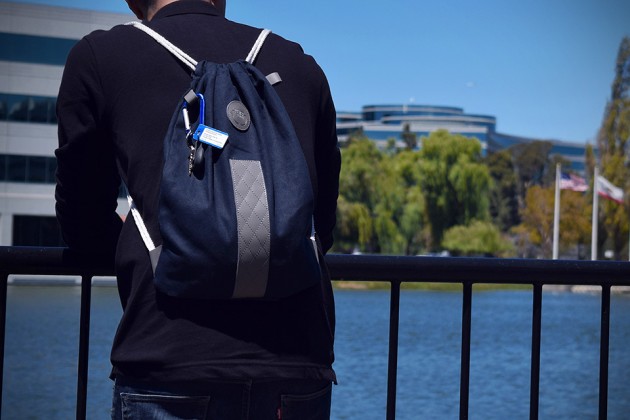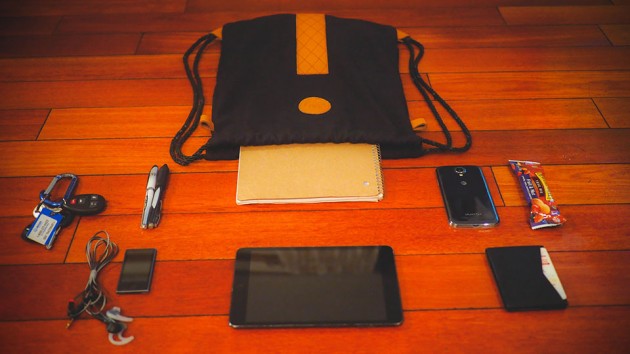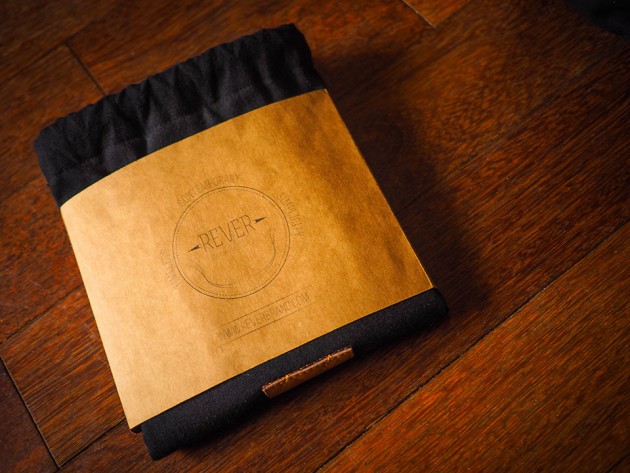 submitted via TIP US page.